New Gmail view coming to Google Workspace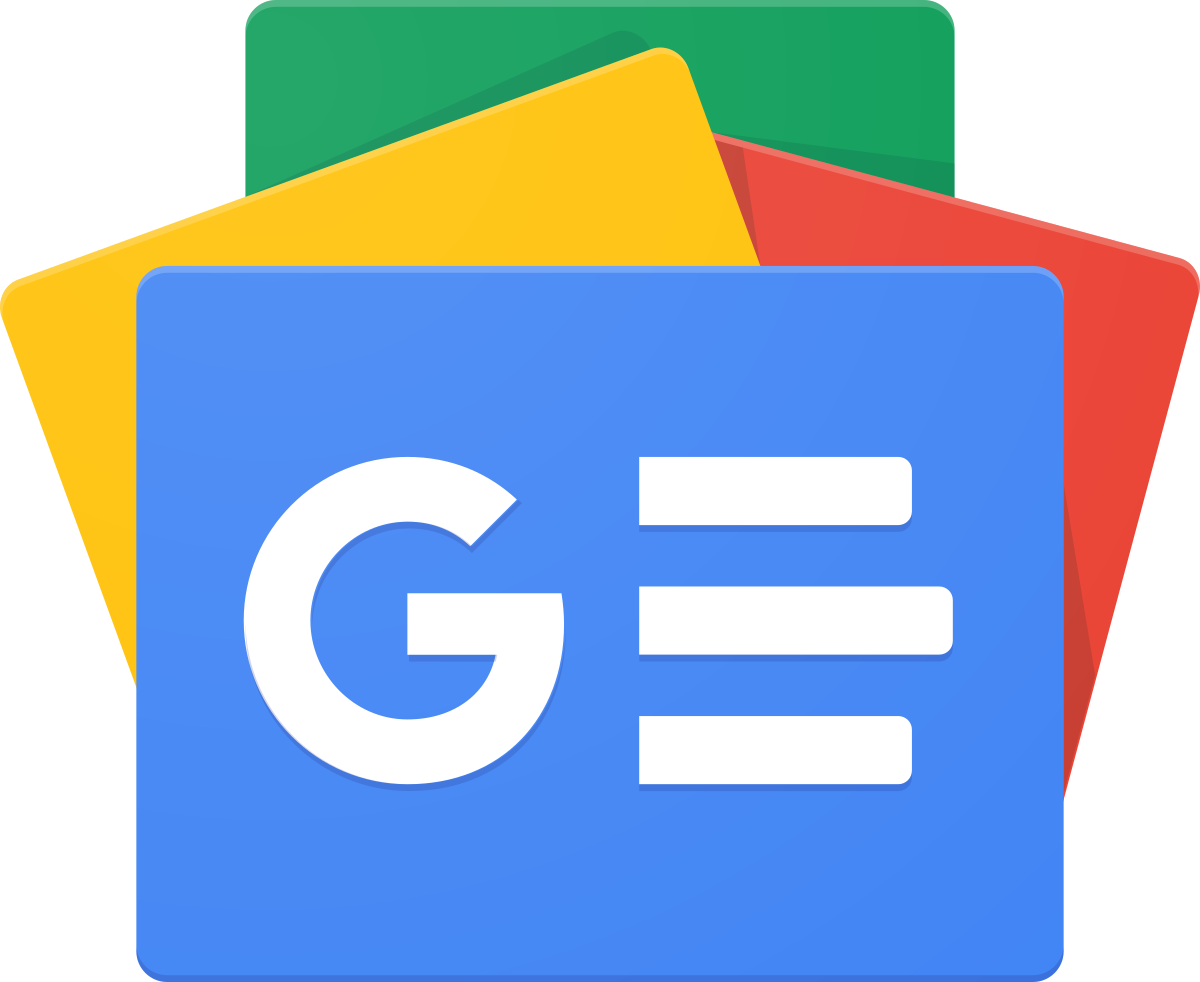 Beginning on February 8, Google will provide a new, integrated interface for Gmail that brings together frequently used programmes such as Gmail, Calendar, and Chat in a single place.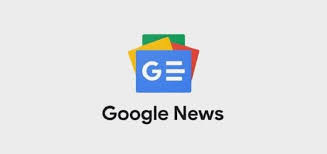 What to Expect
Users will no longer have to jump between tabs or open a new window in order to go between their email, crucial discussions, and Google meetings thanks to the new navigation menu.
Notification bubbles make it simple to keep on top of everything that need your immediate attention. When working in Chat and Spaces, users may see a complete list of chats and Spaces on a single page, which makes it simpler to explore and connect with other people and other discussions.
When users use the search bar, they will also get results from email and chat, making it easier for them to locate what they are looking for by removing the need to search in several places.
Timeline of Launch
Users will be able to participate in a beta test of the new experience starting on February 8.
Those who have not opted-in will begin seeing the new experience by default in April, although they will still be able to go back to the original Gmail interface through the settings menu.
By June, the new navigation menu will be the default experience for Gmail, and there will be no way to go back to the old one.