Amazon Hikes Salary Caps to $350,000 for Corporate, Tech Workers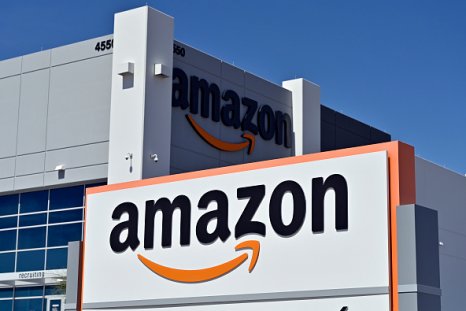 Amazon.com Inc. is increasing the maximum base wage it pays employees by more than doubling it from $160,000 to $350,000.
"Given the exceptionally competitive nature of the labour market this past year, and after conducting a thorough analysis of various options, weighing the economics of our business against the need to remain competitive in attracting and retaining top talent, we decided to make meaningfully larger increases to our compensation levels than we do in a typical year," the company said in a memo reviewed by Bloomberg on Monday.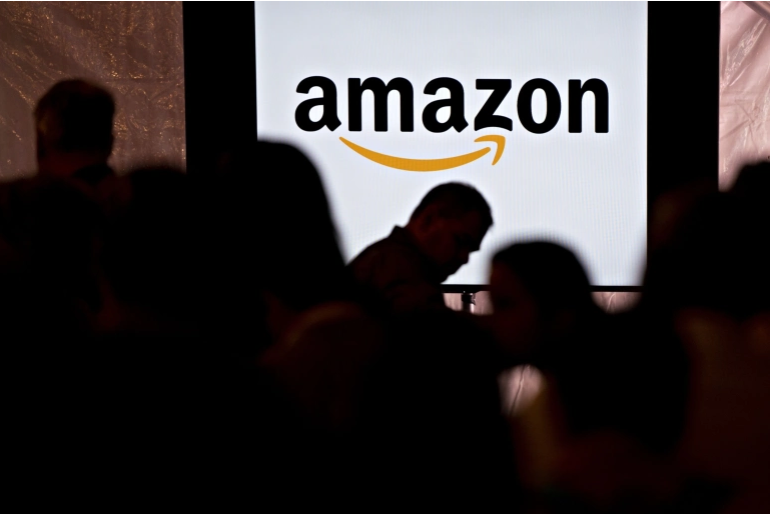 Amazon also said that it would be raising the pay ranges for the majority of its worldwide employees and that it would be shifting the timing of stock awards to coincide with promotions.
Amazon, like many other large companies, has had difficulty recruiting and retaining employees in recent years. The corporation has traditionally depended on stock awards as a means of enticing employees to accept employment despite the fact that the basic salary is low. After a disappointing year in which the stock gained only 2.4 percent and the S&P 500 gained 27 percent, the approach began to lose its attraction. According to estimates in the media, Amazon's turnover rate has reached crisis proportions, with a record 50 vice presidents leaving the company last year alone. Earlier this month, Insider reported on Amazon's compensation increase.
As of December 31, the e-commerce behemoth employs 1.6 million people worldwide, including warehouse workers who are paid hourly and office employees who are paid on an annual basis. According to Amazon, it is not known how many employees would benefit from the wage raise announced on Monday.
Amazon pays warehouse workers at least $15 an hour, and the company said in September that it has increased the average hourly compensation for these employees to $18. While dealing with the epidemic, the corporation has invested considerably in its logistics operation, employing tens of thousands of more employees and rewarding new hires with bonuses.
Investors had been keeping a close eye on Amazon's escalating costs, and they were relieved when the firm reported a successful fourth quarter last week and announced that an annual Prime subscription would be available.