Next GT Sport Updates: Seven New Cars Arriving on December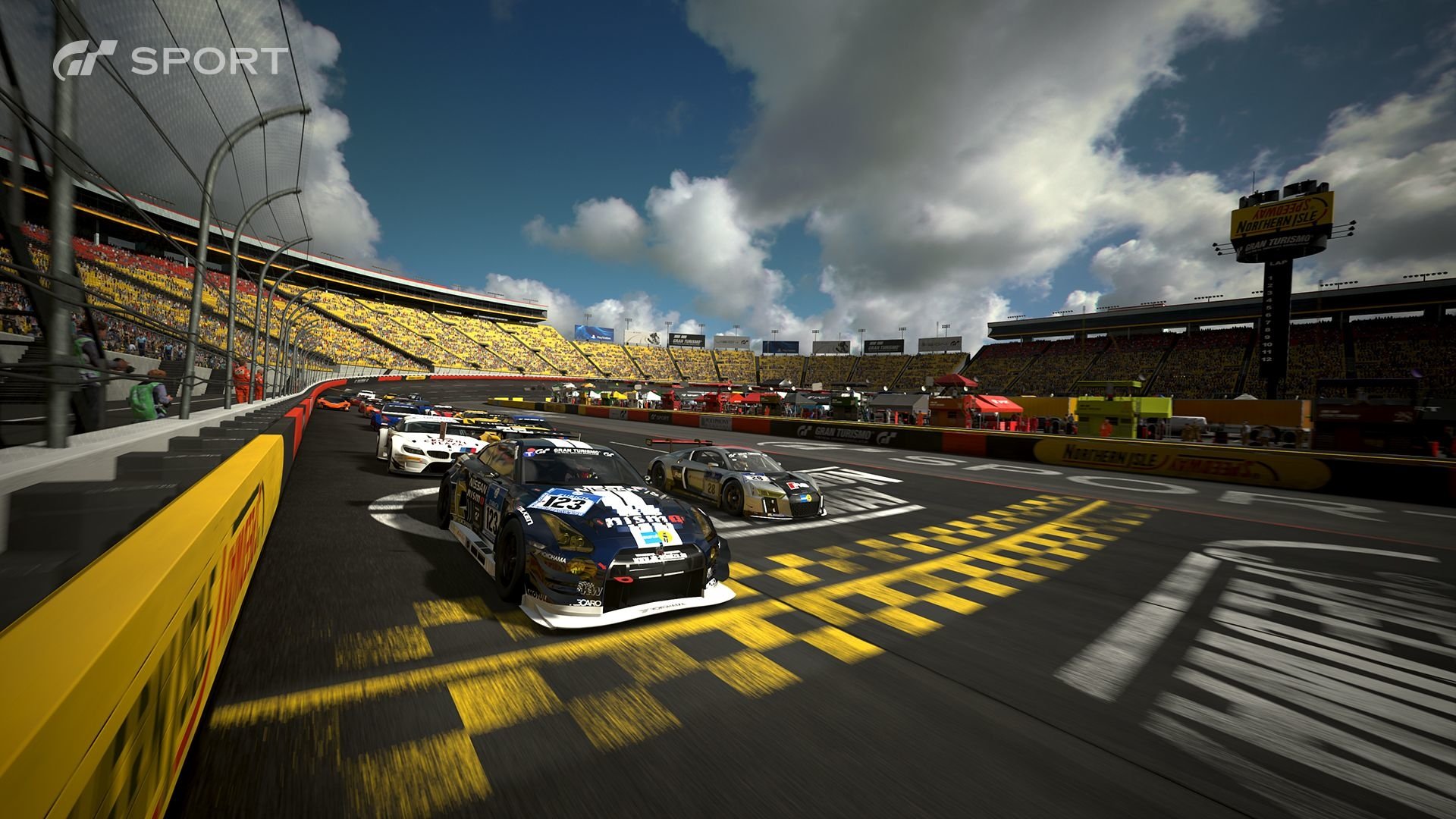 The Producer of GT (Gran Turismo) Sport, Kazunori Yamauchi, has teased through Twitter for the new updates coming to the game. According to the tweets, Yamauchi mentioned that there will be 7 new cars arriving in the new updates, which will be released on December.
Update is coming 5th Dec. アップデートは12月5日に来ます。#GTSport #GranTurismo #PS4share #FIAGTC pic.twitter.com/JyFXQpbGMy

— 山内 一典 (@Kaz_Yamauchi) November 25, 2018
However, Yamauchi didn't mention clearly for the names of cars which will be in the Next GT Sport Updates. In the other hand, he was just showing the darkened pictures of cars and left the fans with the predictions.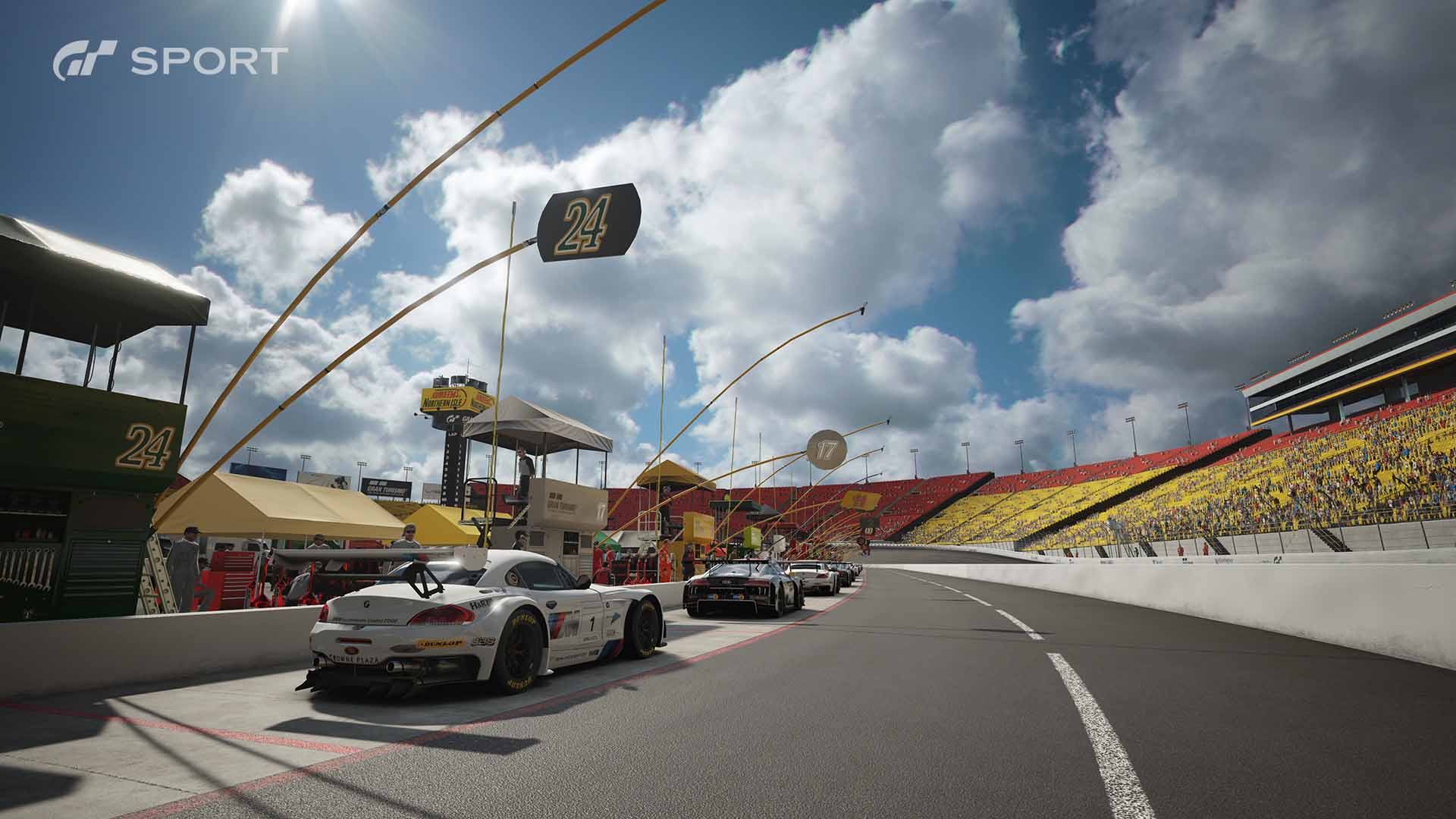 The GT Sport game has a quite big amount of fans which waiting and wanting for the single player campaign. And now the fans come out with the predictions for name of the cars which arriving, such as Ferrari F50, McLaren P1 GTR, Pontiac Firebird Trans-Am, and more. For the racers anyway, already released in October last year.
The game itself has been frequently updated with the supports of Polyphony Digital, and delivered by Sony Interactive Entertainment.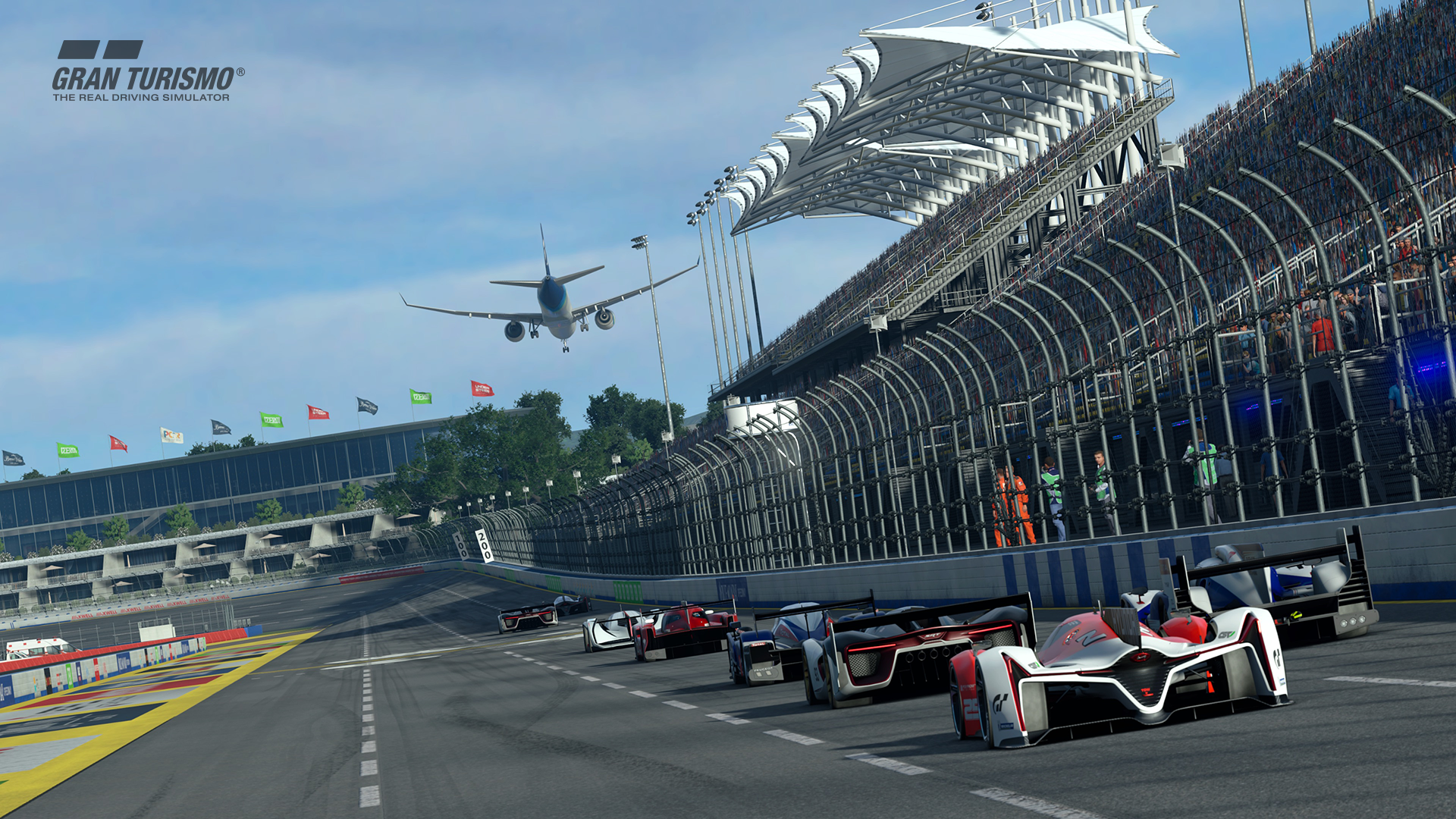 Nevertheless, all the updates will be clearly released and announced to the public on December 5. GT Sport is currently available for PlayStation 4.