Nintendo Acquires a Studio It's Worked With Since 1983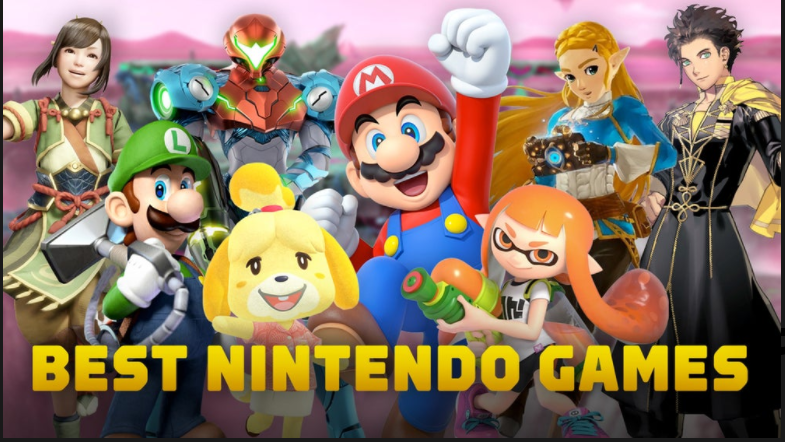 Nintendo has bought SRD, a long-time collaborator and programming specialist with whom it has collaborated for over four decades. SRD (short for Systems Research and Development) has been collaborating with Nintendo since 1983, and was even involved in the development of the first Super Mario Bros. and The Legend of Zelda titles, respectively.
It was announced by Nintendo, who stated that the acquisition will "help to enhance the management foundation of SRD and ensure the availability of software development resources for Nintendo."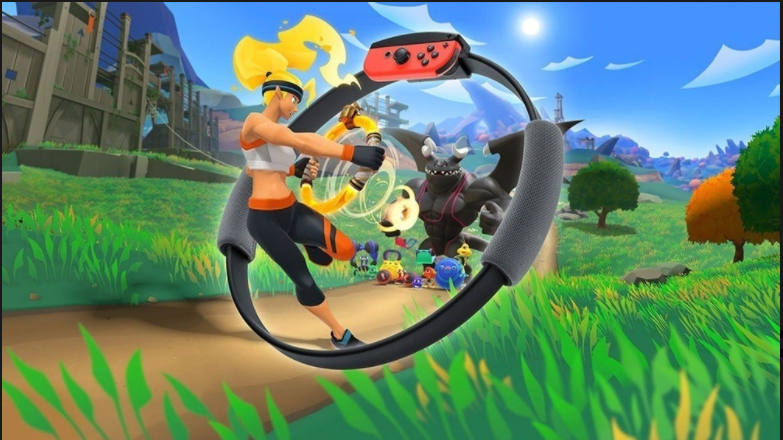 The SRD Group, in contrast to its earlier acquisition of Next Level Games (creator of Luigi's Mansion 3 and the forthcoming Mario Strikers: Battle League), does not create its own games but rather aids in the programming of other companies' projects.
Consequently, substantial new announcements as a consequence of the acquisition are unlikely; instead, Nintendo's development efficiency will be increased as a result of the acquisition. Nintendo did not provide a cost estimate for the acquisition, although the company did state that "the acquisition would have only a minimal impact on Nintendo's financial results."
The business stated at the beginning of February that it was not particularly interested in acquiring third parties in the aftermath of Xbox's acquisition of Activision Blizzard and Sony's acquisition of Bungie, stating that it wanted to focus on building up its own development studios instead. Any purchase, according to Nintendo President Shuntaro Furukawa, "must protect Nintendo DNA" – something that purchasing SRD almost surely does.
SRD has been collaborating with Nintendo since the NES, and has subsequently worked on almost 100 of the company's games across a variety of platforms. During its early years, it worked on a variety of projects, including the original NES version of Donkey Kong, Super Mario Bros., and The Legend of Zelda, among others. It has most recently worked on titles for the Nintendo Switch, including Animal Crossing: New Horizons and Ring Fit Adventure.