Nintendo Switch Sports feels like more than just a party game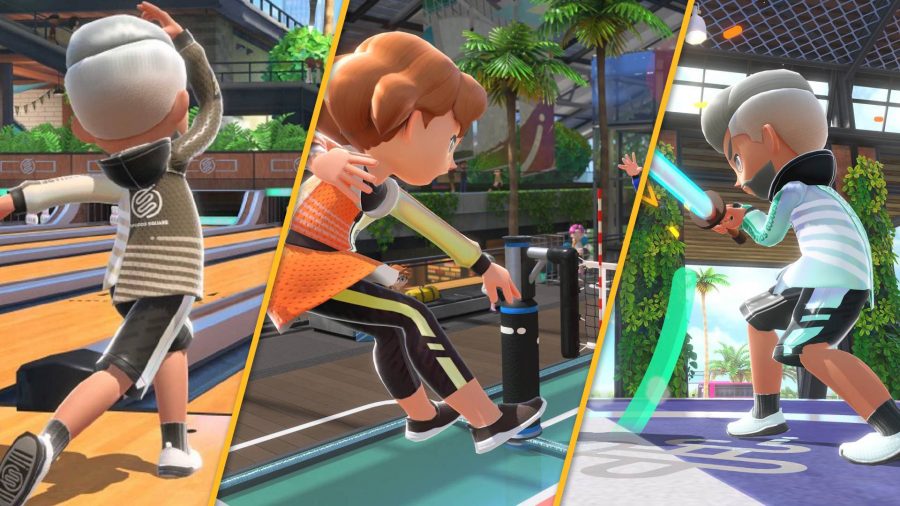 Nintendo Switch Sports, the much anticipated sequel to the immensely successful Wii Sports and Wii Sports Resort, which was launched in February, is far more innovative than its drab name would suggest. While previous Wii games acted as sort of tech demonstrations for Nintendo's new motion controls and Mii characters at the time, Switch Sports seems more like a full game, with more involved controls, better visuals, and a post-launch plan for multiplayer modes and in-game cosmetics, among other things.
Each mini-game appears to be of high quality, with rich environments and more expressive characters to choose from (for those who are curious, you can still use the older Miis on your console, if you really want to get into that Wii Sports mindset). During my hour-long hands-on, I had the opportunity to try out each of Nintendo Switch Sports' six mini-games, which included bowling, soccer, badminton, tennis, volleyball, and chambara sword fighting (golf will arrive later in 2022 in a free update).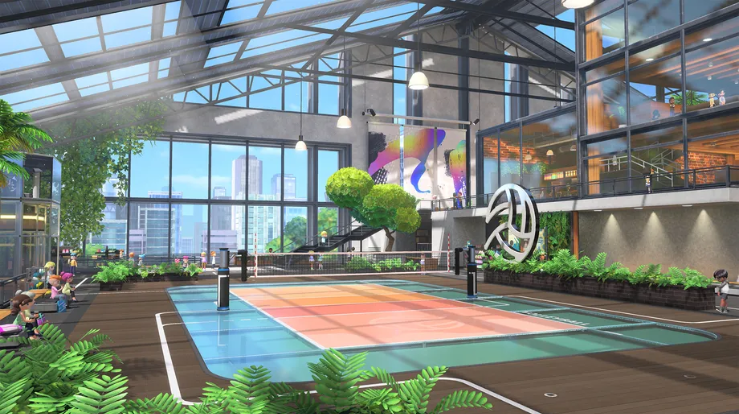 For each mini-game, there are a variety of playing settings and multiplayer choices to choose from, whether you want to play with friends on the couch or online using your Nintendo Switch Online account. Bowling, a popular mini-game among many, has received some much-needed improvements recently. If you're playing with a group of individuals in person or online, numerous people can bowl at the same time to make the game move faster rather than bowling one by one. Also included is an online option that is essentially a battle royale bowling mode, in which you will be eliminated if you do not maintain a high enough score during the game.
You must swing a Joy-Con in order to correlate with the motion you would make in a real-life sport in order to participate in any of the games. Soccer is the exception, at least for the time being — I'll get to that in a minute. Kicking, diving, sprinting, and running about are all handled by the Joy-Con controllers. Indeed, it plays more or less like a full-fledged third-person soccer game, replete with radial health bars like to those in The Legend of Zelda: Breath of the Wild and other comparable features. An update scheduled for later this year will include compatibility for the Joy-Con leg strap, allowing you to kick the ball in order to score points.
There will be a $49.99 physical edition of the game that will contain the leg strap, and the business will also offer the item separately for $9.99 for those who choose to purchase a $39.99 digital version of the game instead.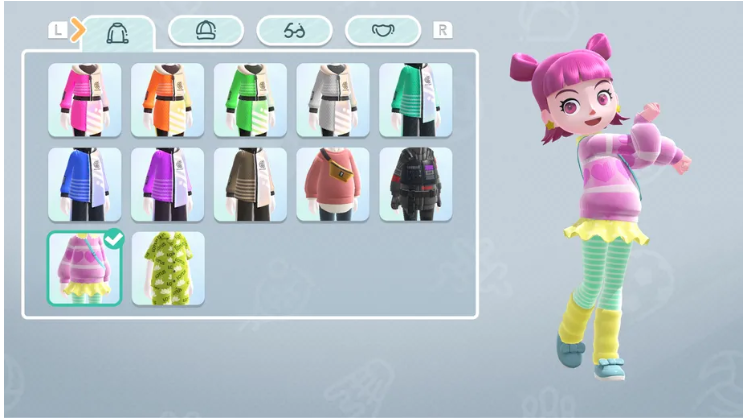 New cosmetic items have been introduced for Nintendo Switch Sports, and it is this aspect that the business is utilizing to entice gamers to return. It will provide weekly cosmetic drops that you can only acquire that week and only if you play online with the game. Some cosmetics can be worn throughout the game, but others are restricted to specific sports or events (unique sword designs, new soccer balls, and goal animations, to name a few, are attainable).
It's possible that this is the most compelling incentive for individuals who don't already have a Switch Online membership to sign up for one right now. If you're not connected to the internet, the game will only provide you with a few of free cosmetic items to give you a taste of what's available behind the barrier.
All of the mini-games preserve the essence of what made the original titles popular party games in the first place. In addition, both new and existing sports seem urgent and enjoyable to play, despite the fact that the controls are simple (although they may still be severe if your timing is wrong).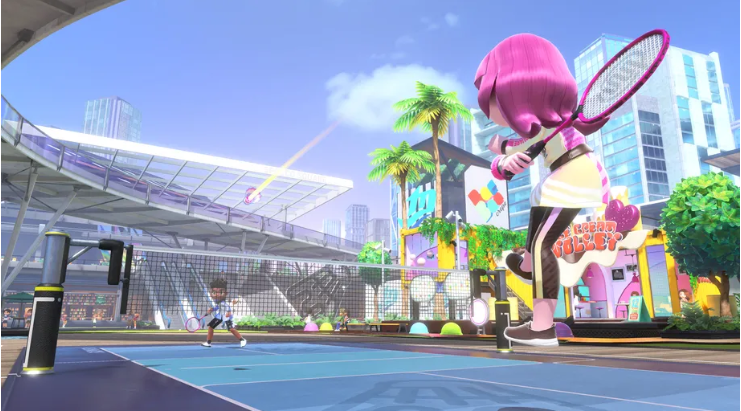 Nintendo Switch Sports stands out among the firm's upcoming releases, which include the sequel to The Legend of Zelda: Breath of the Wild, Splatoon 3, and other highly anticipated titles. Switch Sports comes at the end of a different, but no less successful, period for the company. After everything is said and done, it's still a blast to play the one-off game that depends only on motion controls rather than the traditional controller-based action. The fact is that Nintendo is the best company in the world at creating these kind of games.