On December 9, Destiny 2 will have a new dungeon to explore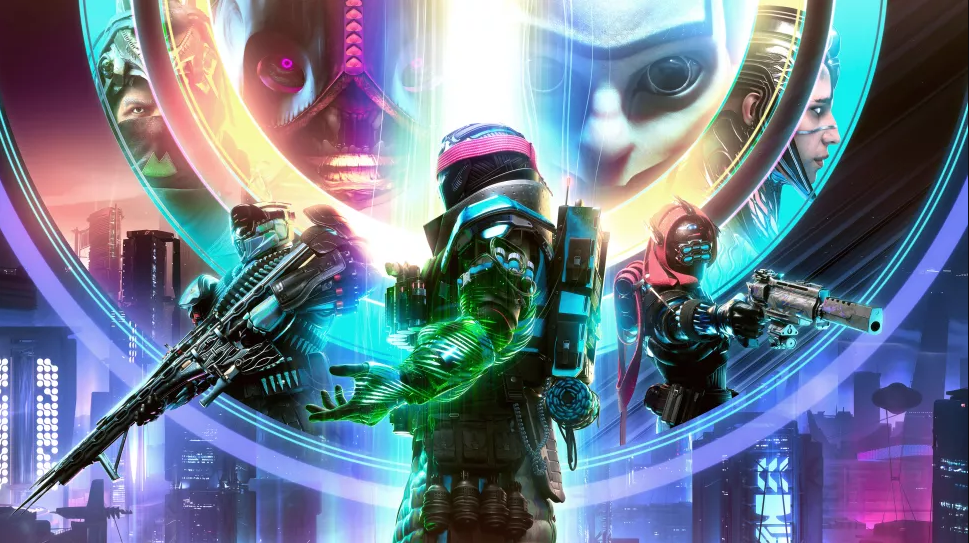 Bungie has started dropping hints about what will happen in Destiny 2 during Season 19, as the current season, Season of Plunder, is drawing to a close. The studio did confirm one action this week in its weekly blog post, and that was the introduction of a new dungeon, which is scheduled to take place on December 9 at 9 am PT / 12 pm ET. This brand new high-level PvE event will begin on the first Friday of Season 19, but Bungie has not revealed any additional information about the adversaries that players will face or the location that they will travel to.
Previous dungeons have primarily focused on rogue Cabal forces, the army of the Taken, the legions of the Hive, and the Fallen; however, the Vex and the Scorn have been perplexingly absent from the action. In particular, the Vex have been relegated to a supporting role ever since the release of Season of the Splicer, whereas the Scorn were featured in the expansion titled The Witch Queen and had a more significant impact on the plot of Season of the Haunted.
Additionally, this will be the first dungeon added to the game since May, when the Duality update was published. In that particular encounter, fireteams were required to board the Derelict Leviathan and venture into the mindscape of the former emperor of the Cabal, Calus. If successful, fireteams had the opportunity to obtain the Heartshadow Exotic sword as one of their rewards.
In other news regarding Destiny 2, minor adjustments are going to be made to each of the four subclasses in the upcoming Season 19, and a more substantial rework of the Guardian powers is going to be implemented after the release of the Lightfall expansion on February 28, 2023. Bungie has also distributed a public service announcement (PSA) to players of PS5, reminding them that a free upgrade to the current generation is available for anyone who is still playing the PS4 version of the game on newer PlayStation hardware.