Open-Source Firmware For The MSI Alder Lake Motherboard Taking Shape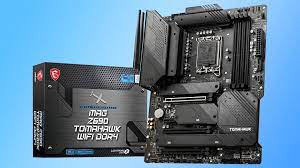 The unexpected discovery that open-source Coreboot could be made to run on a commercially accessible Intel Alder Lake motherboard was made public a month ago. The independent firmware consulting company 3mdeb is the one responsible for carrying out this work for the MSI PRO Z690-A WiFi DDR4 motherboard. They are using the Dasharo open-source firmware distribution in conjunction with Coreboot.
This is a very promising effort considering the fact that many of the open-source firmware ports for modern motherboards tend to only be for Google Chromebooks, various software development vehicles / reference platforms that are not generally available, or more specialized platforms like Raptor's POWER9 offerings. And then there are the open-source firmware solutions for desktop motherboards that are available in retail channels. The majority of the time, these solutions are for products that are at least a decade old, and they are much behind the times in terms of both performance and features.
For the current iteration of the Dasharo project, 3mdeb has been concentrating their efforts on the MSI PRO Z690-A WiFi DDR4 motherboard. The fact that it is a motherboard from the most recent generation of Intel's Alder Lake platform, which supports a comprehensive collection of hardware capabilities, and can be purchased with relative ease from major online stores for roughly $230 USD is fantastic. After following this place for such a long period of time, it is virtually the realization of a dream come true.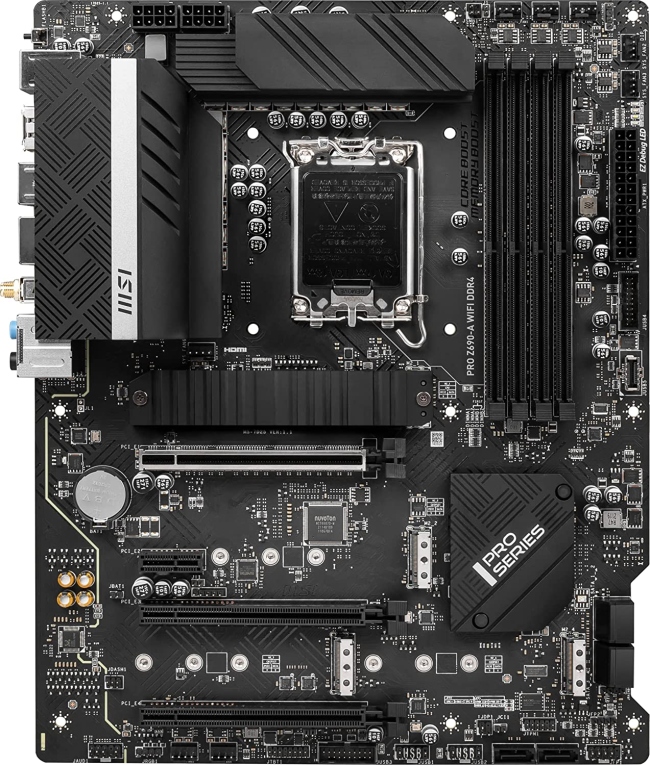 They announced the release of version 0.3 on Tuesday, claiming that more functionality is now operational and that things are heading in the right direction.
The new release of Dasharo compatible with the MSI PRO Z690-A WIFI DDR4 mainboard is here. Learn about the next steps, and how we envision a roadmap for this project!
Follow the release notes here: https://t.co/OK9TyCa80F
and subscribe to our newsletter: https://t.co/ff63af2C2g pic.twitter.com/t6vIDEtvOi

— Dasharo (@Dasharo_com) May 10, 2022
Dasharo's v0.3.0 version for the MSI PRO Z690-A WiFi DDR4 now includes support for the TPM, RAM HCL, UEFI Secure Boot, measured boot, and support for custom boot menu keys. All of these features were previously unavailable. Additionally, configurations revolving around the CPU VR, PCH FIVR, and PCI Subsystem ID have been added to or changed.
This open-source firmware is making steady development, despite the fact that there are known faults, such as USB storage devices disappearing after a reboot or power cycle and some PCI Express ports not working at the moment.