Payday 3: How to Fix Nebula Connection Error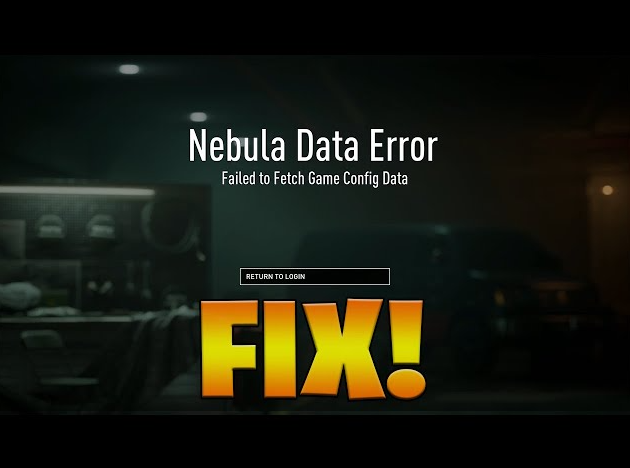 There are a few different scenarios that could result in Nebula error messages. However, these messages may still display if your internet connection is having problems. Because of this, you must check both your connection and the developer's end if you are experiencing any problems. If you get the notice that your Nebula Connection has failed while playing Payday 3, you should do this even if there isn't much else you can do but wait.
Read Also: Payday 3: Gold and Sharke Stealth Guide
What is "Nebula Connection Error: Nebula Connection failed at login" in Payday 3?
When the servers are overloaded, you may see a variety of error messages when attempting to in into Payday 3, including "the Nebula connection failed." Since Starbreeze uses Nebula accounts to consolidate its player base across platforms, you'll need to set up a Nebula account before you can start playing.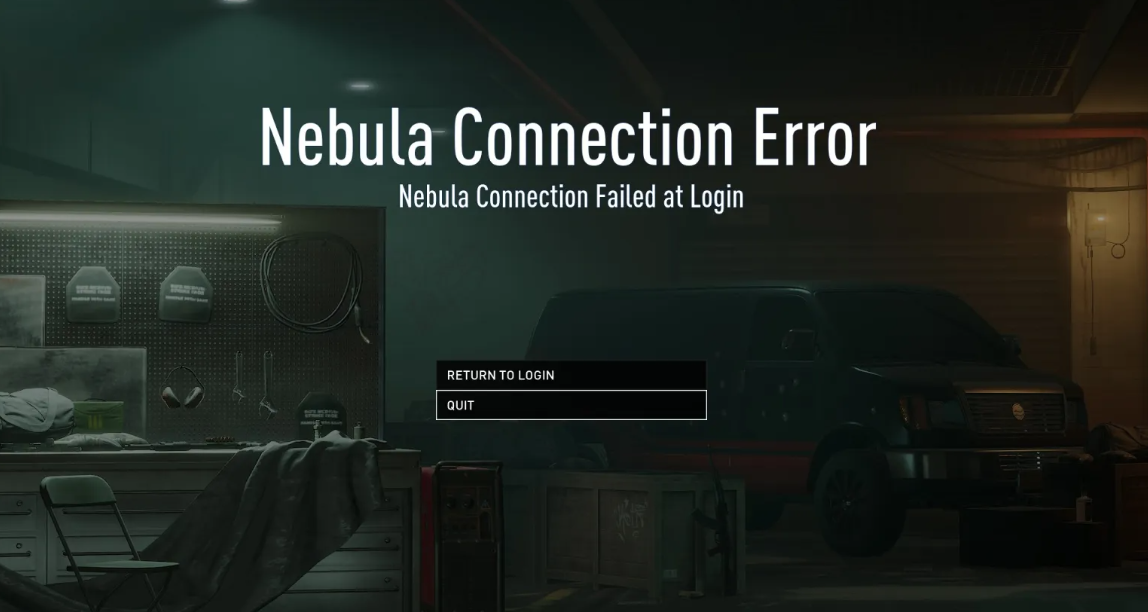 If you're experiencing connection troubles with Nebula, it's likely because of problems communicating with Starbreeze's Nebula servers. The servers may get overloaded and force you to disconnect if you try to log in during peak times, such as during the game's launch.
That's how it was from the start. Starbreeze has stated that authentication issues are preventing gamers from accessing the Payday 3 servers. When we tried to launch Payday 3, we got the dreaded "Nebula Connection Error: Nebula connection failed at login" notice.
Heisters!
We're currently experiencing authentication issues with the PAYDAY 3 servers, so you may experience issues accessing the game. We're looking into this.

— PAYDAY 3 (@PAYDAYGame) September 21, 2023
These problems may occur if there is a far larger inflow of gamers than the servers can handle. This might happen when significant changes are made to the game, when new features are added, or when new material is released. This error may also appear if the Nebula servers are experiencing unusually high load, as may happen during network problems.
How to solve "Nebula Connection Error: Nebula Connection failed at login"
Check the status of Payday 3's servers before trying network maintenance if you keep getting this issue. The developer's official social media channels may announce information about scheduled maintenance, unexpected outages, and other problems. If either of those detects an abnormal increase, the problem is probably on Starbreeze's end.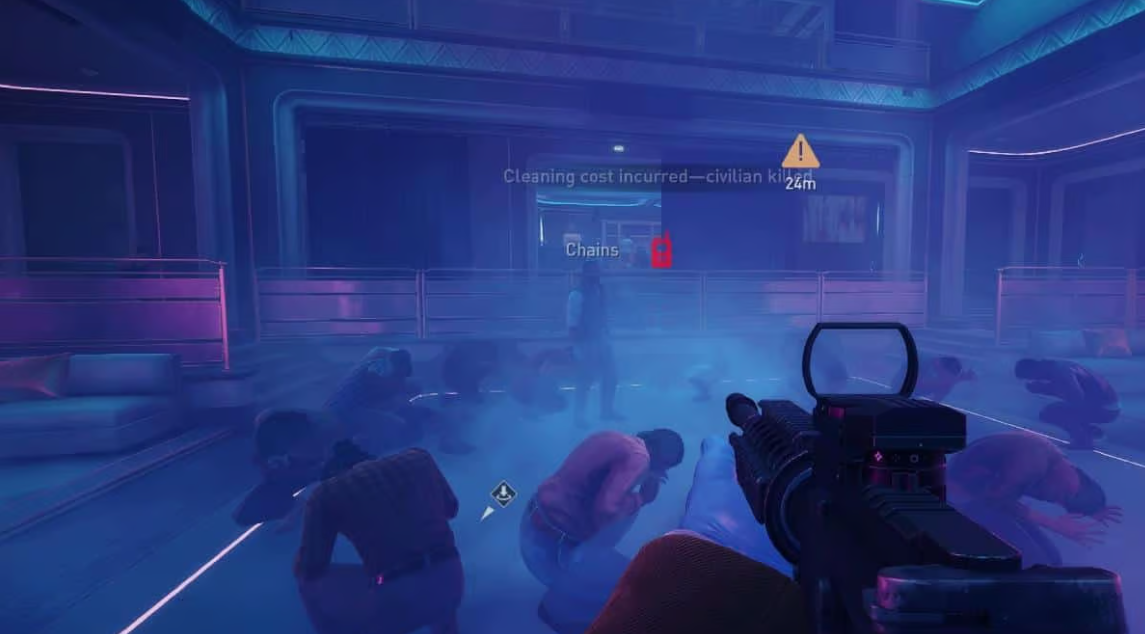 Try restarting the game or connecting into your Nebula account again if you see the "Nebula Connection Error: Nebula Connection failed at login" or its related notice, "Nebula Data Error, Failed to Fetch Game Config Data." These problems will typically stem from faults on Starbreeze's end, so bear in mind that the solution may not always rest in your hands.
FAQs
Are Payday 3 servers down?
The servers for Payday 3 have recently gone live. Since the game's introduction on September 21, 2023, there have been a lot of server difficulties, but as of this writing, everything seems to be running smoothly again.
How much gb is payday 3?
Although an SSD isn't strictly necessary to meet Payday 3's storage requirements, a minimum of 65 GB is recommended. Payday 2 requires a whopping 83GB of space, and we anticipate that Payday 3 will grow in size over time like its predecessor did.
What does nebula data error mean?
In particular, the Payday 3 Nebula Data Error manifests itself whenever a player attempts to access the game online or participate in matchmaking and encounters difficulties. Both of these occurrences are quite inconvenient, but there are certain steps you may do to mitigate the issue.
Is Payday an offline game?
You'll need a persistent online connection if you wish to play Payday 3 solo with bots. Because of this, the launch server problems have had a much greater impact than they otherwise would have.
Is there a wolf in PAYDAY 3?
In the PAYDAY games, you can take control of Wolf, a Swedish Technician. Ulf Andersson voices him in PAYDAY: The Heist and PAYDAY 2, while Nicklas Berglund does so in PAYDAY 3.