Pixel 4 XL renders show up – Reminds me of my Galaxy S10+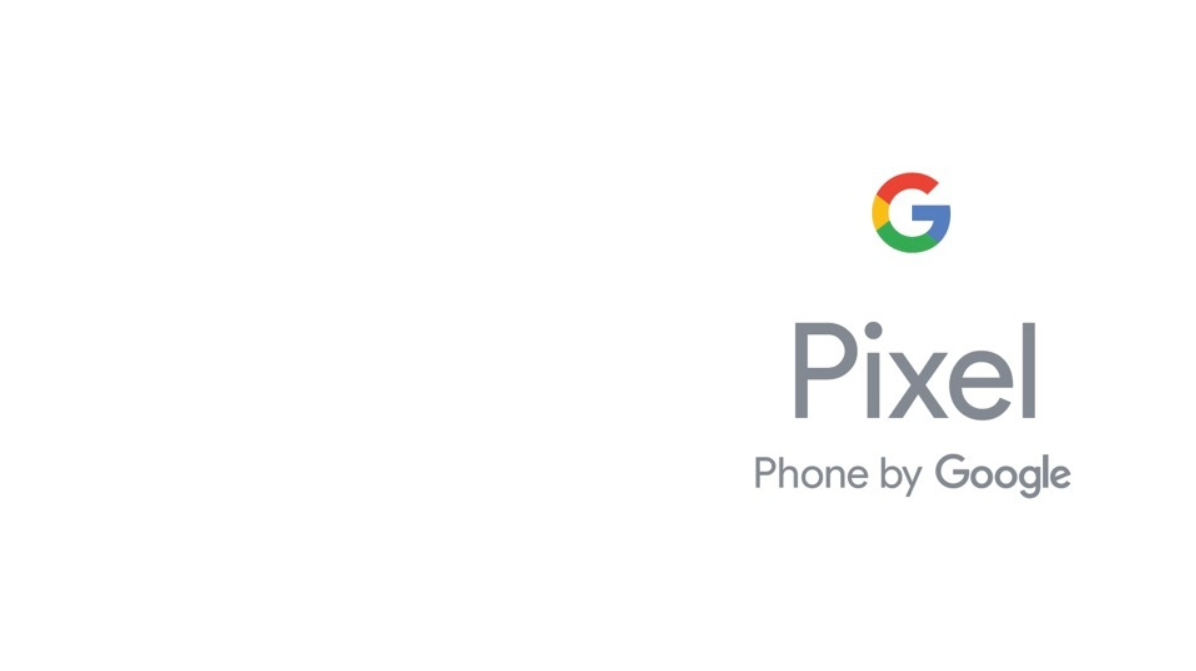 3 days ago, I brought home an enormous box of Samsung Galaxy S10+, and the moment I un-boxed it and set it up, I fell in love immediately. So, when I come across this render, I felt a little surprised an irritated. Since I am a content writer, I would have to write about it and stay calm through out the process.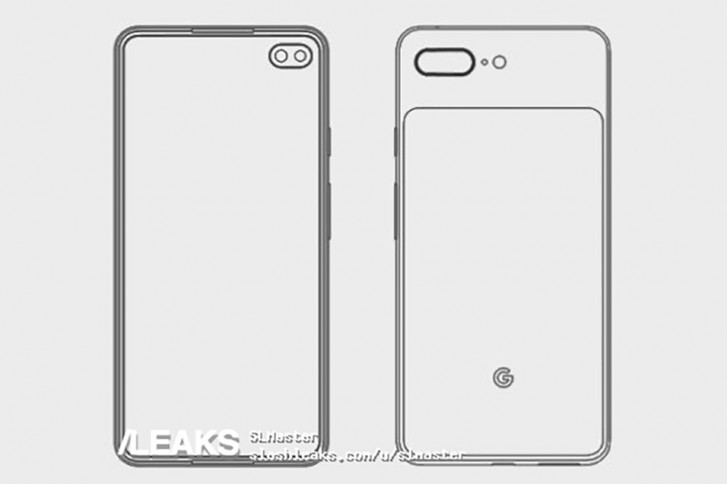 The mobile phones are getting faster, better looking, and laced with technology from head to toe. Apple, Samsung, LG, One Plus, Huawei and several others proved to consumers in 2018 that no matter the company, mobile market might be the best there is. Now, it's 2019 already and all brands have to revisit designs and bring something new and improved to the market.
Samsung Unpacked earlier this year, proved that folding phones are a reality and Huawei and a few others followed soon after. Although the technology looked amazing but even a tech head knows that it is too soon for the foldable screens so the main focus was on the long running flagship of Samsung, the S series. When the phones were revealed with a punch-hole design on the upper corner of the screen. The phones looked amazing however, the S10+ took the game on a whole new level.
Now if you look at the renders shown of the Pixel 4 XL and compare the already available Galaxy S10+ with the fingerprint sensor in the screen and exactly the same spot as the Samsung phone.
Now that I have called Google a blatant cheat, let's discuss the phone as is, shall we?
There is a dual camera setup near the upper edge of the screen which seems like it is floating in the screen, looks like a pill and punched through the screen. Not sure what the resolution of the cameras is but certainly one is for wide-angle shots while the other is for stock imaging.