Pokemon Go Announces Holiday Event 2018 Will Start Next Week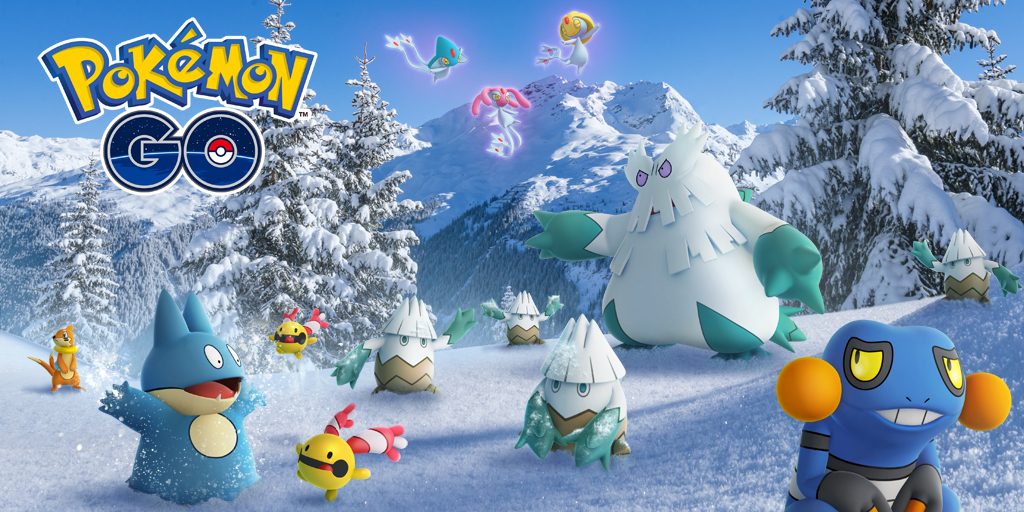 Niantic has announced for the upcoming event for Pokemon Go Holiday which will start in next week. Yes, Pokemon Go seems doesn't want to leave behind in giving surprises for the fans in this holiday.
Pokemon Go Holiday Event will start from December 18 until January 2. In this event, you will able to see Pikachu wearing a festive hat in holiday-themed. And Ice-type Pokemon will appear more frequently in the wild, including Jynx, Sneasel, Swinub, Snorunt, Spheal, and the new "Gen 4" Pokemon Snover.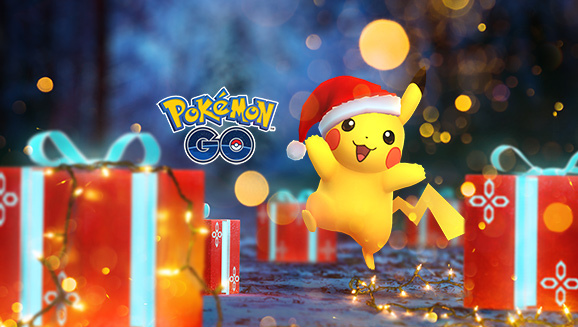 Here are the details for the event below:
Ice Type Pokemon and festive Pikachu will have increased spawn rate
Smoochum, Azurill, and Munchlax will hatch from 7km Eggs
Delibird is coming back, and this time players will also have a chance to catch its shiny form
Spinning a PokeStop will get you free single-use incubator once per day
Not only that, in Pokemon Go Holiday Event, there will be plenty of in-game bonuses you can achieve as you can see below:
From December 18 until December 22
x2 Candy for catching and transferring Pokemon
From December 22 until December 26
From December 26 until December 30
x2 XP for catching Pokemon
From December 30 until January 2
Incubators will be twice as effective
And for addition, we could also see several other "Gen 4" Pokemon make their first appearance in the game. Well, that's a quite interesting event for the fans of Pokemon Go in this holiday!