Project Nova Alpha Canceled, The Developer Returns To The Drawing Board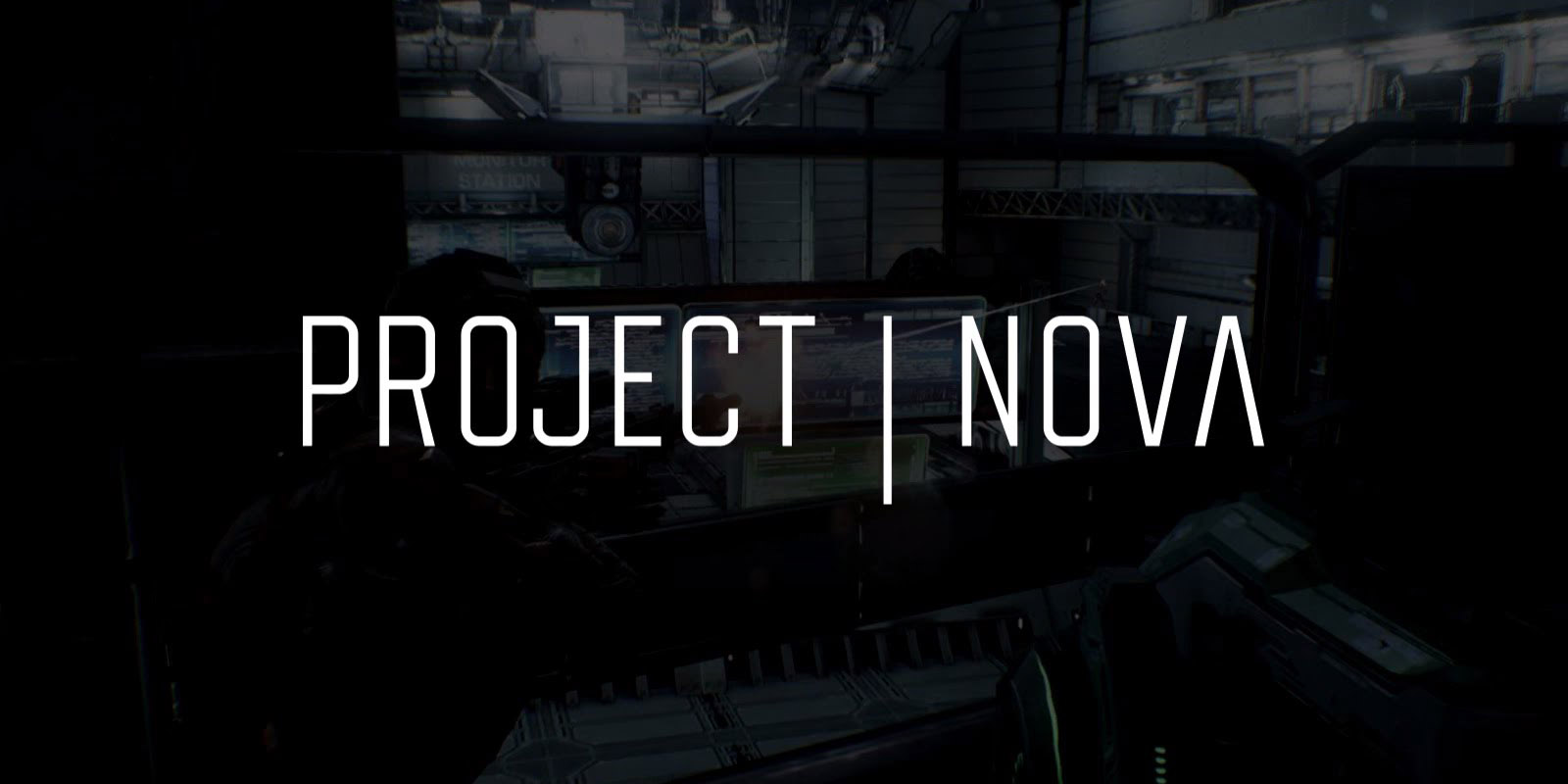 Project Nova was supposed to be a potential successor game and expected to enter Alpha in November. Unfortunately, CCP Games as the developer somehow had to terminate the production of Project Nova and returns to the drawing board.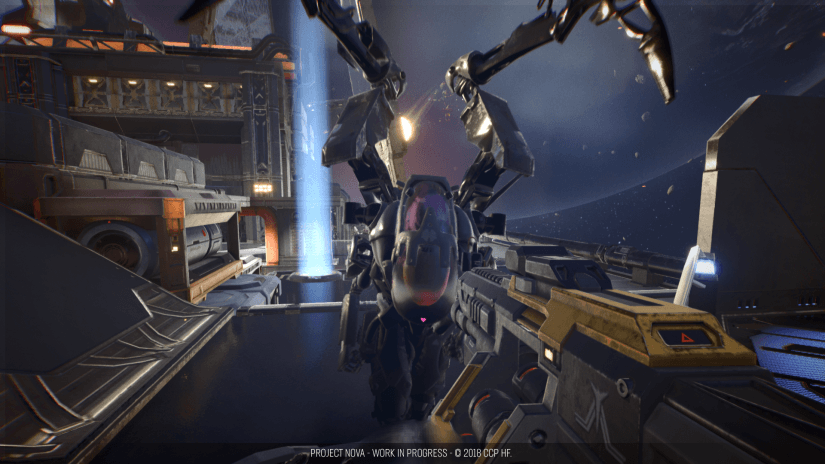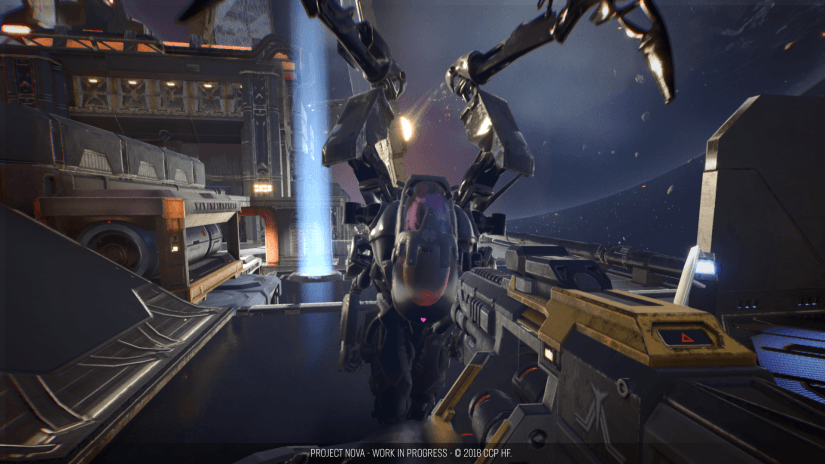 Recently, CCP Games has fully explained the reasons behind this cancelation on their official website:
"Over the course of Project Nova's development, we conducted a number of player research sessions with external partners, tirelessly playtested the game internally and brought community stalwarts in to help us evaluate the project.

Remaining true to our vision of Project Nova's future in connection with EVE is essential. That is the only way we will be able to continue creating memorable experiences that ensure you – our ineffable players – are satisfied and make us proud as developers.

We see that the gameplay experience in its current form does not live up to our original vision and would not achieve our ambitious goals for this project. CCP is in no rush to release Project Nova until we're satisfied it provides a rock-solid gameplay experience and visuals to match. As a result, we will not be moving forward with the upcoming invite-only Alpha until further notice."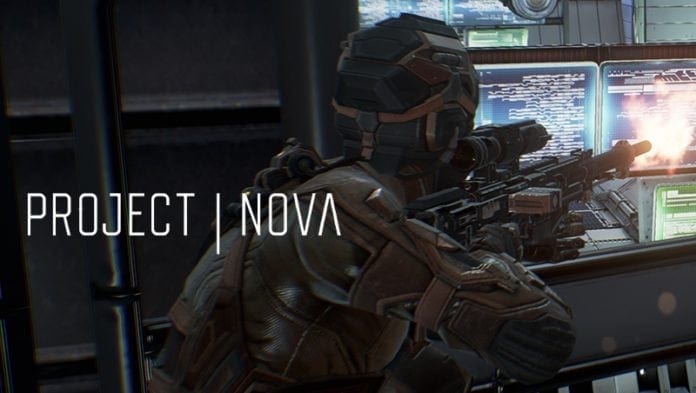 Well, nothing else we can say about this decision, meanwhile, the fans will surely be waiting for the development of this game somehow someday.
Now let's check out the teaser trailer of Project Nova, which was released from October: