'PvP Strike Team' for Destiny 2 to Improve Crucible State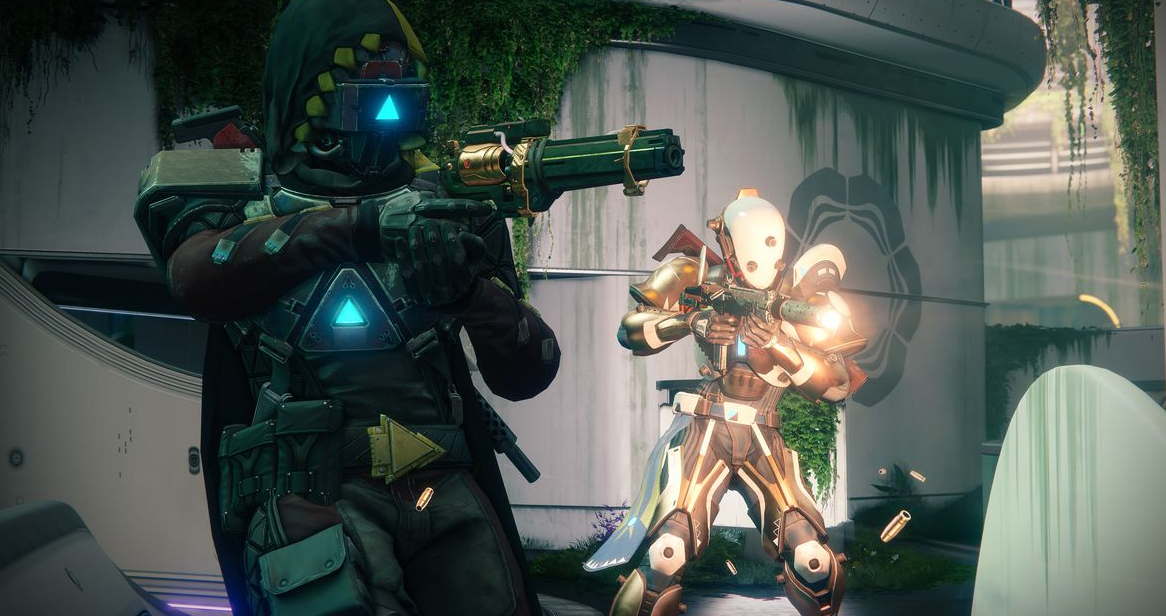 The "PvP Strike Team" for Destiny 2 will essentially be a group of developers who are entirely responsible for enhancing the Crucible mode of the game. The game's director Joe Blackburn announced this shortly after Destiny 2's weekly reset. The Destiny 2 community has long requested a thorough report on the state of PvP. Even though Bungie has occasionally addressed PvP, the community wasn't particularly pleased with the pace of development, as only one new Crucible map was released in Destiny 2 per year, and significant modifications took a long time to be implemented.
Bungie intends to remedy this by the end of the year and is assembling a dedicated team that will only work on making quick modifications to PvP modes. Bungie chose a different strategy to announce these changes and asked Joe Blackburn, the director of Destiny 2, to do so personally. He described how the "PvP Strike Team" will continue to monitor user feedback and prepare a list of items that need to be improved in the video. The players will be immediately informed of the adjustments once Blackburn and the other senior members have approved before they are put into effect. Blackburn claims that Bungie has had great success with this method of communication for Destiny 2, and the players have also praised it.
Trying something different, yall have 15 minutes to chat? pic.twitter.com/wzB6xqJPGU

— Joe Blackburn (@joegoroth) August 15, 2023
In addition, Blackburn disclosed that Destiny 2 would receive a special map pack with a single drop of new maps each year. He disclosed that more PvP game modes will be added to the game's primary playlists, and he also voiced his excitement for the improvements coming with Destiny 2 Season 22. Blackburn made an interesting remark on how Destiny 2's live service will alter with the release of The Final Shape DLC the following year. This change will be fully discussed at the showcase on August 22.
The Final Shape, the game's final add-on, will end the Light vs. Darkness saga. It didn't sit well with the fans that Bungie chose to reveal secrets in later seasons of Lightfall rather than in the DLC's campaign. Bungie confirmed that the Light vs. Darkness plot will have a climactic finish in the Destiny 2 The Final Shape campaign and raid.