Ragnarok Labyrinth NFT Requesting Authorization – Login Issues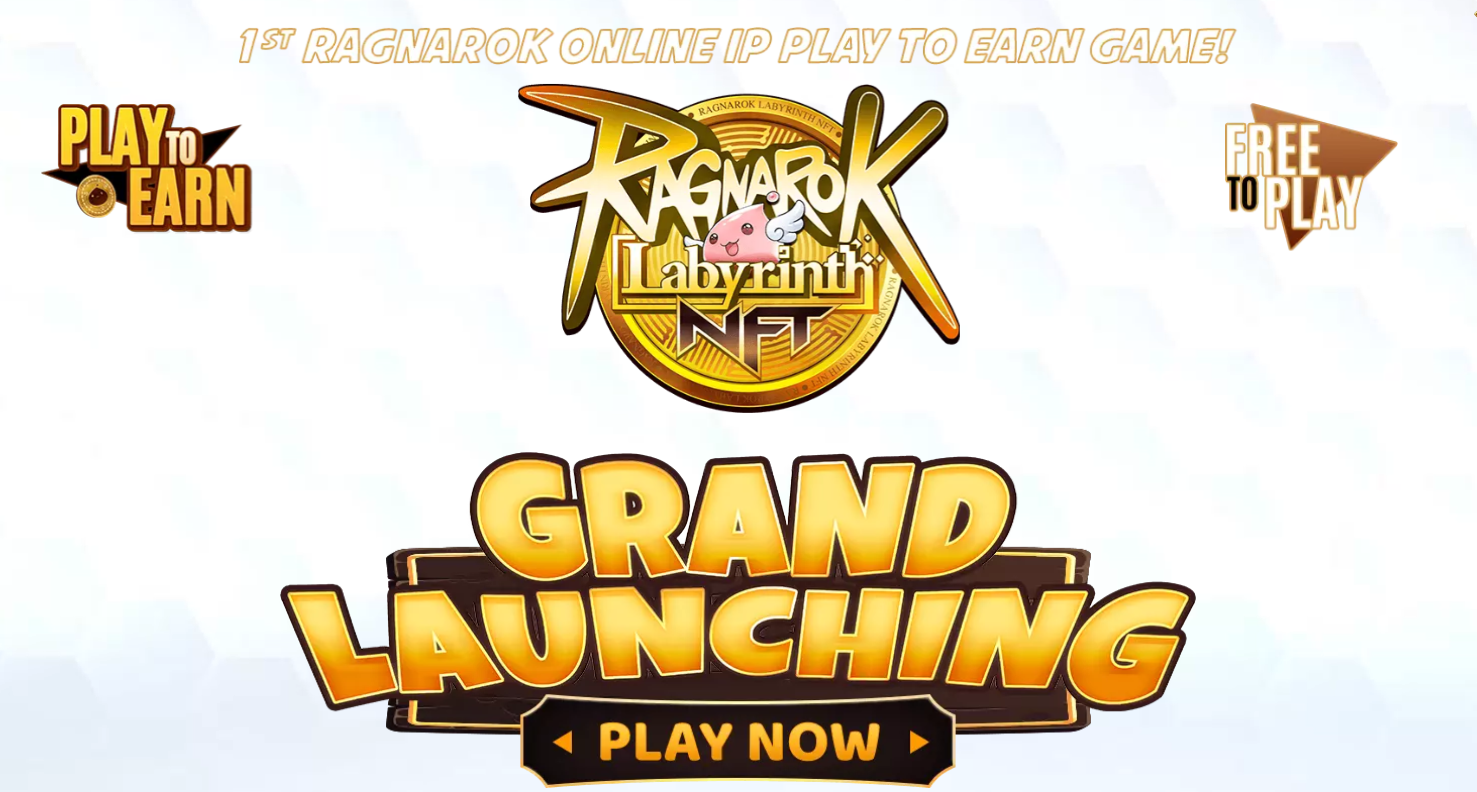 It says it is the first ragnarok online ip play to earn game where you can also entertain yourself by playing game as well as earn a good amount.
The reason behind login issue which says requesting authorization is because they have set another date for the launch of this game, this is said by their official on twitter, As follow.
We would like to officially announced that Ragnarok Labyrinth NFT Grand Launching will be re-scheduled on 20 APRIL 2022.
In meantime, we will prepared better environment to accommodate players to experience our game services more comfortably.

We apologize for this inconvenience.

— Ragnarok Labyrinth NFT (@rolabyrinthnft) April 13, 2022
At this time, Gravity Game Link with Developer Team are still trying to fix these technical problems and we will try our best to resolve them as soon as possible, and we will keep you updated regularly.
Problems occurs in every game we are very lucky devs here are active and coordinates. Besides they gave us a Play to earn game for FREE, and they are doing everything they can so we can have a smooth gameplay. Is it hard to just wait patiently instead of bragging about how long the maintenance is or how early they did the maintenance? Dont be a Toxic Gamer it sucks!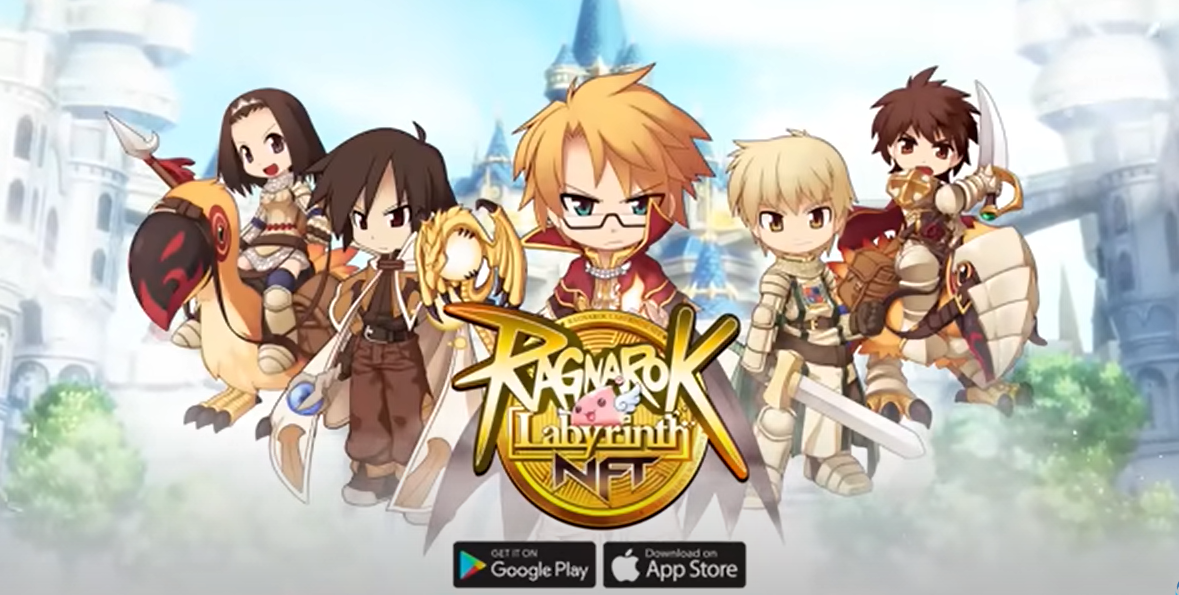 About the Game Ragnarok Labyrinth NFT
Gravity Game Link (GGL), an Indonesian branch of Gravity, has launched the first official Ragnarok Online IP with NFT elements, Ragnarok Labyrinth NFT, in South East Asia.
In Ragnarok Labyrinth NFT, you'll find maze dungeons filled with memorable stages and monsters from the Ragnarok Online universe. Aim to reward players with digital financial assets for every minute of play, not just amazing gaming experiences.