Rise of Education Technology – Does This New Discipline Matter to You?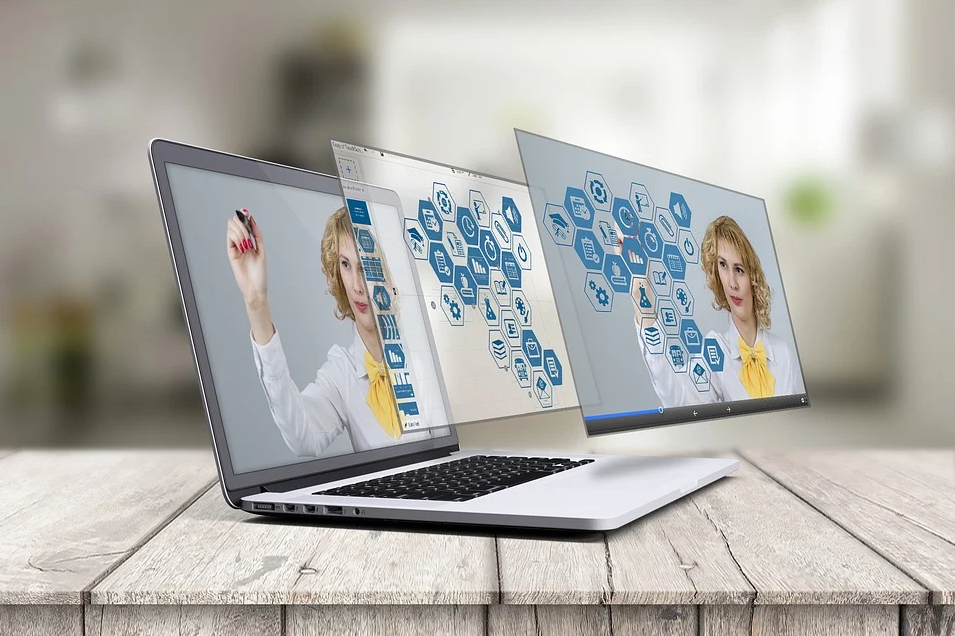 There is a growing availability of technology for the education space. There is an increased need for rapidly developing technology among the masses. It advocates whether EdTech should get treatment as a discipline or a specific training methodology.
This article highlights the current growth of EdTech and its influence on the education industry. 
Why Is It Needed?
An increased number of students and teachers depend on EdTech, and it is also the primary reason for its exponential growth. EdTech solutions need to support the educational ecosystem by helping the teachers too. Innovation and the growing requirements for specialization are driving the need for EdTech solutions.
The growth in information technology is helping students to have access to various information from around the world. They can include the world as a whole as part of the extended school. This aspect necessitates the need for education systems to adopt and incorporate EdTech solutions in their curriculum. 
What Are the Advantages?
There are numerous advantages that a student or teacher can seek from the various EdTech solutions available in the market. It can make homeschooling and distance learning easy and turn every session intriguing and engaging. You can refer to Sweetstudy's blog to understand the EdTech solutions' advantages for the students.
Every student has a different learning curve, while some have a rapid pace and others are slow at it. EdTech solutions help every student learn a particular curriculum at their own pace. This approach helps every learner, even those with insufficient knowledge, be part of the system without feeling inferior.
It also helps to have a teaching methodology, where the students with insufficient knowledge do not hold back those with higher learning. Every student gets the same opportunity and never feels any humiliation or frustration from the system. 
The Underlying Differences
There is a generation gap between the old and new teachers concerning the adoption of EdTech and its usage. While the new generation teachers had higher exposure to technology while growing up, the older ones lack the same. However, you cannot ignore the experience of the senior teachers, and it will be crucial in the new tech era too.
There are new systems that are helping to bridge this gap and making the old generation teachers part of the EdTech discipline.
What Changes Are We Referring To?
Several changes are driving the growth in the EdTech sector. There is an increased dependence on technological advancement, and online education systems increasingly rely on the new trends. Some of the breakthrough changes are:
Augmented and Virtual Reality
Using augmented and virtual reality to impart education has become popular in the last few decades. However, a better scope is available via extended reality and mixed reality. These tech trends help students to have an engaging, interactive, and better learning experience.
This approach helps to have a better understanding of various concepts in depth. The increased availability of cheap VR devices and immersive learning experiences is helping more learners to come on board. 
Gamification
Keeping the students engaged throughout the course duration is a challenge for any EdTech service provider. Gamification has become a vital tool to keep users engaged in apps for any domain. Online education also follows the same phenomenon. 
There can be two approaches to implement this in the education sector, content or structural gamification. Students can learn when playing and track their performance in real-time with an improved scope.
Micro-learning
Traditionally e-learning platforms helped convert the lectures into videos, allowing the learners to learn at their own pace. There is an increasing trend towards bite-sized videos, interactive practices, and hands-on assignments. Micro-learning has become an effective tool for online mode of learning.
How Does It Matter?
EdTech has become an integral part of education. It is the most crucial tool to help teachers facilitate distance learning and students engage at their own pace. It does not matter which part of the world you are from; the EdTech-based learning options will be available for you. 
EdTech is a discipline that will be part of the future education system. Therefore it does matter, and teachers should pay attention to every student coming on board with different ideas and requirements. The newer generations will be more tech-savvy and, thus, necessitates a greater focus on the EdTech solutions.
Universities and educational institutions are at the front line to drive a change in the education sector using innovative methods. Their higher adoption of EdTech will enable the ecosystem to have a lower educational cost to increase the affordability of a diploma, degree, or higher education.