How To Choose the Right Antivirus Software For Windows 11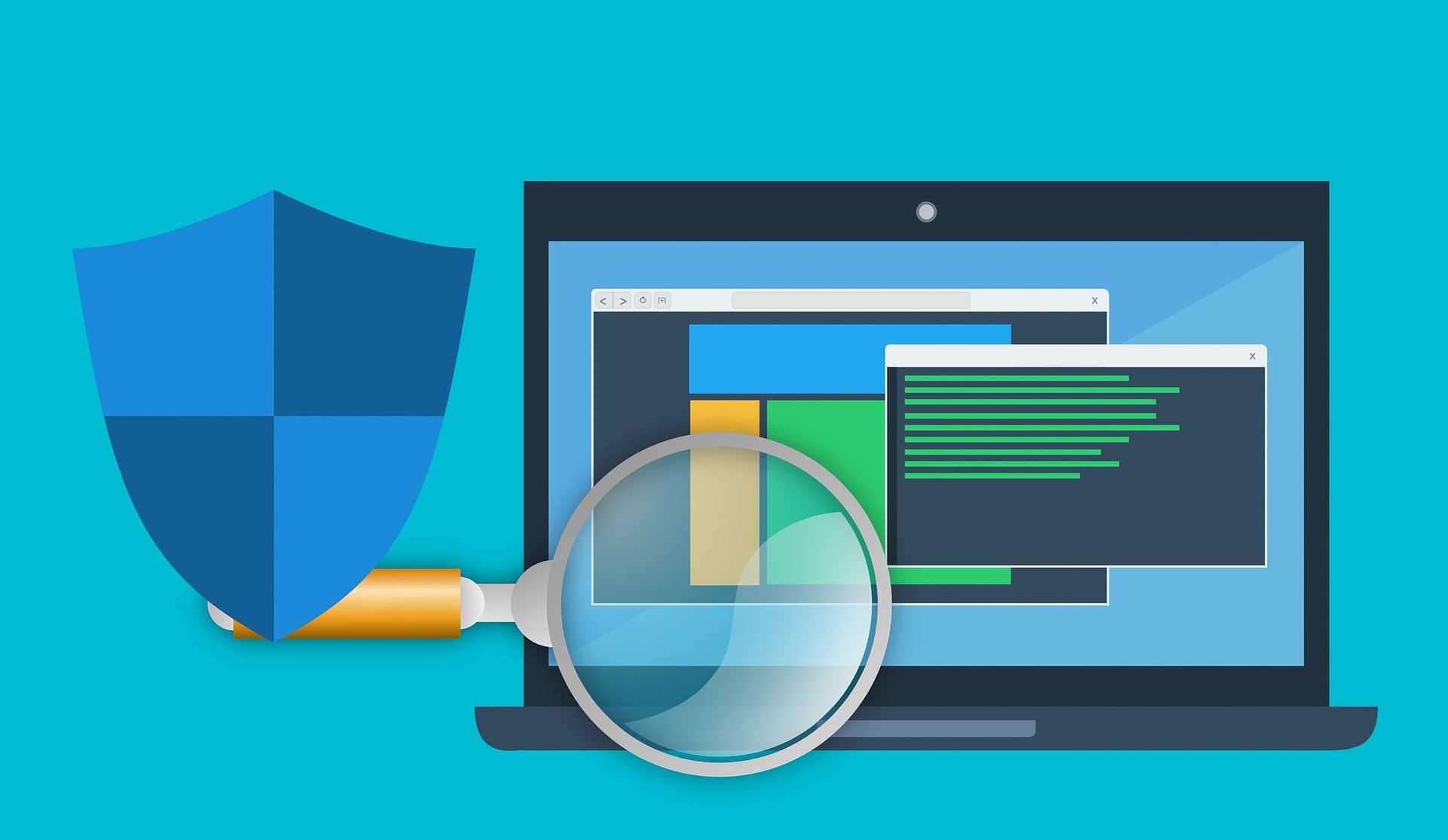 Online threats are evolving day by day. No doubt, securing your Windows 11 or Windows 10 PC with antivirus is more important than ever. It is highly recommended to use antivirus software to keep your system safe and secure from new and emerging threats.
You will find many antivirus programs competing with each other. Select the antivirus, depending on the protection that you need for your systems.
Factors to Consider Before Choosing Antivirus Software
It would help to consider some of these factors while purchasing an antivirus program.
1.Price
Installation cost is the top thing to consider before committing to antivirus software. It would be best if you chose cost-effective antivirus software after cross-checking different versions of software and features. The software price differs based on the version, feature, capability, etc., across a broad scale. You can even find several free operating antivirus software, which you can opt for according to the features available. If you require more advanced security features, you can opt for premium antivirus software. When you have decided to purchase a paid antivirus software, make sure that you take advantage of the free trial version provided by the antivirus provider.
2. User-Friendliness
Choosing antivirus software that meets your needs is important. In addition, you must also ensure how user-friendly the software is. Is the software interface neat and clean? Is it easy to use? Does the program automatically update virus definitions? These are some important things to consider.
3. Scanning & Detection Capabilities
Does the antivirus program protect you in real-time? Real-time scanning is very important to ensure the utmost security. The best antivirus software program must perform well in detecting new malware before the vast spread of the virus on your PC. The effectiveness of the antivirus software solution is calculated based on how many threats you can detect with them. Your antivirus software must detect, if not all but most of the dangerous malware and protect your files.
To have an additional layer of protection for your Windows PC, you can also consider a few steps to ensure complete protection with this Windows hardening checklist.
4. Compatibility
How compatible is the antivirus program with your Windows? Especially Windows users have to take extra care as there are different program versions with different system requirements. It is important to choose the right version of the antivirus security software for your system before you plan to purchase it.
5. Impact on System Resources
It is one of the most important factors to note before choosing your antivirus software. There are several antivirus software that claims to ensure system speed and protection. Good and efficient antivirus software should have little to no impact on your system resources. It should be able to scan your system fast for malware threats without slowing system performance.
6. Additional Protection Features
Does the program provide extra features to protect your system from unknown malware? Additional protection features like advanced firewall protection and parental controls will increase your system's protection standards to the next level. Before installing, you can check for the following protection features with your antivirus software.
Anti-Spyware: This feature will help you detect, block and remove spyware from your computer system. Spyware is a type of malware that will monitor all your online activities and try to steal your sensitive information when installed on a system.
Privacy Firewall: With a strong firewall, you can restrict malicious attacks from infecting your system.
Web Protection: The Web or Internet protection software feature with antivirus software will protect you from network-based malware such as spyware and ransomware.
Anti-Phishing: With this feature enabled in the antivirus software, you can effectively block offending emails that reach you from any suspicious sources. The software protects you by analyzing the links used in many phishing attempts.
Parental Control: This software feature benefits you by blocking harmful or inappropriate content from your kid's monitor.
Multidevice Protection: Does your antivirus software protect multiple devices? Apart from protecting your Windows system, does it protect mobile devices?
A good antivirus suite like Bitdefender Total Security offers good value for money, protects upto ten devices, and supports different platforms, including Windows, Mac, Android, and iOS devices. You can get it at the best price from Dealarious, a legit software discount store that offers genuine licenses on software.
7. Customer Support
Before picking any antivirus software, you must also ensure that the software provides good and priority customer support. With good support, you can ensure the utmost benefit with the program. Better customer service can make your process smooth at times of issues.
Conclusion:
Antivirus software is more important for protecting your PC from viruses and malware. We have mentioned some of the most important factors you should consider before choosing antivirus software. Remember not to compromise with any of the above points. Never miss comparing software. Use a free trial of the various software and select the best one according to your needs.