Samsung DeX One UI 6.0 wishlist to improve platform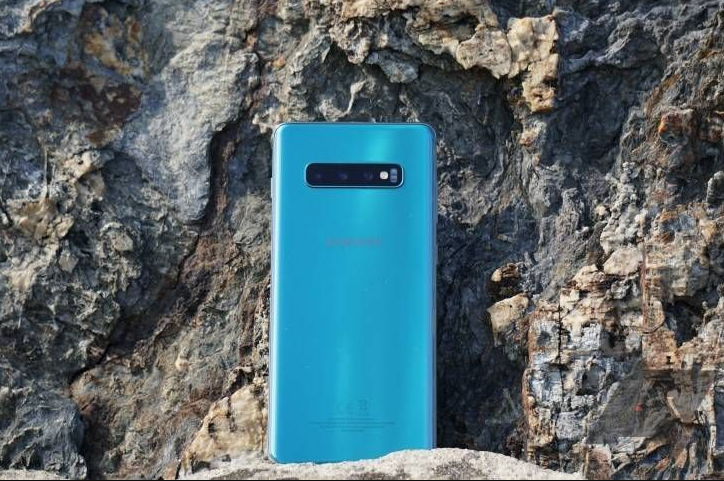 The desktop experience when using a mobile device has been significantly enhanced by both the One UI 5.0 and One UI 5.1 software updates, and Samsung DeX continues to advance with each new major firmware version that is released. Yet Samsung DeX is far from being flawless. At least, not at this time. We think that there are a few ways in which the desktop experience on Galaxy devices might be improved with future versions of One UI, and we are expecting that some of these modifications and enhancements will come to users of DeX with the release of One UI 5.1.1 or One UI 6.0.
Later on in this year, Samsung is likely going to release One UI version 6.0 alongside the Android 14 update. It's possible that Samsung's flagship Galaxy S23 series will be the first to have it. Here is our wish list for Samsung DeX on One UI 6.0, or even 5.1.1, presuming that this new third One UI 5-based version will be released before the 6.0 update begins to roll out. Although Samsung DeX is not the most powerful desktop environment you could use, it is powerful enough for the purpose it was designed for. DeX is capable of doing relatively straightforward office work and less demanding forms of multitasking.
When it comes to the sheer performance of the platform, there is not much more that can be asked of it, and the operation of the system will continue to get better and better as more powerful chipsets become available. On the other side, there is room for improvement in terms of stability. The rate at which applications crash is significantly higher in comparison to that of other desktop platforms. Sometimes Samsung DeX feels like an unfinished operating system that is about to give up on you. This could be because of the way the Android OS manages memory, or it could be because of poor optimization.
Those who only use DeX occasionally and for brief periods of time are less likely to be affected by the platform's generally low stability. The problem, however, will become more obvious once you begin making extensive use of DeX on your Galaxy phone or tablet in place of a traditional desktop computer. Users can reduce the likelihood of their apps crashing by adding them to a list of programmes that do not go to sleep. Despite this, there is still a chance of a crash occurring, sometimes at random and even when automatic programme updates have been deactivated and there should be a sufficient amount of memory available for use.