Samsung Galaxy S10 is Going to Cost You $2000 With Tax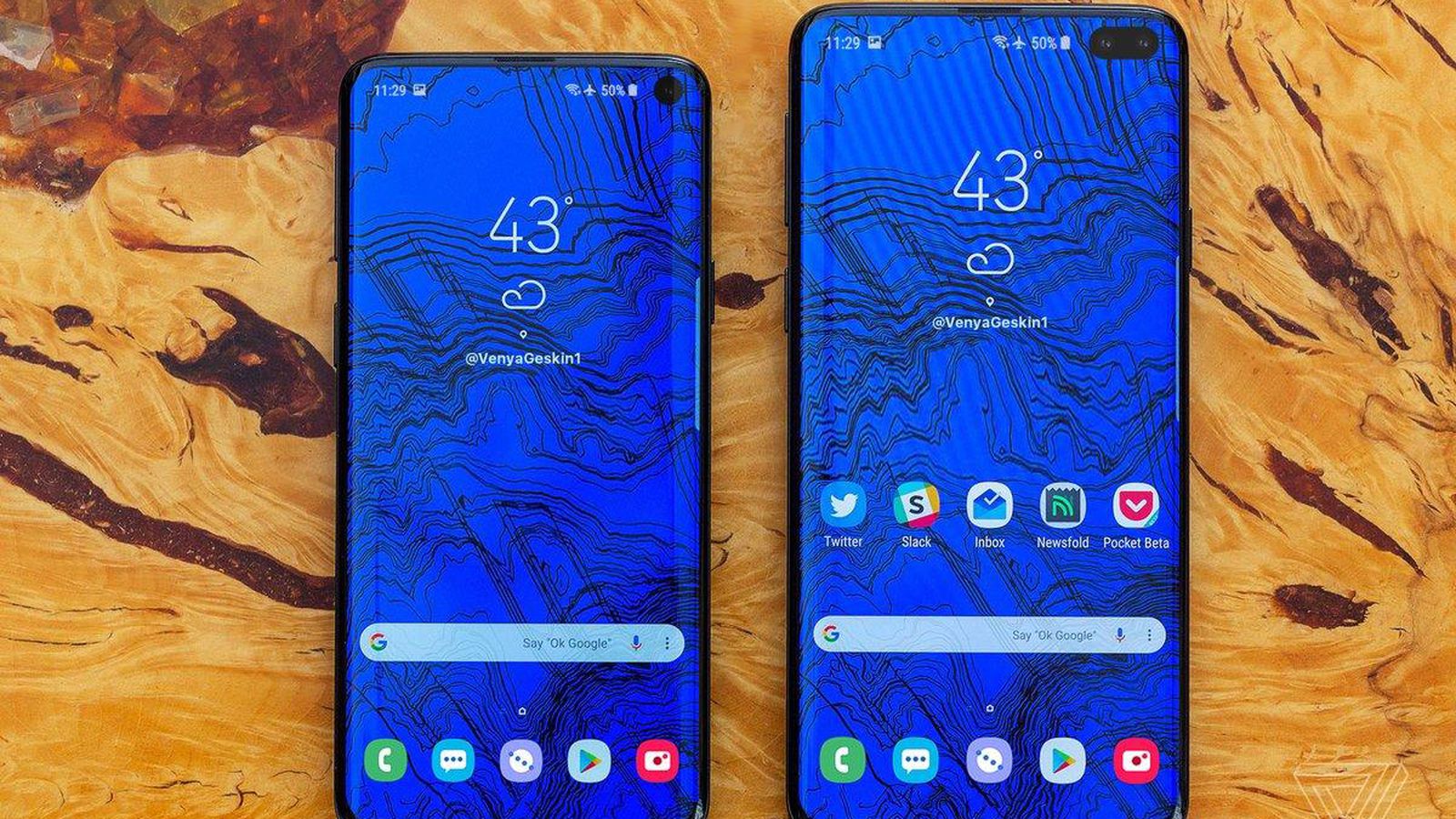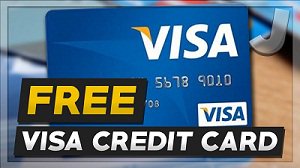 The rumors have become too much these days, I mean, there is no suspense anymore and I am not even sure, who actually benefits from a full leak and still company's spend millions of dollars on these unpacked events.
Advertisement
Samsung Galaxy S10 has become a unicorn these days, a unicorn we know exists and has been leaked to death already. Sometimes I think that companies leak their own products to move the stocks or create a buzz, I don't like it. I would love to be surprised when it comes tech, especially these days where phones are becoming absolutely crazy specs.
For the most part, the smartphone industry is going in the best direction in terms of innovation and sales, on the other hand, they are just moving into bizarre territory where phones have 10GB RAMs and 4 camera modules. Don't get me wrong, these are very popular pieces of tech and people are dishing out a pretty penny for them but the practicality of these devices is somewhat going amiss.
Samsung has been one of the most powerful and lucrative companies when it comes to driving global sales and making a name against some of the best in the industry. Only company that has taken on Apple and still going at it. With their Unpacked Event on 20th February 2019, the latest flagship, Samsung Galaxy S10 and S10+, the company will be hitting the market hard. All Android purists and fanboys will be lining up to take a look at the latest and greatest from Korean company.
Rumors of the phone have been beaten to death by all known sources and I am pretty sure that I won't be seeing anything special or surprising at the Unpacked event. The biggest change the new Flagship will be bringing to the market is the 'punch hole style screen'. It is supposed to be the 'notch killer' and I am not sure if I am a fan of either but it certainly is intriguing.
This article however is about the latest price leak for the price list of the upcoming S10 and its various versions. And I have to say that the prices are ridiculous, and so are the specs. Believe me, this will be a not so good year for Samsung just like previous year was not good for the iPhone. Why? Well its quite simple, same reason Apple had a bad year in sales, Price tag.
The Samsung Galaxy S10 except for the 'Lite' version, all variants are $1000+ and this is without tax. Let that sink in for a second or two. A $1000+ for all of them and here is the most affordable one, Samsung Galaxy S10 Lite with a price tag of $859 before tax.
Now I maybe a brain dead writer who doesn't understand how the market works but I know this much, its too expensive. Here is another ridiculous part, the plus-premium version comes with a 1TB storage and 12 GB RAM, I mean, who the heck needs 12 GB RAM in a cellphone? Is Android so bad that you need more RAM than my laptop to make it function without dying or glitching out of control? The answer is 'NO', Android is smooth and if you don't plaster your company UI on top of it, it works amazingly well. So, the answer to '12 GB RAM' is 'no, nobody needs 12 GB RAM in a smartphone' unless it can go to my office and do all my work, pick up my lunch and then come home and fetch me beer.
I know a pure Samsung fan is going to justify the price point or make a case for it, and I won't be surprised, but guys, $2000 for a smartphone is simply crazy.
My major issue with this new trend is, that tech is supposed to be getting better and giving the marker it covers, it should be cheaper but we are witnessing the opposite. All companies just want to dig their hands into our pockets and run us completely dry.
I for one, think this is a ridiculous and unjustified price-tag and not going to sell well. Good news is, we will soon find out whether it's tru or not at the Unpacked Event with the unveiling of the S10 devices so stay tuned.
Now Sony is Working on a New Rollable Smartphones; Display, Video, and All Features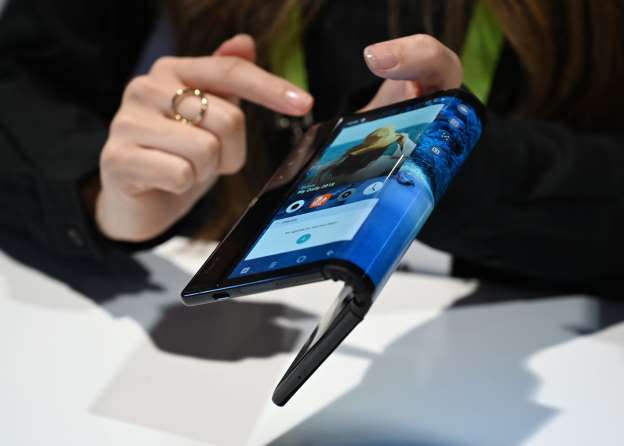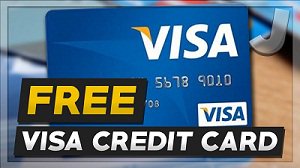 The foldable cell phone would before long be a thing of past as tech goliath SONY is attempted an unthinkable errand and now made it conceivable. One may think according to now, there are no foldable cell phones accessible for end-clients to use as organizations are confronting a hard time making them strong and after Samsungs' issue foldable cell phone require all the more fixing and testing. Be that as it may, Sony is reputed to make a jump in the cell phone industry by dealing with a further developed gadget, a 5G-fit rollable cell phone.
Advertisement
The sources referenced some unverified particular for this forthcoming telephone, and it's said to be a savage contender to the present lead telephone and further developed (ofc in light of the fact that it's rollable ). Determination incorporates A Snapdragon 855 SoC and Qualcomm X50 modem chip. The gadget would be assembled following the "Nautilus structure" standards, and the report likewise connects a 2016 Samsung model of a rollable showcase.
This news originates from a Twitter client and Samsung aficionado Max J.
Sony is working on a competitor to the Galaxy Fold and Mate X.

The current prototypes feature:
3220mAh
SM7250 SoC
LG Display
Nautilus Design
10x Zoom Camera

The retail models may feature:
Snapdragon 855 Soc
Qualcomm X50 Modem

(Video via. @slashgear https://t.co/zZvRjt80Un) pic.twitter.com/mVyqRm1fxd

— Max J. (@Samsung_News_) July 6, 2019
Another detail incorporates an enormous 3220mAh battery joined with SM7250 SoC, nearby a choice LG Display to give the best picture and a 10x Zoom Camera. While this supposed up and coming Sony gadget is as yet a supposed gadget, yet we know this is conceivable in light of the fact that Samsung had flaunted the capacities of this innovation back in May 2016.
Also Read:
Vivo Z1 Pro Launch In India on July 3, Specs, Specifications And More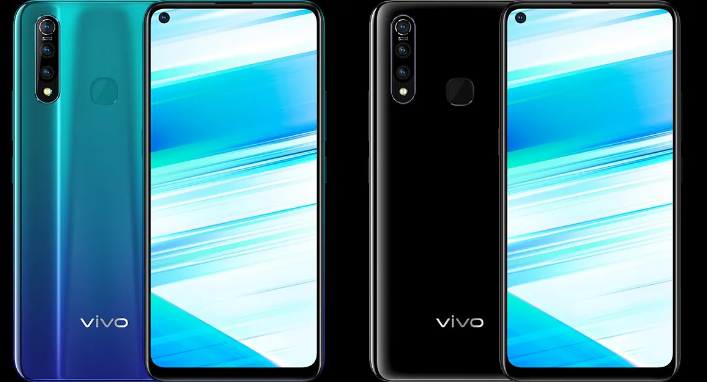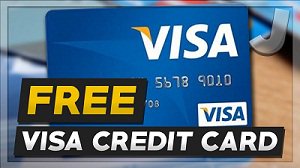 Vivo is a Chinese cell phone making organization that is viewed as a standout amongst the best cell phone producers out there. They have made many stunning telephones, and they had made a lot of fans in the course of the most recent couple of years. They have stolen the hearts of numerous with their telephone's plan, Camera, determinations. Presently there most current cell phone will discharge very soon in the Indian market, and this telephone will be accessible to buy in India through Flipkart. The selling purpose of this telephone is its 'in-show selfie camera' which is likewise gotten the gap punch cut out at the front
Advertisement
The telephone has a fabulous structure and accompanies a punch gap show, and it was additionally prodded that this telephone will have an angle back, which looks exceptionally a la mode. Also, the telephone will have a 3.5mm earphone jack. Concerning the Camera, it is accounted for that it will have a 32MP in-show camera and on the back side, it will have a triple back camera set up alongside a LED glimmer.
The unique mark sensor on the uncommon which is for extra security purposes. This telephone will have a Snapdragon 712 SoC that Qualcomm which is equipped for 4K video account at 30fps. The chipset that accompanies the Snapdragon X15 LTE gives a downloading velocity of up to 800Mbps. Additionally, it offers support for HDR 10 shows and a devoted AI motor. Availability choices incorporated into the gadget are Bluetooth, USB, WiFi, GPS, 4G, and 3G.
Every one of these things makes this telephone a powerhouse. Concerning the battery, it has a 5,000mAh battery alongside 18W quick charging help. With is gigantic battery will keep your gadget up for effectively the entire day. What's more, the telephone will accompany plentiful capacity for every one of your necessities. Presently, let us talk about the discharge date, there isn't an official discharge date for it, however, it may turn out on third July.
Also Read:
Xiaomi Redmi 7A to Launch in India Confirmed, Specs and Features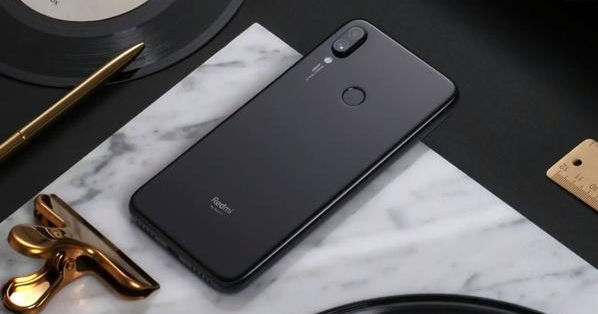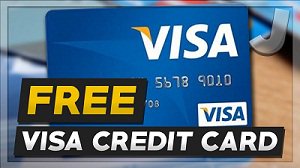 While we are energetically sitting tight for Xiaomi to report the dispatch date of their Redmi K20 arrangement, the organization has today uncovered that its entrance level Redmi 7A cell phone also is coming to Indian shores one month from now. It's a successor to Redmi 6A from a year ago and will sit between the Redmi Go and the Redmi 7 propelled not long ago.
Advertisement
The Redmi 7A India dispatch was affirmed by Xiaomi India MD Manu Kumar Jain by means of an official tweet, where he touted that the joined offers of Redmi An arrangement (counting the Redmi 4A, Redmi 5A, Redmi 6A) is more noteworthy than the number of inhabitants in Australia. Furthermore, the heat that point asked the Mi fans to rig up for the Redmi 7A.
As should be obvious in the tweet above, Manu Kumar Jain hasn't uncovered the dispatch date for the Redmi 7A however is welcoming Mi fans to figure the equivalent. It could either be an independent dispatch one week from now or we expect Xiaomi to dispatch this gadget close by the Redmi K20 arrangement in mid-July.
https://twitter.com/manukumarjain/status/1144482195106488320
Redmi 7A: Specs and Features
Redmi 7A sports a 5.45-inch HD+ IPS LCD board, with an 18:9 viewpoint proportion and show goals of 720 x 1440 pixels. You can clearly observe huge bezels around the screen, which is satisfactory in a passage level telephone. It has TÜV Rheinland affirmation and p2i nano-covering for sprinkle security.
Rather than the MediaTek chipset we found in its antecedent, Redmi 7A is fueled by the Qualcomm Snapdragon 439 chipset. It's matched with up to 3GB RAM and 32GB interior stockpiling. There's a performance 13MP (f/2.3) sensor and LED streak on the back, along with a 5MP selfie shooter that supports Face Unlock locally available.
Redmi 7A is running Android 9 Pie-based MIUI 10 out-of-the-container and houses an enormous 4,000mAh battery, with help for 10W charging. It has a three-space SIM plate, with the devoted memory card opening (expandable up to 256GB).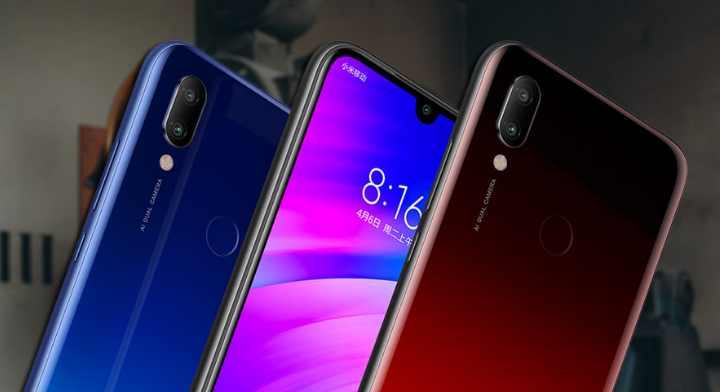 The Redmi 7A is estimated beginning at 549 yuan (around Rs 5,499) for the 2GB+16GB base variation, yet the 3GB+32GB variation retails at 599 yuan (around Rs 5,999) in China. You could hope to see comparable estimating in India also on the grounds that the Redmi 6A propelled at a beginning cost of Rs 5,999. Stay tuned for more data.
Also Read: