Apple is about to launch 16"+ MacBook Pro and 32" 6K monitor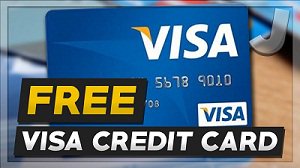 The rumors have come from a pretty reliable source – Analyst Ming-Chi Kuo and this report has come through a research note acquired by MacRumors. Now sure whether is tangible at this point of not but it is out there nonetheless so we have to talk about it. As you have clicked on this article so obviously you are either an Apple lover or planning on buying laptop.
Advertisement
We know Apple's laptop game is quite strong, although with the recent design language they have used in their new models with flushed keyboards and only USB-C ports, the sales have not dropped. Unlike the iPhone and iPad numbers that were somewhat average compared to prior years' numbers.
Recent launch of the MacBook Air has gotten some traction on the company's side. But this year, as per the report, Apple is going to be releasing a first time ever, 16" – 16.5" MacBook Pro models. This will be a drastic change the MacBook users have been looking for. Especially the creative heads who can never have enough screen real estate. These are going to be two of the biggest laptops released by the company since the 17" MacBook Pro stopped back in 2012.
Now the report is also indicating at a 13" model with the support of 32 GB RAM as of now only 15" models can be configured to that amount. But I don't think any of us should be expecting a new design. Maybe for the 16.5" model though, but I have a reason to say that, the screen is going to be quite massive and either Apple is going to add the numpad on the right-hand side or shortcut keys for media or creative controls.
I know I am speculating but these things are all viable given the size of the machine. The bezel will be smaller as the current MacBooks do but the rest of the body and style will be reminiscent of the current models. Unibody, and silvery goodness but I would love to see a Matte Black MacBook Pro, I would very much like that.
Let's talk about the Mac Pro, and boy do people have some sour feelings about the current model. Everyone expected a modular design with upgradable parts but that didn't happen and all of our dreams were crushed. Now though, the news is different as the company has said itself that new Mac Pro will be coming with "easy to upgrade components" which means that the company is working on internal parts inventory as well. I don't think that Apple is going to allow after market or even third-party parts in their desktop, so maybe we should be ready for some super expensive RAM cards and insane GPUs.
The good news is that it is going to be 31.6", 6K screen, and since Apple has discontinued its last monitor, the Thunderbolt Display back in 2016 so the only option current users have to be content with is 27" LG UltraFine 5K. Given that Apple doesn't like to be associated with other companies, they were probably thinking about letting go of LG and come up with their design.
All we have to do now, is wait and wait for more rumors and from variable sources to see which rumors will pan out. Let the rumors begin and hope that we get to see bigger MacBook Pros.
Apple Music Beat 60 Million Paid Subscribers Worldwide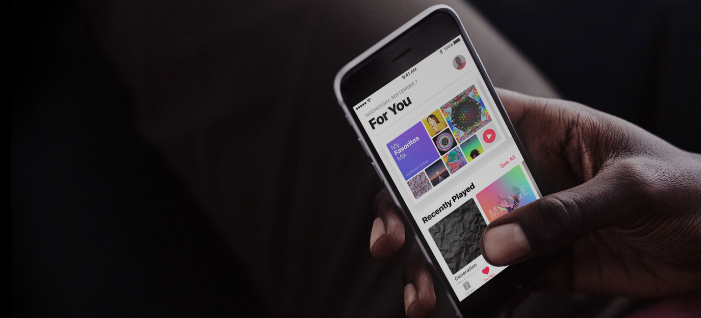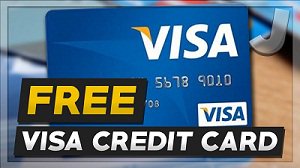 In this post, We will discuss the ongoing achievement accomplished by Apple Music. Apple Music has been a major hit as far back as its official discharge, and its prosperity is in no mindset of backing off as indicated by the most recent report, Apple Music has accomplished one more achievement. As indicated by the report, Apple Music has hit 60 Million paying endorsers from everywhere throughout the world, and this accomplishment is remarkable. We have brought all the ongoing updates and data with respect to this issue, so here is all that you have to know.
Advertisement
As per a report from 9To5Mac, this was uncovered by the Services VP of Apple, Eddy Cue. In an ongoing meeting with a French distribution named Numerama, he uncovered about Apple Music's hitting the achievement. Back in January, Apple uncovered that the supporter rundown was at 50 million, and in simply a question of months, 10 million more included, which is a remarkable accomplishment they accomplished.
Swirl Cue likewise uncovered that they are continually chipping away at Apple Music and they're attempting to make the experience of the supporters over all stages as incredible as could be expected under the circumstances. He likewise uncovered that he truly acknowledge Music in the present structure that it is, and he feels that with next discharge, the highlights of Apple Music can generally be idealized.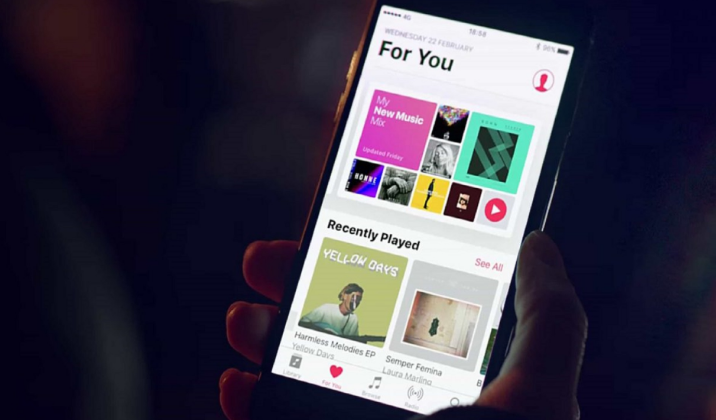 He further uncovered, that in the Apple environment, Apple Music is the main music gushing administration. He said that he cherishes iTunes, in any case, Apple Music is better all around and they are continually anticipating improving the spilling administration than previously.
It will intrigue see what's in store for the administration and whether it can cross the sign of Spotify.
Also Read:
New Apple Macbook Air 2019 Could Launch in October with Cheapest Price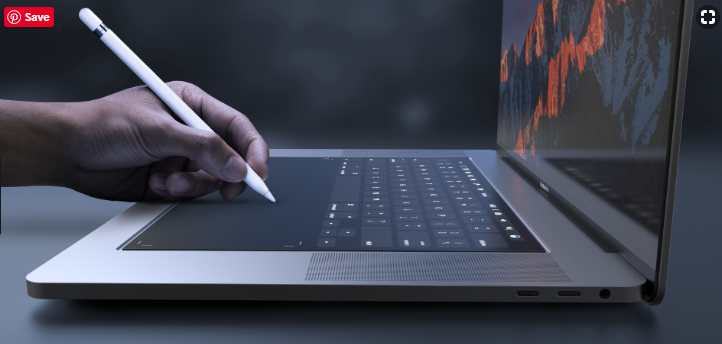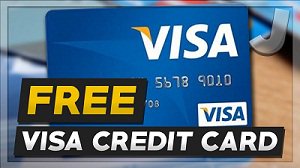 A year ago, Apple increased its work and overhauled and refreshed the MacBook Air. They wound up making it more thing and light than previously. Mac held up over three years to refresh MacBook Air in 2018. Apple made some little updates in 2016 and 2017, at the same time, the processor was equivalent to the 2015 model. Things being what they are, presently the primary inquiry here is what will Apple leave MacBook Air as it for an additional three years?
Advertisement
In the event that Apple considers refreshing the MacBook, they will in all probability update it in October 2019. Apple isn't known to refresh things inside a year. Along these lines, a conceivable update may turn out in October 2019.
Quite possibly Apple may suspend the more seasoned MacBook Air, and it may decrease the cost of the £1,1999 model. In 2018, there were bits of gossip that the expense of MacBook Air would be under $1,000. However, that never occurred. The more seasoned MacBook began at $1,000, and Apple confronted extreme analysis over it.
With a conceivable drop in the cost, quite possibly their number of items sold will increment too. It will be open to more individuals. Chromebooks right now represent 60 percent of gadgets transportation to training. Along these lines, it will intrigue see what Apple choose. As I would like to think, Apple is only proceeding to dole out items at a bewildering cost. Individuals may anticipate that they should bring down the cost, at the same time, it will simply be the equivalent.
Also Read:
Apple iOS 13: Here's All Best Features of new iOS 13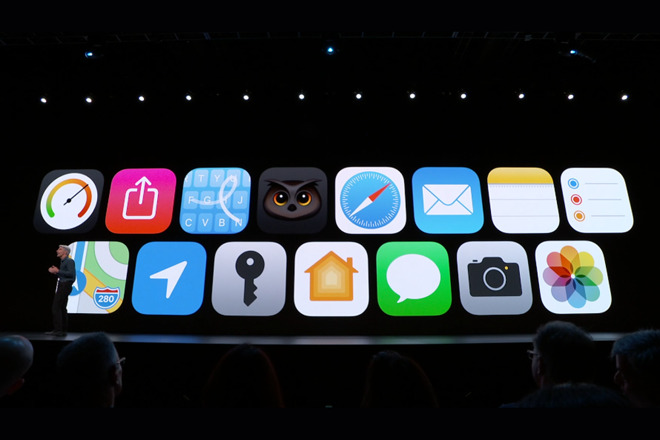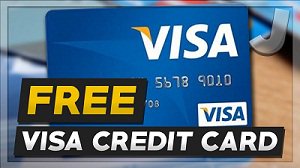 Apple has at last revealed its very foreseen iOS 13 updates alongside tvOS13 and watchOS 6. The declaration was made during the progressing WWDC. The iOS 13, when contrasted with iOS 12, gets a great deal of new energizing highlights.
Advertisement
Everything New in Apple iOS 13
This thing has in the end advanced toward iOS. This new component gives applications and menus a delightful dull shading plan which is extremely satisfying to eyes and perfect for low-light conditions.
Dim Mode can be turned on and off naturally at some random time. It can likewise be turned on/off dependent on dawn and nightfall.
On the off chance that you need to physically control the component, you can do likewise by visiting Control Center. Dull Mode has mixed totally in the working framework, from implicit applications to different settings.
The old updates application has been remade from the beginning currently accompanies an entire host of highlights in iOS 13 update. The new application accompanies shrewd records and convincing Siri joining.
The essential iOS console has additionally experienced some critical number of changes and now bolsters the swipe to type include, which is fundamentally the same as Android console applications like Gboard and Swiftkey. You additionally get new sharing recommendations include.
Apple puts a great deal of exertion into client Privacy, and something very similar has been finished concerning iOS 13. Presently you can let an application give your area authorization just once. You additionally get the alternative to "sign-in by means of Apple ID" while marking in on specific stages.
The Photos and Camera application have likewise gotten a large number of new substance as far as usefulness and highlights. Presently you can alter recordings simply like you would alter photographs; Nearly everything can be changed.
The iOS Keyboard presently underpins 22 Indian dialects with the Text-to-Speech highlight getting a voice with an Indian intonation.
With the presentation on iOS 13, Apple asserts that their most current OS will lessen application sizes by up to half an application update sizes to be abbreviated by 60%.
With iOS 13, the iPhone and different iDevices will get noteworthy execution enhancements, quicker face open, diminished application stacking times, and significantly more. Clients would now be able to work their whole telephone by means of voice directions.
The freshest iOS variant will be accessible for iPhone 6s and later. Apple iOS 13 beta is as of now open for engineers, and the open beta will advance in July.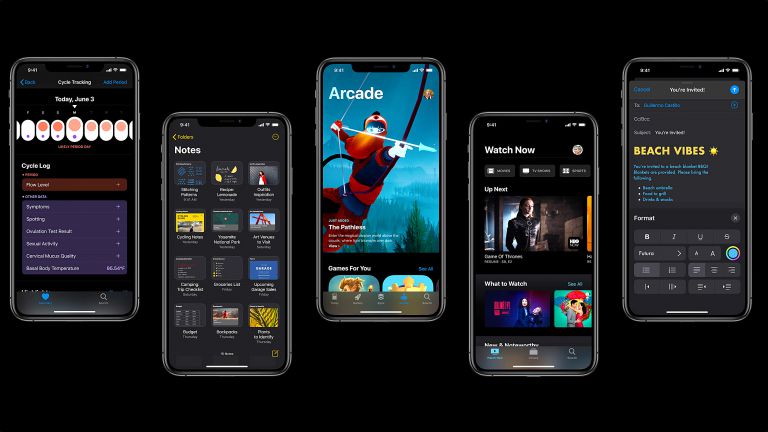 Also Read: