Sony Xperia 5ii – Last Of His Kind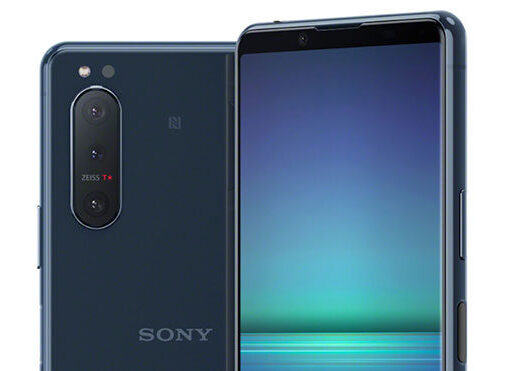 Sony has announced Sony Xperia 5ii. Sony Was once competing for the top position in the market but know it is struggling to even stay in the game. With the all-new Sony Xperia 5ii sony is dreaming to grab the market share that it deserves. Sony has announced this handset with big specs and its expected price is quite competitive.
Specs
Display
OLED panel with a capacitive touchscreen. The screen resolution is 1080 x 2520 pixels (449 PPI density) with a 120Hz refresh rate that is crazy fast.
System
It comes with Qualcomm Snapdragon 865 which is a 7 nm chipset with the GPU of Adreno 650.
Memory
It is expected to come in 2 variants 128GB storage with 8GB RAM or 256GB storage and 8GB RAM.
Camera
It comes with 3 back cameras of 12 MP which have different aperture f/1.7, f/2.4, f/2.2. Sony hand sets are famouse for their slowmotion vedios and this this time they have added 4K vedio recording at 120 fps which is crazy slow.
Sony Xperia 5ii has 8MP selfy camera.
Speker
Normaly in specs we dont talk about mobile phone spekers but since sony has put dule front facing stereo speeker so it is natural to talk about it.
Battery
It contains Li-Ion 4000 mAh with 21W fast charging. Sony clams that it will charge 50% battary in 30 min.
Water resistance
It comes with the rating of IP65/IP68 dust/water resistant which can be up to 1.5m for 30 mins.
As mentioned in the heading that Sony Xperia 5ii is Last of his kind becouse sony has done everything that most of the manifectuers have left behind. This phone has bazzals and no notch or punch hole. It has 3.5mm audio jack, side mounted fingerprint scaner, no camera with carzy high megapixels. We can find one or 2 of these things in our hand set but finding all of these things still feels like Sony is living in some other era. However this time we have seen things that is of currant era like high refrash rate.
Also read: LG Wing – A Slid Phone