Samsung has the ability to satisfy prospective Galaxy S24 Ultra purchasers.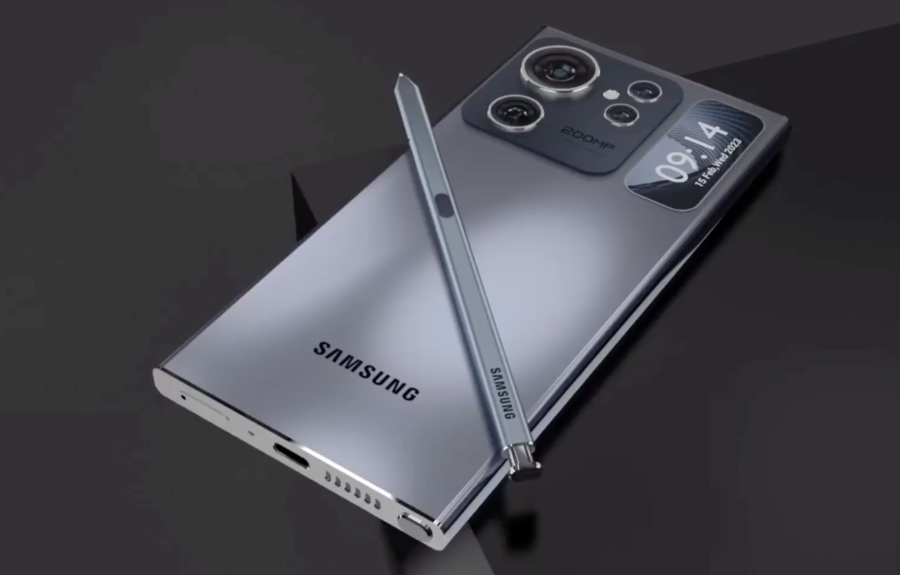 There are still some months until the Galaxy S24 may be released, but several elements of Samsung's forthcoming high-end phone series have already been revealed through leaks. After releasing a high-end smartphone lineup that is nearly perfect in the form of the Galaxy S23 series, it will be difficult for Samsung to release a smartphone that is even more impressive. On the other hand, Samsung may have a pleasant surprise in store for those who are considering purchasing a Galaxy S24 Ultra. It was said that Samsung will restart production of Exynos CPUs for their Galaxy S24 line of smartphones. It was speculated that the Snapdragon 8 Gen 3 processor would be included in the Galaxy S24, Galaxy S24+, and Galaxy S24 Ultra models sold in China and the United States.
On the other hand, it was anticipated that the Exynos 2400 chipset would be installed in such units when they shipped to other countries. Fans who are now enjoying outstanding performance and battery life on their Galaxy S23 series phones as a result of the Snapdragon 8 Gen 2 For Galaxy processor would be disappointed by this news. On the other hand, recent reports suggest that the Snapdragon 8 Gen 3 chipset would be used in every Galaxy S24 Ultra device, irrespective of the country or territory in which it is sold.
The Exynos 2400 chip may be used in the Galaxy S24 and Galaxy S24+ in some countries, while the Snapdragon 8 Gen 3 processor would be used in others. It's been said that these smartphones contain 8GB or 12GB of RAM and 128GB or 256GB of internal storage. Reportedly, they will also have the identical LTPO Super AMOLED display as the Galaxy S24 Ultra, but in scaled-down dimensions (6.1 inches for the Galaxy S24 and 6.7 inches for the Galaxy S24+). It is anticipated that all three phones will include screens with a resolution of QHD+ Dynamic AMOLED 2x, dual speakers, a fingerprint sensor integrated into the display, 5G connectivity, Wi-Fi 6E/7, Bluetooth 5.3, NFC, and a USB 3.2 Type-C connection.
Sharp corners, a body made of titanium, and an integrated S Pen are some of the features that will come standard on the Galaxy S24 Ultra. It might have a 200-megapixel primary camera (ISOCELL HP2X), a 12-megapixel ultrawide camera, a 50-megapixel telephoto camera with a threefold optical zoom, and a 10-megapixel telephoto camera with a tenfold optical zoom. Both the Galaxy S24 and the Galaxy S24+ could sport a primary camera with 50 megapixels, an ultrawide camera with 12 megapixels, and a telephoto camera with 10 megapixels and three times the optical zoom.
The Galaxy S24 is powered by a battery that has 4,000 mAh, while the Galaxy S24+ utilizes a battery that has 4,900 mAh. The battery capacity of the Galaxy S24 Ultra is 5,000 mAh. Even though it only supports 25W fast charging, the Galaxy S24 may still use the Galaxy S24+ and Galaxy S24 Ultra, which both support 45W fast charging. All three phones have the potential to support rapid wireless charging of 15 watts and reverse wireless charging of 4.5 watts. There is a possibility that these phones will also offer two-way satellite connectivity for the purpose of texting in critical situations.