More Pixel 9 Tensor G4 chip details leaks, still Exynos-based.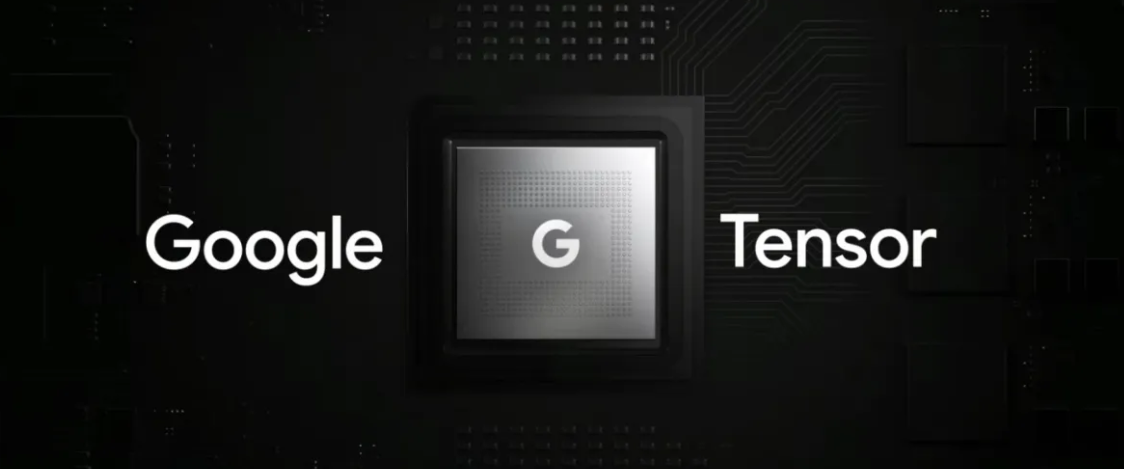 According to a rumor that was published in July by The Information, Google's upcoming Tensor G4 processor would reportedly be built on an Exynos chip, exactly like its predecessors in the Tensor chip family. It is anticipated that the Pixel 9 series, which will be released in 2024, will be powered by the Tensor G4 processor. According to a number of reports, the chipset that Samsung will release next year with the Galaxy S24 will be the Exynos 2400. This release is expected to take place at the beginning of 2019. According to the source, the codename for the Tensor G4 is 'Zuma Pro,' and the CPU is now running on a development board that has the codename Ripcurrent Pro.
Reportedly, Samsung's System LSI unit is co-designing the chipset, and it will offer a minor performance improvement in comparison to the nine-core Tensor G3 (which is based on the unreleased Exynos 2300). As a point of reference, the codename for the Tensor G3 is 'Zuma,' while the codename for the development board of the Tensor G3 is 'Ripcurrent.' A "fully custom" design is rumored to be included in the Tensor G5 CPU, which is anticipated to serve as the driving force behind the Pixel 10. This indicates that it will not be based on a chipset manufactured by Exynos. In addition to this, Google intends to have the Tensor G5 built by TSMC as opposed to Samsung Foundry.
This indicates that beginning in the year 2025, Samsung's System LSI and Samsung Foundry may have fewer customers than expected. As a side note, Google is planning to release the Tensor G3–powered Pixel 8 and Pixel 8 Pro devices on October 4, 2023. This date is included in their release timetable. These smartphones will have more refined looks and enhanced photographic capabilities. Both the Pixel 8 and the Pixel 8 Pro will include primary cameras with larger ISOCELL GN2 image sensors. The Pixel 8 Pro utilizes an ultrawide camera with 64MP resolution, while the Pixel 8 will utilize an ultrawide camera with 12MP resolution. The rumored specifications for the Pixel 8 Pro include a 48-megapixel telephoto camera with a 5x optical zoom.