The charging speeds of Samsung's Galaxy S24 could be another source of frustration.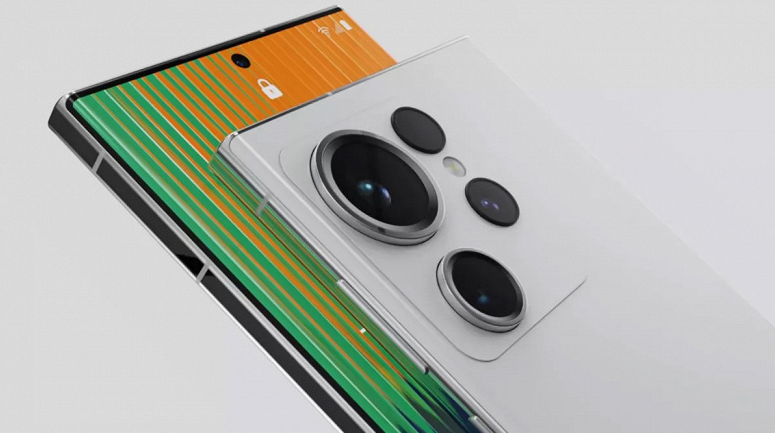 It is common practice to criticize Samsung for failing to improve the charging speeds of the company's mobile devices. While Samsung's competitors in China provide rapid charging at up to 240W, the company's phones only support 45W charging at this time. You might be disappointed again if the firm does not boost its charging speeds to 65W with the Galaxy S24, as this was rumoured to be the case. In China, the Chinese versions of the Galaxy S24, Galaxy S24+, and Galaxy S24 Ultra smartphones have completed the CCC certification procedure. The information contained in Samsung's certification documentation indicates that the company will not be enhancing the charging speeds of its future flagship devices.
In a manner analogous to the Galaxy S23, the Galaxy S24 (SM-S9210) supports rapid charging at 25W (9V/2.77A). Both the Galaxy S24+ (SM-S9260) and the Galaxy S24 Ultra (SM-S9280) will be able to support rapid charging at up to 45W (11V/4.05A). Therefore, it is pretty guaranteed that the Galaxy S24 series will not be capable of charging any quicker than the Galaxy S23 series. Around an hour is needed to fully set each one of the three available models in the portfolio. The battery capacity of the Galaxy S24 is known to be 4,000 mAh, while the battery capacity of the Galaxy S24+ is 4,900 mAh. This information has previously been made public.
The battery capacity of the Galaxy S24 Ultra will remain the same as that of its predecessors, at 5,000 mAh. The Galaxy S24 series will use the Exynos 2400 CPU or the Snapdragon 8 Gen 3 For Galaxy chip as its brains. However, this will depend on the country. The Snapdragon version of the Galaxy S24 may only be available in China and the United States, while the Exynos 2400 phone version will be distributed to all other locations. On all of the Galaxy S24 versions, Samsung is anticipated to use OLED displays with a brightness of 2,500 nits, while the Galaxy S24 Ultra may feature a body made of titanium.
The Galaxy S24, S24+, and S24 Ultra will each come equipped with a USB Type-C connector, QHD+ LTPO 120Hz OLED displays, an IP68 rating, stereo speakers, 5G connectivity, Wi-Fi 7, Bluetooth 5.3, NFC, and a rating for dust and water resistance. It is anticipated that they will be able to run Android 14 right out of the box. The Galaxy S24 and the Galaxy S24+ might have 12 gigabytes of random access memory (RAM) and 256 gigabytes of base storage. Still, the Galaxy S24 Ultra could have up to 16 gigabytes of RAM and either 1 terabyte or 2 terabytes of storage.