Samsung Upcoming Foldable Phone Will Feature 6,000mAh Battery and 8GB RAM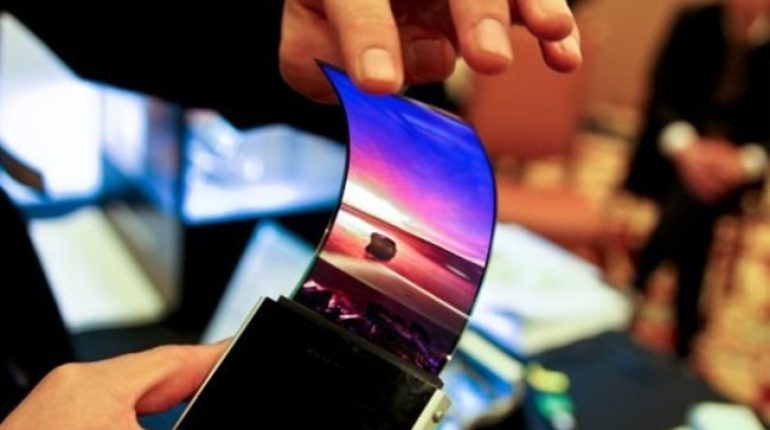 Samsung Upcoming Foldable Phone reported will have incredible features inside, mentioned like total 6,000mAh powered battery and 8GB RAM for the storage.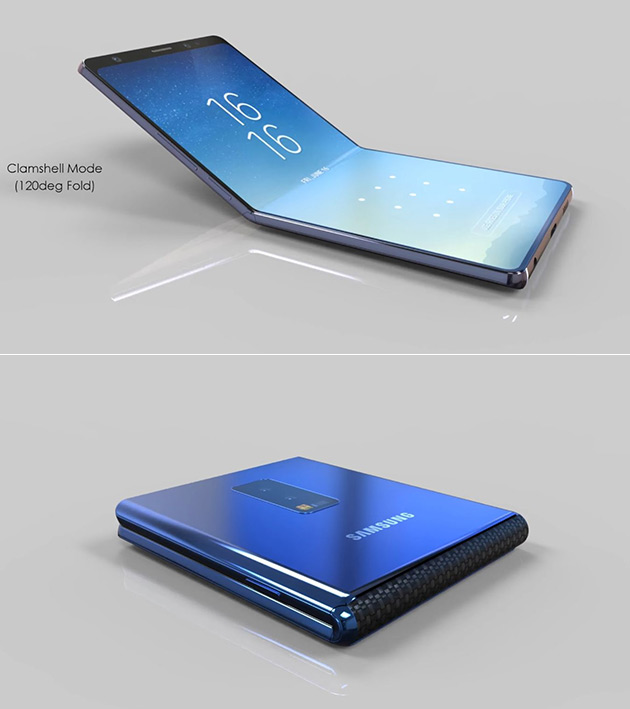 We all acknowledge with the rumor that Samsung is working on its first foldable smartphone, which might be named with "Galaxy F". Recently, the Korean market research group (CGS-CIMB Group) has reported for the emerge of foldable smartphone industry in future. And the report also has revealed some details for the awaited foldable smartphone, Samsung Galaxy F.
CIMB said that Samsung Galaxy F could be the first foldable smartphone in the market with a quite expensive price at $1,800. Well, the price seems equal with the quality which will be included in this upcoming smartphone. Here's for the specifications of Samsung Galaxy F which hinted by CIMB:
7-inch OLED display which can be expanded up to a 12-inch screen when three separate displays are occupied
Dual rear camera system (12MP + 12MP) and an 8MP selfie shooter
Snapdragon 855 Mobile Platform
8GB of RAM and 128GB of internal memory
Total battery backup of 6,000mAh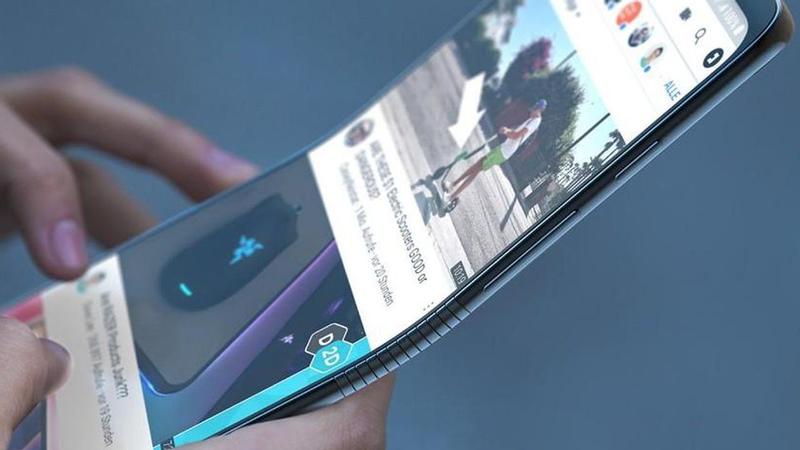 Samsung is predicted to lead the foldable smartphone on the market followed by Huawei and LG which expected to release their foldable smartphones in the middle of 2019.
Nevertheless, we will have to wait and see for the real launching of  Samsung Galaxy F next year.