Samsung's Pixel phones recently received a fantastic new camera function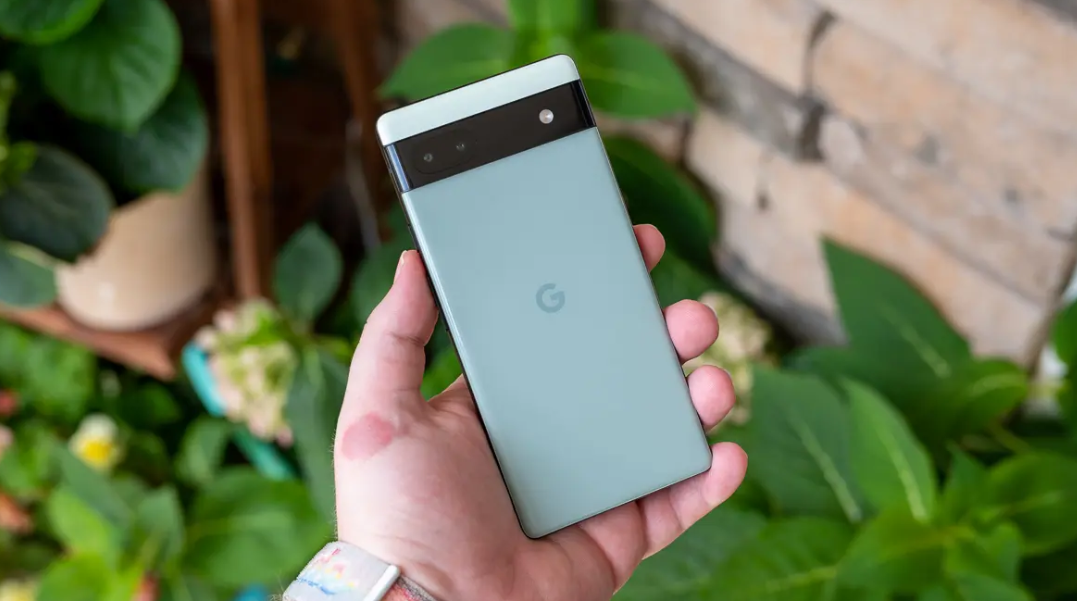 Google's Pixel mobile device software receives frequent updates that the company calls "Feature Drops." These updates are separate from the major Android OS upgrades that are released approximately every 12 months and provide new functionality to Pixel phones. Even though Samsung does not offer anything that is comparable to these Feature Drop upgrades, this is not necessarily a negative thing considering that many of the new features that Google and other manufacturers release for their phones are frequently already present on Galaxy smartphones. And beginning this month, customers with a Pixel 6 or a newer Pixel phone will be able to take advantage of an additional function that Samsung customers have had access to for years.
You can snap timed selfies with this feature, the show palm gesture. All you have to do to activate it is hold your hand in front of the camera. Even if the default timer can be a bit short and barely gives you enough time to move your hand out of the way before the photo is taken, it has been available on Samsung Galaxy smartphones since the early 2010s. It makes taking selfies exceedingly convenient and has been accessible on Samsung Galaxy devices since then. However, this is a trivial point of contention, as the gesture is received quite favorably for the vast majority of its intended uses. And we think Google decided to deliver the capability to Pixel phones now rather than later because the company will shortly be releasing its first foldable smartphone.
In the same way that Samsung's foldables can be unfolded and maintained open at various angles, the Pixel Fold can do the same. This makes it possible to take hands-free selfies without needing a tripod and works wonderfully in conjunction with the show palm gesture. If you haven't previously done so, you can enable the show palm gesture on your Samsung Galaxy phone by opening the Camera app, navigating to the camera settings, scrolling down and tapping Shooting techniques, and then using the toggle next to the Show palm option. You can enable the show palm gesture if you haven't already done so. After completing those steps, placing your hand over the camera with the palm towards the lens will automatically cause the phone to take a selfie after a little delay.
Tap the clock symbol in the camera's viewfinder to alter the timer's duration. If the default timer isn't sufficient, you can change the timer's duration. However, remember that if you manually set the timer duration, the timer will be applied to all photography modes and not just when using the show palm gesture, so make sure to disable it when you're not using it for snapping selfies. If you manually set the timer duration, the timer will be applied to all shooting modes and not just when using the show palm gesture.