The beta release of One UI 6 for the Galaxy S23 is scheduled for the third week of July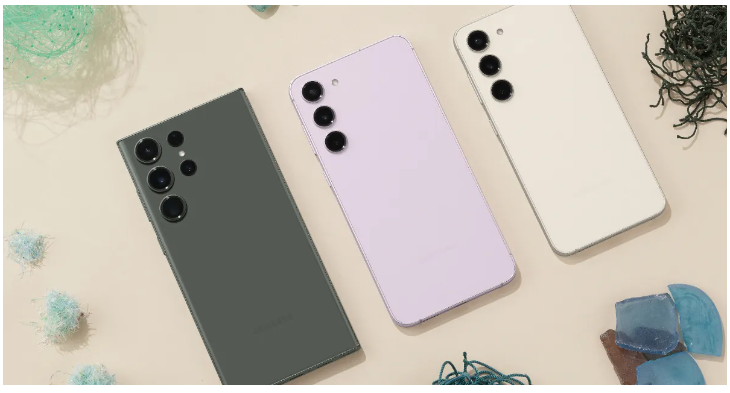 Fans of Samsung have been patiently waiting to get their hands on Android 14 for quite some time. In the beginning of this year, Google made the developer beta version of the upcoming major update available. Users are required to be patient while they await the arrival of the One UI 6.0 beta because Samsung runs its own beta program. The beta program for the corporation may start earlier rather than later this year. It has been brought to our attention that the One UI 6.0 beta for the Galaxy S23 series will begin to be distributed during the third week of the month of July. After that, the beta will be made available for other suitable devices.
A few days ago, we noted that the first One UI 6.0 beta update might be issued as soon as the Android 14 betas gain stability. This is something that's still a possibility. With the release of Android 14 Beta 3, the software has now attained the level of Platform Stability, which means that Samsung is now free to initiate the beta testing phase of its program. The company has already begun preparing for this situation by building the groundwork. A few weeks ago, it began the process of updating apps so that they could support One UI 6.0. The fact that Samsung One UI 6.0 compatible smartphones will soon be able to run the most recent Android and One UI versions is a promising indication for consumers who already own one of these devices.
According to the information that we have received, it appears that Samsung will most likely release the first One UI 6.0 beta build for the Galaxy S23 series during the third week of July. The beta version will eventually be made available on various devices. It appears that Samsung will have a very busy month in July as the business will also reveal its new foldable phones on the 27th of the month. Since the One UI 6.0 beta was released toward the end of July, it is safe to assume that the full version of One UI 6.0 will be made available to the public before the year is out. If the pace at which things happened the year before is any indicator, it's possible that Samsung won't make us wait more than a couple of months between the beta rollout and the product's final public release.