Sekiro: Shadow Die Twice, All Prayer Bead Locations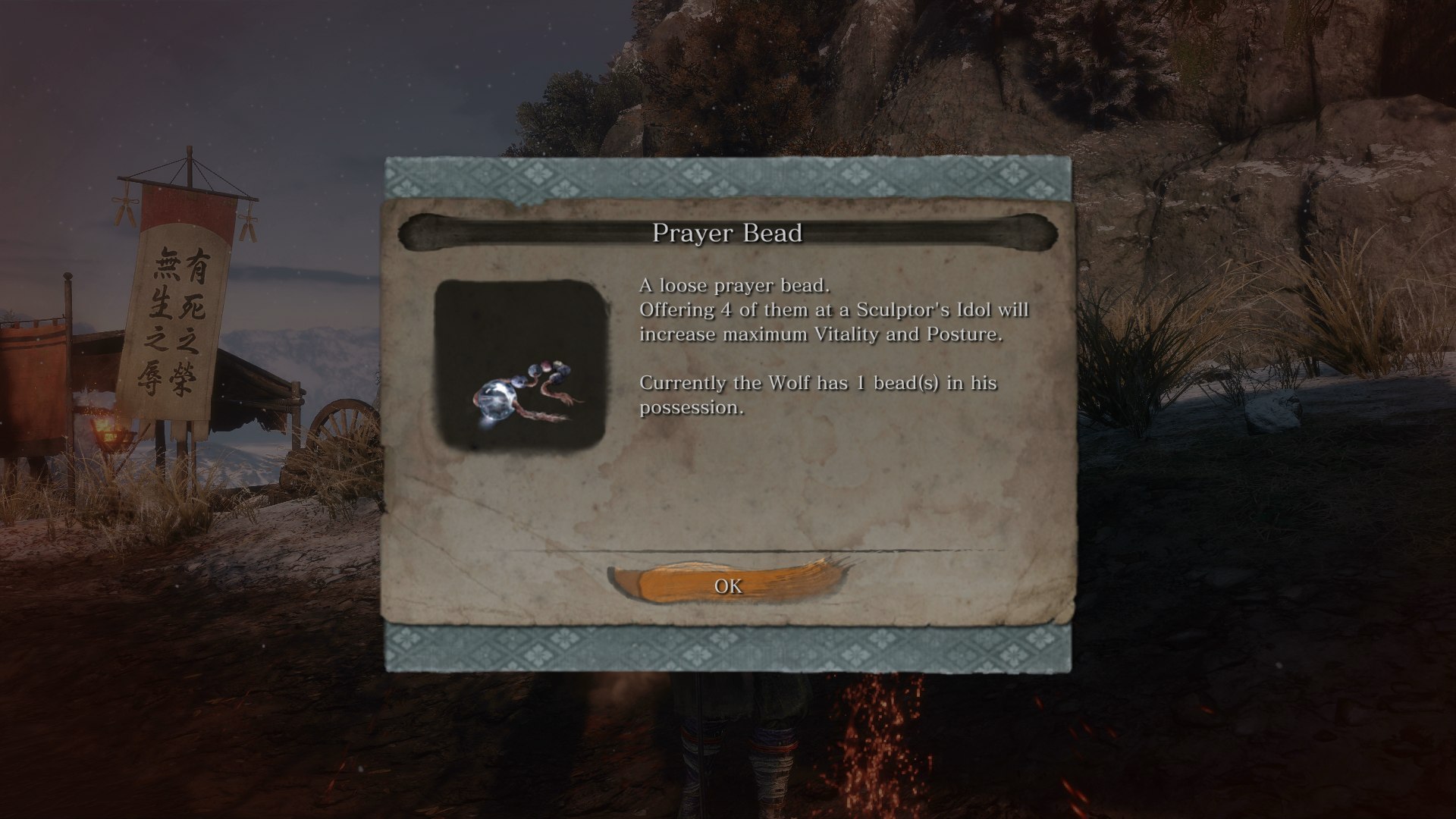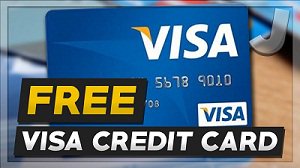 We all know Sekiro: Shadows Die Twice is a tough game, but fortunately, there are many ways to get an edge. You can find many prayer beads in the game, and you can create a prayer necklace with every four beads that will increase your maximum vitality and posture. The only problem is that many of these are owned or hidden by the bosses, so you need to know where to go to and find them all 40.
Advertisement
The prayer necklace was created by Sculptor's Idol. Once you have found four prayer beads, you can turn them into a prayer necklace to increase your energy and posture. What you need to do is:
Sit in front of any idol of Sculptors.
Select the "Enhance physical properties" option.
Confirm your choice.
Now you will have an advantage against any boss (or random enemy).
There are six prayer beads on the outskirts of Ashina. They are located at:
Ashina Wall – Gate Path
The first prayer bead was held by General Naomori Kawarada, who will stop your progress through Gate Path. He is the first enemy in the game to have two health bars, so you may be in trouble at first time while trying to defeat him. Beat him and you will also get a Gourd seed, you can upgrade your healing Gourd immediately. So, General is very worth the effort.
Outskirt Wall- Stairway
In the stair area of ​​the outskirt wall, a chained ogre is waiting for you. Remember: red-eyed monsters hate fire.
Outskirt Wall- Stairway
Soon after the red-eye ogres, you will meet General Tenzen Yamauchi. Take him down to get another prayer bead.
Tengu Temple – Attic
After defeating the riding owner Gyoubu Oniwa, you will be able to enter the temple containing Ashina Tengu. Climb the temple and grab to the top point to find a chest with another prayer bead.
Ashina Castle Gate – Blazzing Bull
Continue your path in Ashina Castle after fighting Gyoubu Oniwa and you will soon face Blazing Bull. He can be tough, but hold on to his back and continue to run around him, and you will beat him eventually. He grants a prayer bead for your troubles.
Outskirt Wall – Staircase (after blaze)
After Ashina is ignited, you will be able to find the Shigekichi of the Red Guards beyond the outskirts. He is holding a prayer bead. Kill him.
Ashina Castle – Stairs
General Matsumoto Kuranosuke has one of the prayer beads. He stands at the top of the stairs leading to Ashina Castle. He will be surrounded by thugs, so we recommend taking them out first.
Ashina Reservoir Well
If you go back to the pit, you will wake up at the beginning of the game and you will encounter Lone Shadow Longswordsman. The fog gate will let you trap him on a fairly narrow stage and defeating him will make you a prayer bead.
Ashina Reservoir
The optional owner Seven Ashina Spears – Shikibu Toshikatsu Yamauchi can be found in the Ashina Reservoir area. Beat him and get your prayer bead.
Abandoned dungeon entrance
A commemorative thug businessman near the entrance to the abandoned dungeon will sell you a 1400-cent prayer bead. He is located next to the idol of the sculptor in the area.
Upper tower – Antechamber
Behind the hidden wall in the lobby of the upper tower is a chest with prayer beads. It is guarded by blue monks and the door is directly between the two armor. Sneak out and retrieve your prize.
Upper Tower – Ashina Dojo
Defeat Ashina Elite – Jinusuke Saze on the Tower Road will bring you another prayer bead.
After Shinobi surpassed, Ashina Castle had three prayer bead beads. They are located at:
Great snake shrine
This prayer bead can only be obtained before Ashina Castle catches fire. So, make sure to try to retrieve it before then. You need to defeat the Lone Shadow Masanaga gunman to acquire it.
Ashina Dojo
After shinobi attacked Ashina, the optional boss Lone Shadow Vilehand will appear in the dojo. Beat him for another prayer bead.
Upper tower
At the bottom of the tower, a chained ogre is waiting for you. Kill him, his prayer bead is yours.
After the Ashina Castle was ignited, there were two prayer beads. They are located at:
Ashina Reservoir
After the fire begins, you will be able to find seven Ashina Spears – Shume Masaji Oniwa waiting for you at Ashina Reservoir. Like his brother, he has a prayer bead.
Hidden dojo
There is a hidden dojo under the room of Isshin Ashina. You can enter it to get in touch with various enemies before the fire starts, but once Ashina burns, you will find a new red-eye enemy Ashina Elite – Ujinari Mizou. He has a prayer bead.
Hirata Estate's first memory has three prayer beads. They are located at:
Bamboo Thickest Slope
You will find a shinobi hunter at the Bamboo Thicket Slope called Ensen of Misen. Beat him to get the prayer bead.
Main hall
Cross the Hirata Estate to the lobby courtyard and you will find the infamous Juzou the Drunkard. Defeat him and his companions and you will get a prayer bead reward.
Hirata Audience Chamber
Near the idol of the Hirata Audience Chamber room sculptor, there is a hidden door leading to another prayer bead. You can find it at the end of the hall. Just look for the scrolls on the wall and embrace the wall's knowledge to reveal the secret room.
In the second memory of Hirata Estate, there are two prayer bead beads, which can be accessed through the Father's Bell Charm.
Burning house
Go back to where you found the owl in your first memory and you will encounter Spear-Bearer. He is tough, but he will give you a prayer bead. This looks fair.
Drunken rematch
Do you think that you and the drunken person Juzou have finished? Think again. He has another prayer bead.
Senpou Temple has three prayer bead beads. They are located at:
Shugendo Sculptor's idol
Continue going up the mountain. You will soon face the Armored Warrior on the bridge. He is slow, but he is not hurt, so you need to kill him. This will give you a prayer bead.
Head to Temple Grounds to face Long-Arm Centipede Sen'Un and collect another prayer bead for your collection.
Temple ground
There is a potential skill called Mibu Breathing that lets you dive underwater. You may have found a swimming pool with trout inside, but once you have the ability to dive into the water, you can also find a prayer bead.
Under-Shrine Valley sculptor's idol
This is a bit hard to find and needs some tiring work. Under-Shrine Valley Sculptor's idol, there is a hidden road. Head back and grapple the hook then look to the left to see another sculptor's idol. Fall to it and then step back along the wall of the ravine. You will encounter two enemies, then you will need to cross the other side of the gap and walk a thin road along the wall. You will find some items below you, one of which is the most probably prayer bead.
Sunken Valley Sculptor Idol
Snake Eyes Shirafuji is waiting for you near the idol of the sinking valley sculptor. If you can beat him, she will reward you with a prayer bead.
GunFort
You will find long arm centipede here, holding a prayer bead. Cold dead hands and prayer bead. He really needs to die.
GunFort
After the long arm centipede giraffe's fight, you may notice a hole in the floor which can be used to crouch. Follow the path through a spooky cave and grab a wooden walkway. Turn around and start grabbing the combination until you can see the item below you shine. It is guarded by some enemies, but you can quickly send them on their way to the after world and get your prize.
There are eight prayer bead beads in Ashina Depths. They are located at:
Poison pool
Snake Eyes Shirahagi can be found in the poison pool, with the prayer bead having your name on it.
Poison pool
This requires more grappling action. After the Snake Eyes Shirahagi fight, look for a grapple point before entering the pit. Follow the path to jump up the wall until you find the prize. That is a prayer bead, if not clear.
Misty forest
The optional boss Tokujiro the Glutton can be found in the hidden forest and will reward you with a prayer bead, if you kill him.
Headless Ape
Before you can face Headless Ape at Ashina Depths, you need to remove the Guardian Ape from the sunken valley. This is not an easy task, nor is his headless brother. But destroying these monsters will make you not one, but two prayer beads.
Mibu Village
You will find O'Rin of the Water in the village of Mibu. Kill him and you will receive another prayer bead.
Mibu Village
After defeating the O'Rin, keep true to your path, cross a bridge and find a house. On your right, there is a gap in the foundation that you can use to sneak into your house. Look for some rotating floors that can be activated from below, then head to the second floor where you can find the prayer bead.
Mibu Village
This is another prayer bead that requires Mibu's breathing skills. You can find a chest at the bottom of the village of Mibu. Surprisingly, it contains a prayer bead.
The Fountainhead Palace has three prayer bead beads. They can be found at:
Sakura Bull
Remember the burning bull? His brother can be found at Fountainhead and will give you a prayer bead in his failure.
Great Colored Carp lake
This prayer bead is guarded by two headless and a giant. You will find this fun party at the bottom of the Great Colored Carp Lake. If you are fast, you can grab the prayer bead and leave before your three new friends tear you into pieces.
Sakura Tree
Okami Leader Shizu likes to throw lightning at the intruders of Fountainhead Palace, but he is indeed a friendly guy. Ok, maybe not, but if you can beat him, he does have a prayer bead for you.
This was all for the prayer beads location in Sekiro: Shadow Die Twice. How many beads have you found so far? Do tell us in the comments section below. Also, checkout some of our other guides related to Sekiro:
Google Announces 'Stadia': A Cloud-Based Gaming Service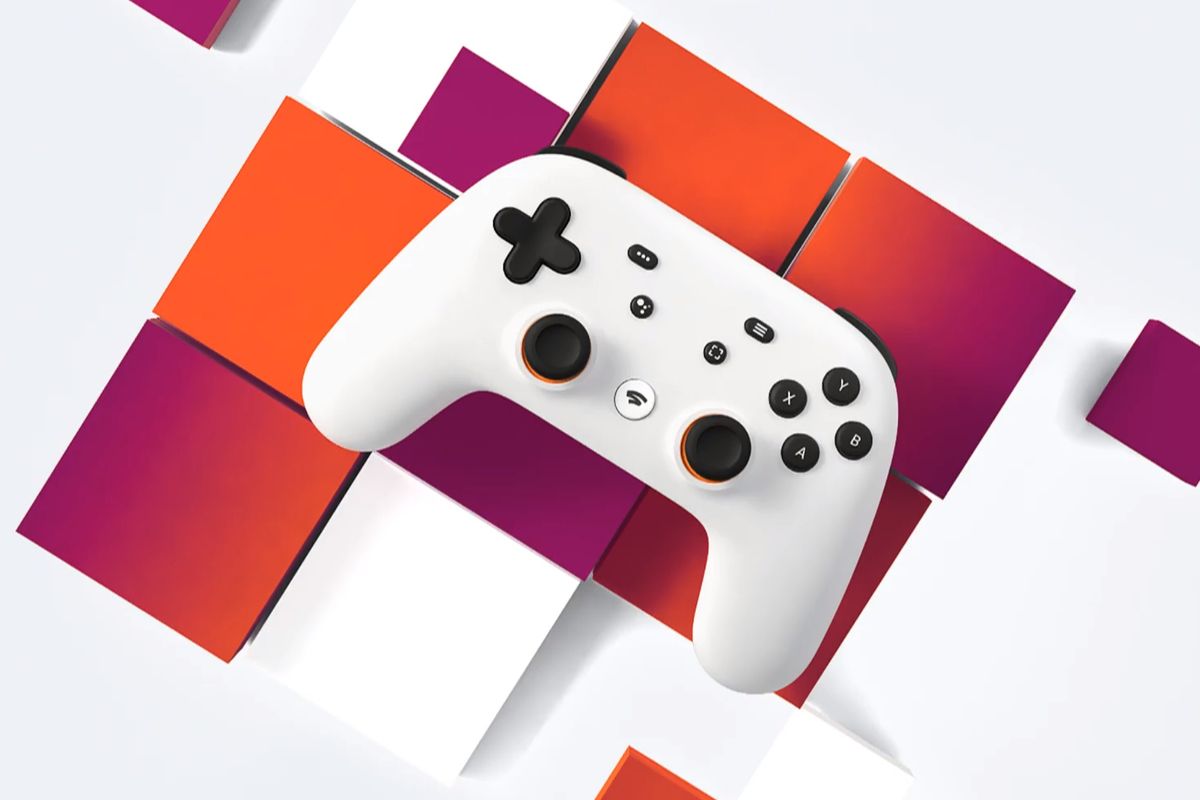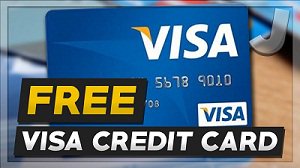 We all know Google as the search engine, YouTube, Gmail, Maps and of course their tracking our movements and all that jazz but they are bringing something else into their portfolio, something Big. The company announced a Gaming and entertainment service named 'Stadia' at GDC 2019, a cloud-based game streaming service. The concept is not new by a long shot but when a company like Google announces it, it becomes legit and a big deal.
Advertisement
The Service
Any game that is available on the service is yours, allegedly and theoretically. No matter the hardware, as long as you have a screen that has an internet connection such as a smartphone, tablet, laptop, tv etc.
Running high fidelity games, and upcoming titles, the services requires so much juice at the back end to make this service viable. To which, Google has come up with a spec sheet for their cloud units which can easily compete with a fully decked out gaming pc out there.
Let's check out the specs shall we:
GPU – 10.7 teraflops – 56 computing units – HBM2 Memory
CPU – Custom x86 Processor – 2.7 GHz – Hyperthreaded – AVX 2
Memory – 16GB RAM – 484GB/s transfer speed – L2+L3 Cache of 9.5MB
Now let's get some perspective from the current benchmarks.
Google compared the stats on stage, PS4 Pro runs on 4.2 teraflops while Xbox One X stays capped at 6 teraflops and the rest can be balanced from here. In plain words, these units that Stadia with custom AMD GPU can easily leave a current generation console a run for their money and matches PC is terms of speed and quality, at least in theory.
Not trying to start any gaming forum / Reddit wars or anythinghttps://t.co/0uPO99SaFS pic.twitter.com/pAYcsOu152

— Chris Welch (@chriswelch) March 19, 2019
While people with consoles sitting in their living rooms thinking about the new generation machines to come out with better internals and better games, Google is trying to change the game altogether.
Google claims that at launch, gamers will be able to enjoy 4K resolution with 60 fps with HDR and better quality surround sound. Not only that, similar resolution and fidelity will be translated into streaming the game live on YouTube channel will be possible. All of this sounds so promising and a gamers and streamers dream. In future, the stats will move to 8K at 120 fps but there is no solid word on that front.
It sounds ridiculous to any PC gamer who hears that the streaming service will be able to run the titles in 4K while most PCs today can't do that but imagine if your game can't run in 4K but the servers a lot you a secondary unit and now you are running the game with not one but two gaming PCs. This however requires back end support from the developers to allow such a thing to happen, but I am not certain if that will be possible right from the get-go.
Stadia controller is something I am really interested in especially if it will connect to multiple devices including mobile devices such as smartphones and tablets, or even consoles. The controller looks similar to DualShock by Sony but with a cleaner look and two new buttons: Capture and Smart function. In case you are not interested in buying yet another controller and find a place to charge it, then you can use any controller you want as long as it connects to the internet device running the Stadia app or service.
The caveats are two major ones with this service; it won't be available worldwide and you require one heck of an internet connection to play and stream the game. If you can surpass these hurdles and Google is able to deliver on these alleged perks then this will be the new gaming benchmarks and may end up reforming the industry.
Devil May Cry 5 Mod: The 'Kylo Ren' Plays from the Star Wars Character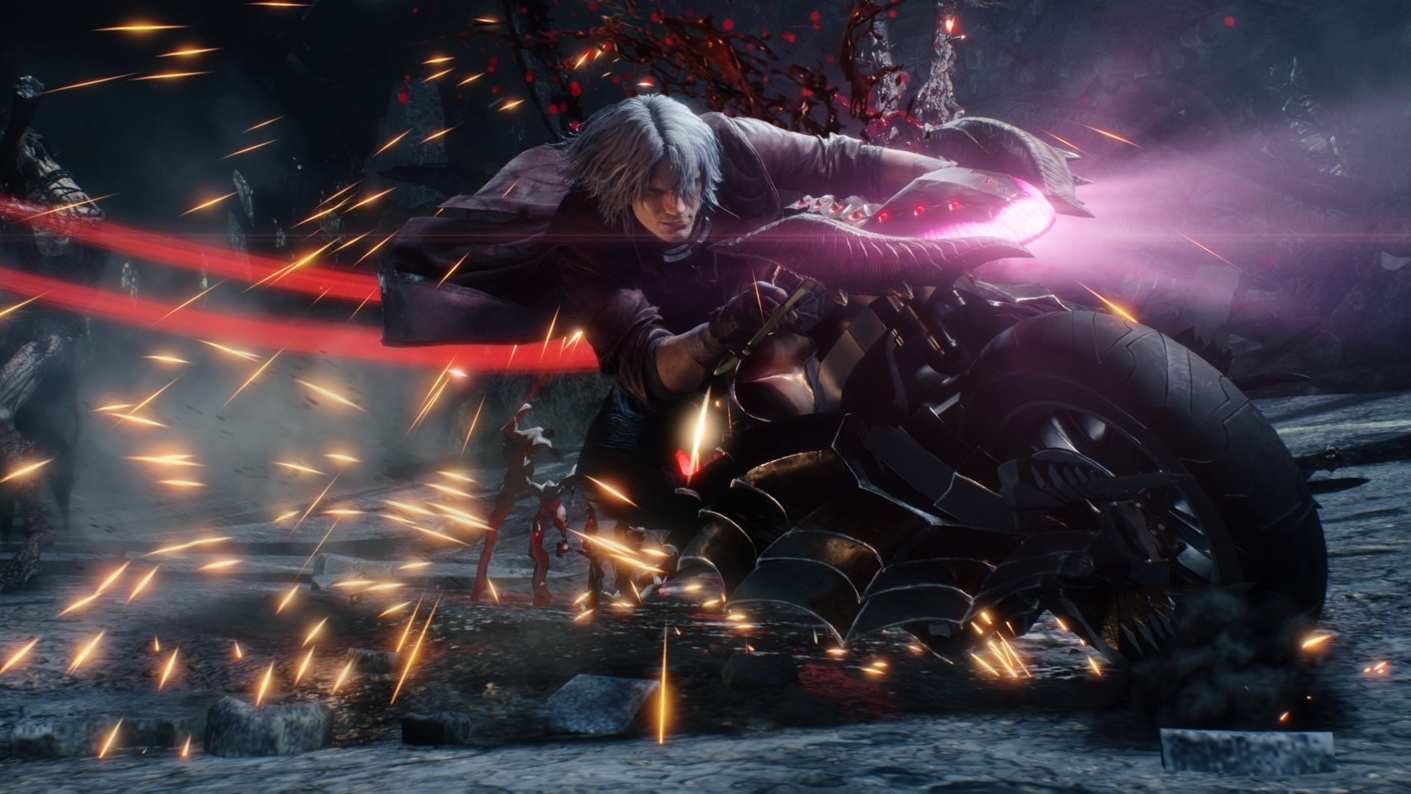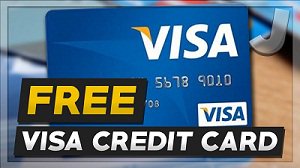 Devil May Cry 5 is one of our preferred rounds of 2019, and CAPCOM has been on a flat out move this year, with recreations like Resident Evil 2 Remake, and the new development for Monster Hunter: World. Presently, we as a whole realize V looks a great deal like Adam Driver, who plays Kylo Ren in the ebb and flow Star Wars set of three, and this Devil May Cry 5 Mod gives you a chance to play as him in the game.
Advertisement
We're actually shocked this mod has just barely discharged, as individuals made examinations since the V as a character was uncovered in the trailers.
'Kylo Ren' will swap V's ensemble and his stick with Kylo's lightsaber in both red and purple hues. To introduce this mod, you'll have to pursue the means underneath;
Prior to running the mod director just because, guarantee all PAK records in your DMC 5 organizer introduce are unmodified (to effortlessly do this, right-click the game in Steam and pick "confirm document trustworthiness")
Run mod chief, click on "Oversee Mods" and snap on mods to introduce or uninstall them, for this situation, introduce the Kylo Ren mod. That is all you'll have to do and you can play as Kylo Ren in Devil May Cry 5 with alternatives of both the Red and Purple Lightsaber.
Also Read:
Microsoft 'Halo Infinite' Now Run On Xbox Scarlett, What to Expect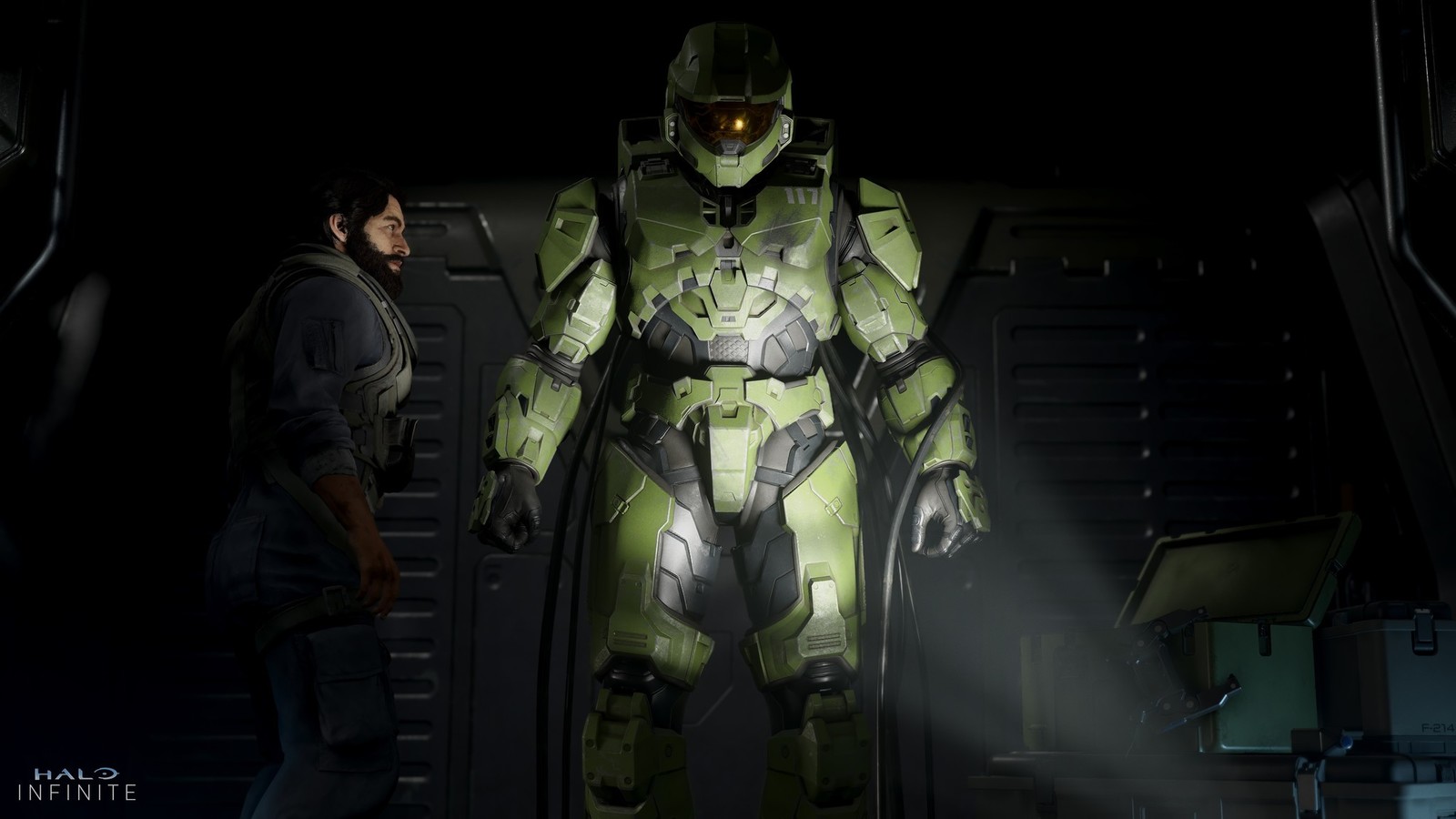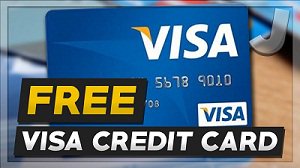 The current year's E3 was a noteworthy occasion, and fans got the opportunity to see such a significant number of recreations being exhibited at the occasion. In any case, there was one specific game which was making its arrival after an extremely lengthy timespan, and it is the forthcoming Halo Infinite. Fans have been energized as far back as Microsoft first uncovered the game, and after the current year's exhibit, the promotion has expanded exponentially.
Advertisement
343 Industries built up the principal individual shooter game, and it will be the starting title for Xbox Scarlett, so fans have incredibly high expectations from, and it's a conspicuous response, as the Halo establishment is a fan-top pick. It is the 6th portion in the arrangement, and it will be proceeding with the story after Halo 5: Guardians. As of late, Microsoft uncovered what fans could anticipate from the up and coming title, and we have accumulated all the ongoing updates and data with respect to the game, so here is all that you have to think about the up and coming Halo Infinite.
In a meeting with Euro Gamer, manager of Xbox Game Studios, Matt Booty said that their first-party studio has direct access with the group chipping away at the Xbox Scarlett and the group taking a shot at Halo gets immediate access to what is being kept running on the equipment of Project Scarlett.
So the group will have more thought on the cutting edge reassure, and ideally, the group can utilize that to further their full potential benefit while creating Halo Infinite. Matt uncovered that clearly, the game would run well on Xbox One and different gadgets at the same time, the presentation is best on Xbox Scarlett.
Matt prodded that the up and coming Halo Infinite will have a greater thickness of life in its reality and they will work acquire more subtleties the light of the world. Matt hasn't uncovered the full subtleties as he needs to stay quiet till the discharge date, in any case, this is sufficient to get fans progressively energized.
Corona Infinite is required to discharge at some point in 2020 alongside Xbox Scarlett. Stay tuned to Otakukart for more updates.
Also Read: