Self-help Tips to Know When Buying Your Dream Car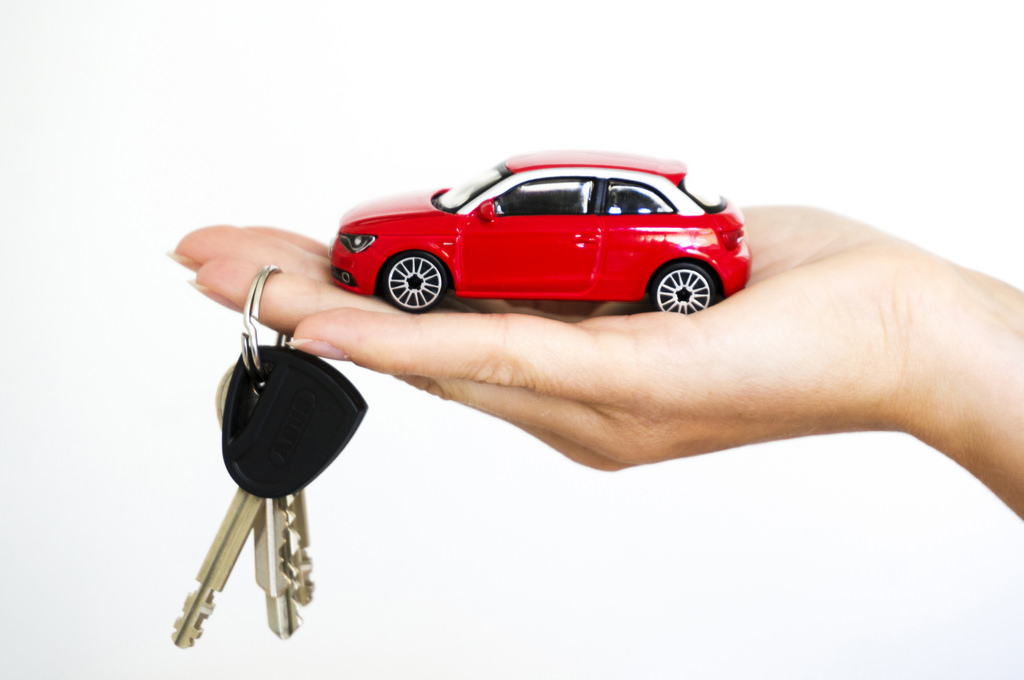 Buying a car is more than walking to the showroom and selecting a car of your choice. There are many things you must consider before you pay for your dream car. This will save you from regrets after buying the car and help you achieve your goals. Below are the factors to consider.
Consider Your Budget
Whether you plan to pay your car on cash or loan, ensure you stay within your financial means. You do not want to struggle after purchasing the car because it comes with more responsibilities such as repair, maintenance, and gas refill.
It'd be best to analyze different car prices and compare them with your budget before you settle for your 7 seat cars or an SUV. If you plan to take a loan, ensure you can afford to repay it monthly together with interest.
Buying As Per Your Needs
Cars come in different designs and sizes. Before you head to the showroom, ensure you analyze your needs. You should know why you need the car, including your goals, dreams, and aspirations.
You don't want to plan a family trip and get stuck along the way because of a small car that cannot accommodate all your family members and the luggage. So, write down what you want and go for it.
Buy New or Used
Both new and used cars serve the same purpose. The variance comes from several factors such as the car's age, condition, price, and manufacturer. Whether you decide to buy a new or used car, ensure you choose a model that you're comfortable with. This is a crucial consideration that will make a big difference based on your budget and expenditures in the long run.
Remember, buying a car is not an investment, and that is why you need to be careful with your choices. Sometimes, you may not qualify for a loan, and you will need to pay in cash. Consequently, choose what is best for you and go for it. Whatever decision you make ensures it is within your budget.
Doing Ample Research
Sometimes, you may feel like you know a lot about your dream car, but this could be far from the truth. You should do intensive research about your dream car and ensure you master each aspect.
There are multiple models in the market today, and each comes with unique features that you may have no idea about. So, research your dream car and ensure you set your expectations straight before you buy it. You may also want to research the best car insurance companies provider and the type of coverage because this is usually the biggest expense.
The Re-Sale Value
After buying your dream car, you may want to sell it after some time. So, when buying it, consider the deprecation rate because if it depreciates faster, you will sell it at a lower value. This depends on the maintenance, mileage, and the environment where it operates. Take time and research the best cars with higher resale value before you buy.
Safety Features
Safety features should be a top priority when choosing your dream car. Go for a car with features that meet your needs. With the advanced technology in the automotive industry, you will find many new cars with unique features such as automatic parking, backup cameras, and adaptive lights.
While you may need an advanced car, avoid buying one with unnecessary features that you will not need. You can go for a test drive and confirm the safety features before you drive it home.
Enjoy the Ride
The tips mentioned above will give you a seamless experience when purchasing your dream car. However, it'd be best to take time, plan, and research from trusted sources, ask family, friends, and colleagues for reviews until you get satisfied with your final choice.