Shadow of the Tomb Raider's last DLC is out at this point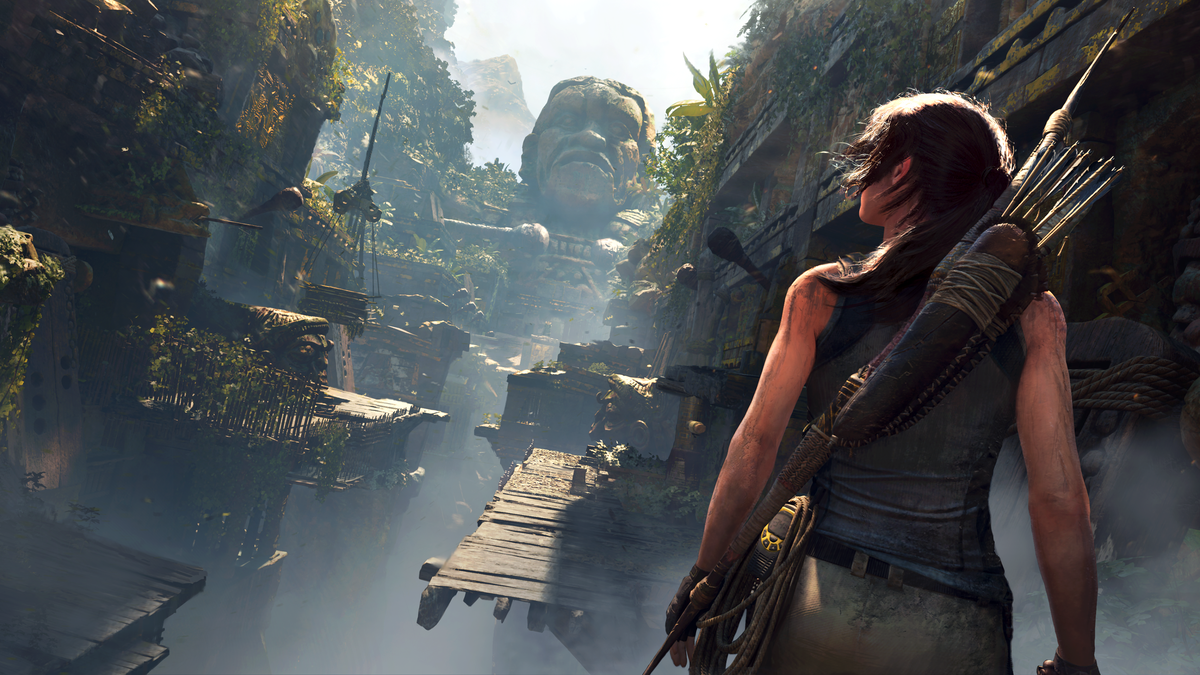 Eidos Montreal has revealed the last cut of DLC for Shadow of the Tomb Raider, with 'The Path Home' presently accessible to download for PlayStation 4, PC, and Xbox One variants of the diversion.
Lara Croft's last errand sees the agile paleontologist handling another Challenge Tomb, which clearly includes a 'mystery that has been covered up for a long time.' Players will likewise have the capacity to get their hands on the new Midnight Sentinel outfit, which rewards Croft with improved concentration and observation, just as the Silver Strike bow.
Furthermore, The Path Home gives you access to the Magic Touch, which is an aptitude that enables you to expend less assets while making. The DLC can be gobbled up as a feature of the diversion's Season Pass, which costs £24.99.
Shadow of the Tomb Raider turned out in September on PS4, PC, and Xbox One, and brings the window ornaments down on Lara Croft's starting points story, which started with 2013's Tomb Raider. Josh thought it was a strong, if marginally disillusioning end to the reboot set of three.
Also Read : Shadow Tactics Blade of Shogun: An Underrated Stealth Game
While there's as of now no designs for another amusement, Shadow's maker, Jonathan Dahan, said he'd be 'amazingly astounded' on the off chance that we didn't see another Tomb Raider sooner or later.