Top 6 Online Food Delivery Apps in the USA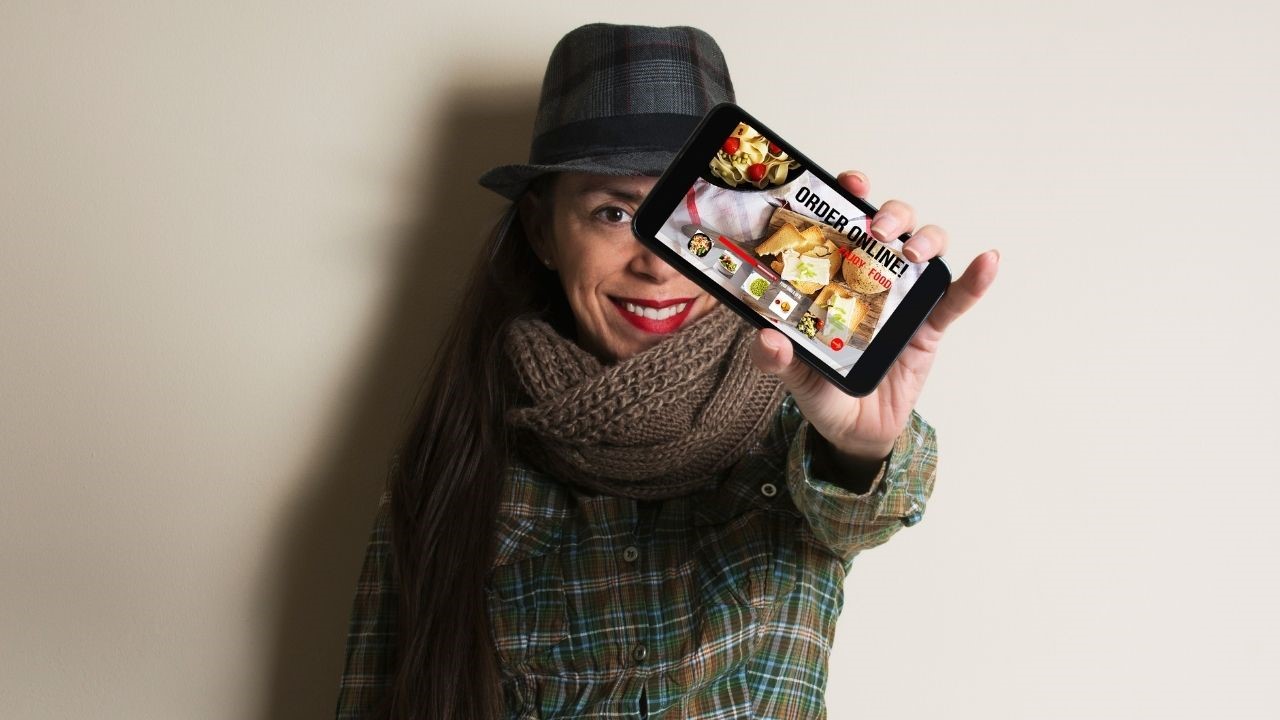 It's easier than ever to order food online and have it delivered to your door today. Today, there are many apps that allow on-demand delivery. Place your order using a food delivery app and pay by credit card  or mobile phone.
The app makes it possible to order food on demand and to get  discounts and faster delivery. Android and Apple phones (for Apple objects) both offer app stores. The restaurant menus will appear following your registration and they will offer great discounts and you use promo code to save some bucks.
They're better than other food delivery apps!
With just a few touches on the screen, you can access a wealth  of delicious restaurants from all over the world. There is much more to come 🙂
Best Food Delivery Service Apps
1.UberEats
The ride-hailing company Uber launched its food delivery service Uber Eats in 2014. On UberEats' website or app, users can order food from nearby restaurants.
UberEats is available in over one thousand cities throughout the world. Local restaurants are available, and customers can order their food and have it delivered quickly.
UberEats is currently available in Brazil, Mexico, India, Japan, and  the United  States.
Delivery Fee: $4.99 and up based on distance
A food ordering and delivery service that you can use your Uber account to get great options from nearby restaurants (chain and local]
2.GrubHub
GrubbHub's list of more than 30,000 restaurants in hundreds of U.S. cities ensures that customers are satisfied, making it one of the best food ordering apps available. New York, Chicago, and London are the offices of Grubhub.
In 2013, Seamless and GrubHub announced a merger. More than 3000 cities in the US and London are served by the service.
Features of the app:
●     Customer App
●     Restaurant App
●     Driver App
Delivery Fee: Varies (fee set by each restaurant)
3.DoorDash
DoorDash is one of the largest companies offering food logistics in the United States. The company delivers food from restaurants one loves quickly. The company's food delivery app allows customers to track their orders in real time.
Currently, the brand delivers food to more than 800 cities in the United States. When the Covid-19 pandemic occurred, DoorDash introduced contactless delivery to help keep everyone safe.