Smart Lock will be available on Galaxy phones again starting next week, as confirmed by Samsung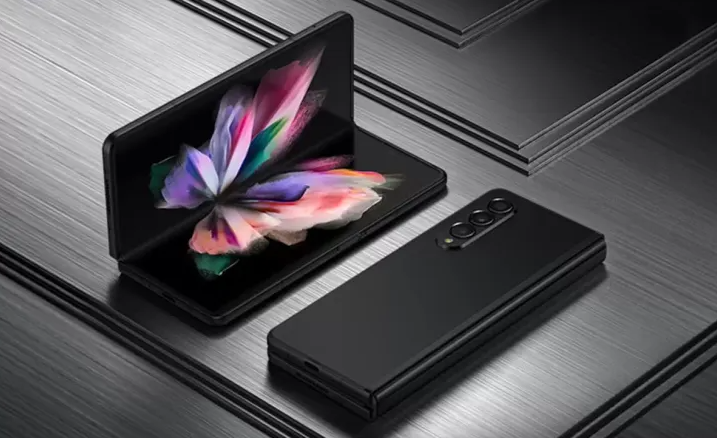 Samsung has acknowledged the problem and has now devised a solution to it after a number of users brought to the company's attention the fact that the Smart Lock option was absent from their respective devices. It has been verified by Samsung that the Smart Lock feature would be reinstated in an upcoming update to Google Play Services. The upgrade is going to begin rolling out the following week as planned. Users have reported that the Smart Lock functionality was still accessible on Galaxy devices, despite the fact that the available options are no longer displayed in the settings menu.  The fact that users were now needed to unlock their phones using a PIN, password, or biometrics (such as fingerprints or face recognition) was a source of annoyance for them.
Users of Android can utilize the Smart Lock feature to keep their smartphone or tablet unlocked while they are in the immediate vicinity of it, add locations at which their devices will remain unlocked, and even add Bluetooth devices that will keep their devices open while they are connected to them. In essence, you are adding a reliable location for your device to stay unlocked at all times. Due to a technical glitch, however, the three Smart Lock options—On-Body Detection, Trusted Places, and Trusted smartphones—weren't visible on Galaxy smartphones that were impacted by the issue. The Samsung team mentioned that Google offers these functionalities and calls for verification.
Because Smart Lock is a feature that is hosted on the GMS server, the updated version of the app is scheduled to begin rolling out the following week. The update will be made available to owners of Google Pixel smartphones before it is made available to owners of Samsung Galaxy devices. The Google Play Services app will be automatically updated, which will restore the options for Samsung devices and any other Android devices that may have been impacted. A number of customers have reported that turning off and then restarting their Galaxy smartphones once or twice will momentarily fix the problem.