Sony Experimenting with Ads in Free-to-Play PS5, PS4 Games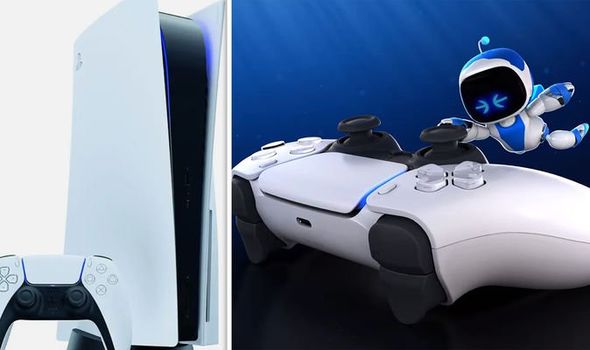 Advertising in video games is extremely unusual, with the exception of apparent additions like as hoardings in sports games and crossovers such as those seen in Fortnite. However, it appears like Sony is working on technologies to incorporate a single advertising system into free-to-play games, maybe in a way similar to that which is now being utilized in many mobile releases, according to reports.
According to a Business Insider (paywall) report, Sony, like Microsoft, is experimenting with technology that would allow in-game adverts to be included into pre-approved titles. It is the hope of three persons familiar with the plans to provide developers with a way of monetizing their work that "the purpose is to encourage developers to continue making free to play video games, which have risen in popularity as a result of this epidemic."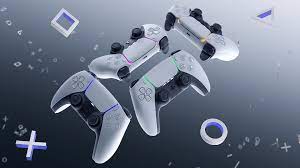 As previously stated in the article, the objective is for advertising to appear as though it is an intrinsic element of the game itself, such as on billboards or posters, for example, rather than as a separate entity. To encourage players to engage in special promotions, there may also be incentives in the form of XP bonuses or in-game currency – similar to what you may see on smartphones – available for them to claim. Another theory is that Sony may explore charging developers and publishers for information about user activity. Something like this is quite troubling.