Soon, you'll be able to stream audio from your Galaxy phone to your computer running Windows 11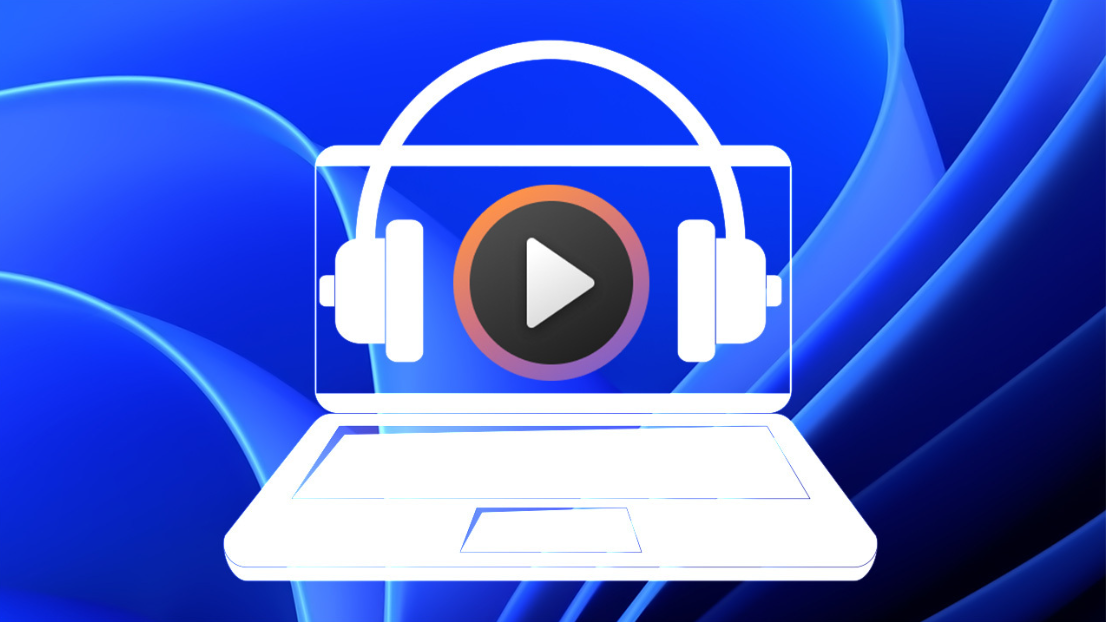 In terms of software collaboration with platform developers, Samsung has been several steps ahead of other original equipment manufacturers (OEMs) of smartphones. Both Google (for Android and Wear OS) and Microsoft have given it high emphasis in their development processes (for Windows). Microsoft is bringing two brand-new and very cool capabilities to Windows 11 in an effort to further deepen its cooperation with Samsung.
Soon, users of Galaxy smartphones will be able to stream music from their phones to their Windows 11 desktop computers or laptops by use of a software called Phone Link. This sounds very much like AirPlay or Spotify Connect, if that makes any sense. A subset of users have begun noticing that this functionality is present in the most recent version of the Phone Link app. The music or audiobook that you're listening to on your Galaxy smartphone can be wirelessly transferred to a Windows computer and played there. We are yet unaware of whether or not this capability is accessible through Bluetooth or Wi-Fi.
The ability to continue surfing webpages on a Windows computer after transferring them from a smartphone is the second feature that Microsoft is delivering to users of the Galaxy brand of smartphones. The web browsing history of a Samsung phone's Samsung Internet is going to be viewable on a Windows PC if the user has the Phone Link app installed. The Continuity Browser History function. It implies that customers can switch back and forth between their Galaxy smartphones and computers running Windows 11 while still being able to pick up where they left off when browsing the web.
These two capabilities might make their way to other Android smartphones in the future, but for the time being, they are only available on Samsung devices. This is one of the reasons why One UI is so much more advanced than the software provided by other Android OEMs. Utilizing Galaxy smartphones, Galaxy smartwatches, and Galaxy laptops is simplified by the company thanks to the availability of a plethora of additional continuity features and an ecosystem of apps.