Black Friday Brings Reduced Prices on AMD Ryzen 7000 Processors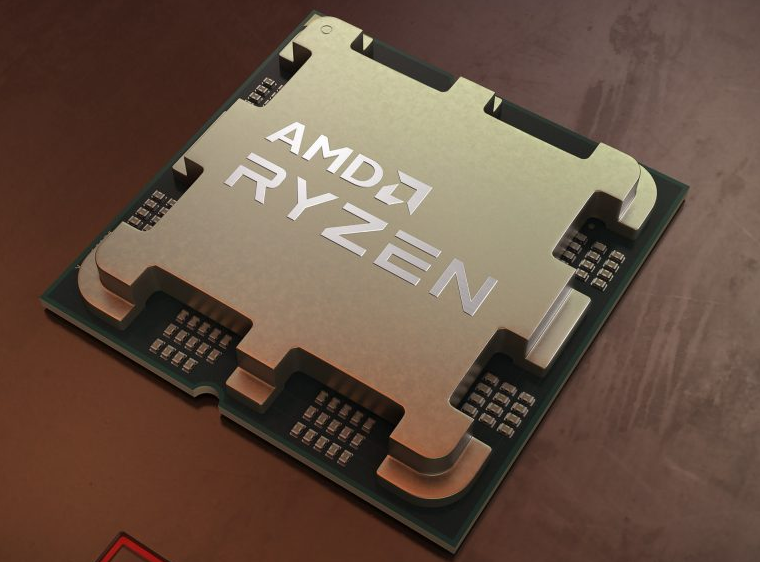 Right after Thanksgiving dinner, a deluge of Black Friday advertisements hit stores. The AMD team, however, appears to be in the festive spirit a few days early this year. Retailers in the United States and Europe have reduced the cost of AMD's Ryzen 7000 processor series. Launch pricing for the Ryzen 7000 series wasn't too awful. However, in order to make the transition from AM4 to AM5, consumers will need to purchase a new motherboard and DDR5 RAM. DDR5 memory is more costly than DDR4 memory, and AM5 motherboards are more costly than their predecessors.
With the release of Raptor Lake last month, Intel increased the price pressure on AMD. When comparing performance per dollar, Intel's new 13th Generation CPUs were cheaper than AMD's new Ryzen 7000. Raptor Lake does not charge the same entry fee regardless of which type of memory (DDR4 or DDR5) you choose to use to explore the ecosystem. As of late, Intel's Z790 motherboards have been on sale for less money than AMD's flagship X670E and X670 chipsets.
Maintain Your Position!
Although the manufacturer's suggested retail price (MSRP) for the Ryzen 9 7950X is $750, the chip has been selling on Amazon for approximately $700 since the beginning of October. Following several rounds of price reductions, the chip can now be purchased for $574. The price has been reduced by 20 percent since earlier in this month, and it has been reduced by 30 percent since it was first offered. Because the Core i9-13900K can be purchased for between $600 and $620, AMD has established itself in a significantly more advantageous position in comparison to Intel.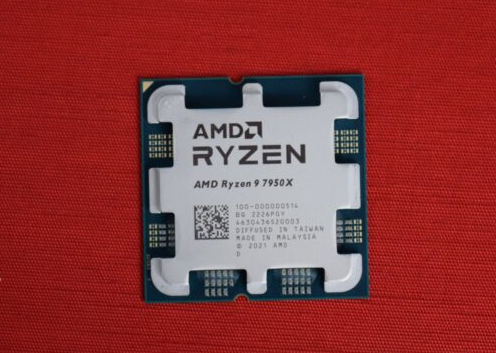 Since its introduction, the price of the 7900X has remained at $549; however, it can now be purchased for $473, representing a decrease of around 14 percent. The Ryzen 7 7700X has seen a price reduction of 13%, dropping from $400 to $348. The price difference between Intel's Core i7 and Core i5 13th Gen CPUs and AMD's chips is narrowing, although Intel's CPUs are still more affordable.
If You Have Upgrades in Your Future…
Recently, I swapped out the Intel Core i7-7700K on my personal computer for a Ryzen 9 5900X. Although the Intel processor flawlessly completed all of the tasks I required of it, I still experienced some gaming performance concerns with this hybrid gaming/content creation machine. I was sceptical that No Man's Sky's thread conflict could ever be resolved, but this update proved me wrong. The issue was resolved by replacing both the graphics processing unit and the central processing unit.
The Newer Generation System (NMS) is a game I've spent over 1,400 hours playing, making it one of my all-time favourites. Thanks to this update, I can now travel between the indium and emeril systems without experiencing any hiccups. When I tried to wander over the countryside in more than one area of Satisfactory, the computer would briefly but dependably slow to a halt, losing several seconds' worth of frames. Now I just go about slide-jumping from cliffs like it's nothing.
My new processor is older and less powerful than those in the Ryzen 7000 series. Power consumption drops as a result. The price is right if you're an AMD fan thinking about getting an upgrade for yourself or someone else.
Socket AM5 will continue to have AMD's support until at least 2025. Not to mention, AMD has provided outstanding long-term support for Ryzen on AM4. That could be a contributing factor to the issue. Although Intel's chips offer superior performance in games, the Ryzen 5000 family is still a good choice for anyone interested in staying in the AM4 ecosystem.
The AM5 socket is ready for years of future CPUs and supports cutting-edge standards like PCIe 5 and DDR5. Raptor Lake's competitive pricing and compatibility with budget DDR4 memory and motherboards make it an attractive option. However, it's unlikely that Intel will provide support for it for as long as AMD does for AM5. Whether you go with an Intel or an AMD CPU may depend on how important future upgrades are to you and how confident you are in AMD's ability to effectively compete with Intel.