Sysinternals Suite 2019.06.12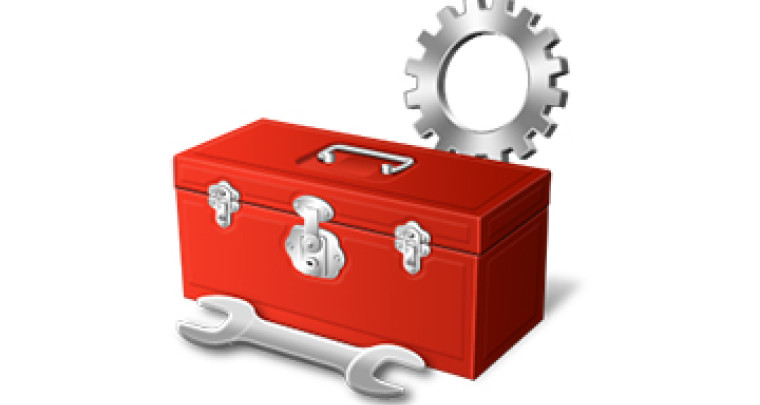 The Sysinternals Troubleshooting Utilities have been folded up into a solitary Suite of devices. This document contains the individual investigating apparatuses and helps records. It doesn't contain non-investigating instruments like the BSOD Screen Saver or NotMyFault. The Sysinternals Suite is a heap of a few Sysinternals Utilities like AccessChk, Autologin, Ctrl2Cap, DiskView, Disk Usage (DU), LogonSessions, PageDefrag, ProcessExplorer, PsLogList, PsPasswd, RegMon, RootkitRevealer, TCPView, VMMap, ZoomIt.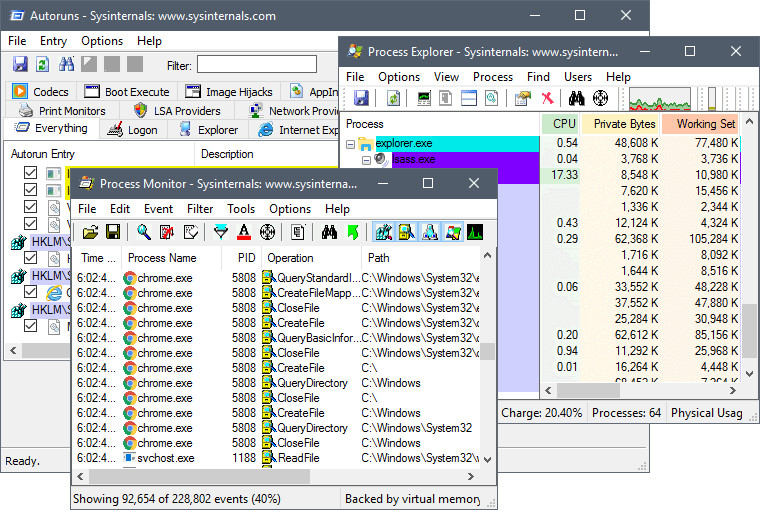 Sysinternals Suite 2019.06.12 changelog:
Sysmon 10.0 – This arrival of Sysmon includes DNS question logging, reports OriginalFileName in procedure make and burden picture occasions, adds ImageName to named pipe occasions, logs pico procedure makes and ends, and fixes a few bugs.
Autoruns 13.95 – This Autoruns update includes support for client Shell organizers redirections.
VMMap 3.26 – This update to VMMap, a device for taking a gander at the virtual and physical memory utilization of a procedure, fixes a bug in 64-bit CLR stack announcing.
Download: Sysinternals Suite 2019.06.12 | 24.4 MB (Freeware)
Link: Sysinternals Suite Home Page
Also Read: