The Best Scanner Apps For Your iOS Device
In everyday life, you may need a document scanner at a rather unexpected moment. You can find dozens of apps in the App Store, but only a few of them are able to fully satisfy your needs.
Purpose and use of scan apps
You never know when you will need to scan your documents. Sometimes you need to send an email with an important document. Other times, you need to send proof of payment. For business purposes, quite often people in leadership roles send various documents on a daily basis. But, not all of us always have the ability to use a professional scanner. Therefore, deciding to discover and download one of the best scan apps will be the best choice. 
To understand which app will help you achieve your goals, first determine the range of your expectations. Scanning and sending, file storage, ease of procedure, these are the things that the scanning app offers, and they are worthy of consideration. By reading the descriptions of specific apps, you'll be able to find the best Scanner App for you. 
We will be happy to share a list of apps that are the best from the user's experience.
Find the best scanner app 
As a rule, to install apps on iPhone is a matter of seconds. All you'll need is a fast internet connection to download it, and an understanding of what kind of app you'll be downloading. To help you scan a document quickly and not waste time testing the practicality of apps, we've compiled a list of reliable ones, which can meet basic user requirements.
Built-in document scanner
It's quite easy to use the built-in document scanner. Follow the steps: move to your files, and select the scan function. In the window that opens, your device will detect the document through the camera, and take a pic. This method is the epitome of the simplest PDF Document Scan process that requires no effort. 
This built-in function is basic, and therefore rather limited in its functions. If you don't care about the quality and availability of additional functions, but just need to send a PDF instantly, then this is your choice. On the positive side, even when you have no Internet, you'll still be able to complete the task and send the necessary file.
Scanner: PDF Docs Scan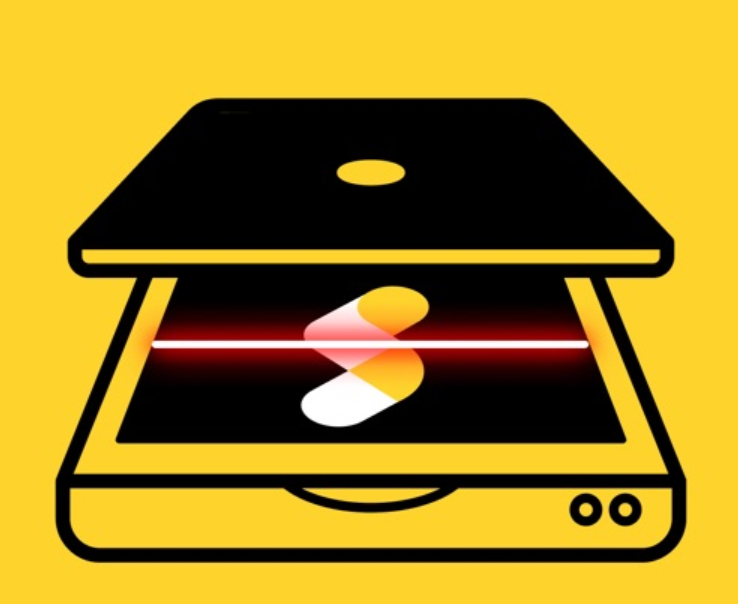 When you need to scan documents daily, this app is a great solution. Despite having a rating of 4.3 among the IOS apps, the developers continue to work on improving features and fixing bugs. Here you can scan and save documents in a variety of formats, which is incredibly useful.
Likewise, among the additional features, you're free to use: text recognition and conversion, merging multiple pages into one document, and object measuring. 
Try the free version and appreciate the convenience of the app.
Notes for scanning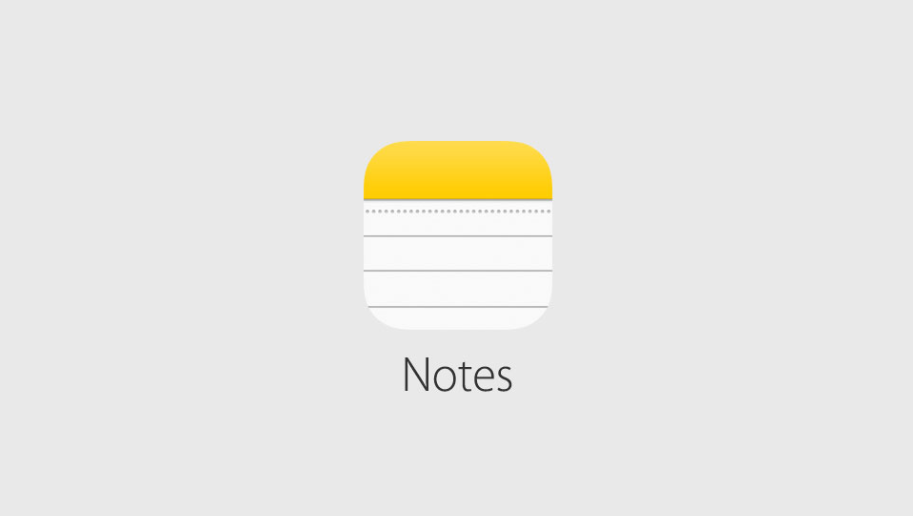 One of the simplest options will be to use the Integrated scanner for IOS system, particularly to work with the Notes. Using this scanning application, you will be able to add your document to your notes, which is very convenient. 
Open a new note and scan the document. Edit the end result by highlighting the data you need for yourself. It's convenient, fast, and useful, especially when studying or holding meetings at work.
Evernote Scannable
One of the noteworthy IOS apps is Evernote Scannable. Your document will be of high quality. You will get color correction automatically, and the app is also able to recognize text that is not totally clear to read. 
The built-in search function is also very useful. What we mean by this function is that you will be able to search for specific parts of the text in your document. This is probably helpful for absolutely all users, especially students and people who're taking speeches at events.
Adobe Scan 
Users note that this is one of the most comfortable PDF Document Scan applications to fulfill needs. In addition to having the already well-known name, this application has quite a wide reputation. This is one of the main reasons why users trust to implement their goals.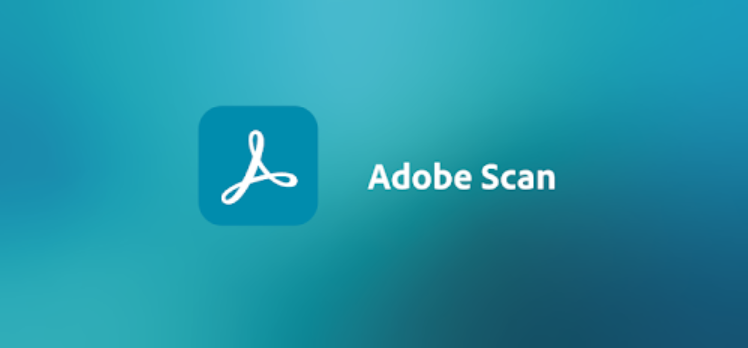 Feel free to digitize handwritten text, text from images as well as old documents. Unfortunately, when you wish to edit the document, this function does not provide you with many tools, but you will still be able to find and use the basic necessary functions.
Find the best solution for yourself and use trustworthy scanning apps
The App Store offers you dozens of applications to choose from. Whether you work with documents on a professional basis or you need an app for scanning just once, it will be great to find a solution in advance.
When you're a student, we suggest you transform papers into documents for easier access. You'll be able to: do keyword searches, edit documents, mark sentences you want and take short notes, and much more. 
You can use the free versions of the apps, or you can use a subscription, which will offer you more convenient features. Overall, 90% of users emphasize the fact that having a professional app has made scanning easy and convenient. 
Explore the apps yourself and leave feedback on the ones that worked best for you. Your feedback is sure to be helpful to other users looking for a solution to their challenges.