The biggest names in UK betting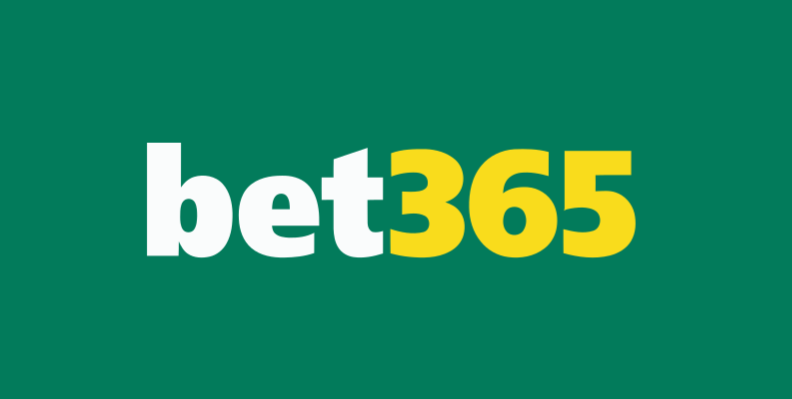 Betting is a big industry in the UK. Around 45% of people report gambling at least once a month, close to half of which online. Statistics also show that around 22% of gamblers bet more than twice a week. Clearly, then, betting is a big industry in the UK. There are many big names in terms of betting operators—the biggest being names like Ladbrokes, William Hill, and Bet365. 
But what are the common features which unify the biggest names in online betting? Today, we're going to look at some of the main features of the biggest names in UK betting. Let's get started. 
1. History 
If you look at the majority of the biggest names in the UK betting industry, one thing is clear: many of them have been around for a long time. Ladbrokes had its inception as far back as 1886, though it wouldn't come into its modern form until much later. The same is true of Coral and William Hill, among others. 
While some of the biggest names in UK betting are certainly more recent than this, the fact is most of the biggest and most recognizable brands have considerable history behind them. They are well established and thus know what they are doing through decades of experience. This is often a recipe for success. 
2. Hybrid business model 
But in the modern world, having a history isn't enough. You've got to be able to adapt to changing needs. The single biggest change perhaps ever to occur in the betting industry is the advent of online betting. While many might assume that this spelt the end for high street betting shops, this is not quite true. 
The biggest names in UK betting, by and large, follow a hybrid business model. That is, they operate both online and in physical shops. There is still a huge demographic of customers with no desire to move their betting online. 
While there is plainly a large and ever-growing market for online betting, the biggest names in UK betting still recognise the importance of maintaining betting shops and even land-based casinos. 
3. Free bets and bonuses 
With competition getting fiercer and fiercer every day, another common feature of the biggest names in UK betting are the free bets and bonuses available. These take a huge variety of forms as seen at Findbettingsties and have simply gotten more and more lucrative for the customer over the years. 
Without doubt, across the board, all the biggest betting operators are able to offer the best and most advantageous free bets and bonuses. 
This is one of the main means of competition. Very few operators offer no bonus at all, but only the biggest names offer the best. 
4. Range of ways to bet 
Finally, the biggest betting companies also recognise the importance of catering to everyone's needs. Many bettors like to bet on their sports, others prefer to play a single table game. Some like to sample a range of casino games and virtual slots. 
The biggest names all recognise this, and know that they must offer a range of ways to bet to get that top spot. The majority of the biggest names in UK betting offer both sportsbook betting and every casino game you can think of, at least in their online presence. 
The betting industry in the UK is undergoing near constant change, and it's the biggest names that are able to continuously adapt and keep up with these changes. Whether they have learned from their own history or are just run by incisive and intelligent business people, it's clear to see the common features that very often spell success.