The Geekbench results of the Samsung Galaxy S23 FE reveal the presence of an Exynos 2200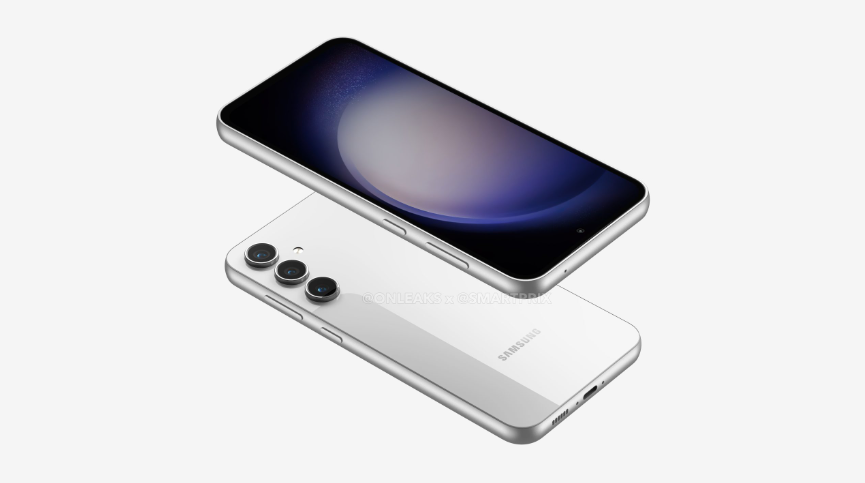 When the next edition of Samsung's Fan Edition cellphones is made available to the general public, consumers will be required to use the Exynos chipset developed in-house by the South Korean technology giant. This has been the subject of conjecture for a considerable amount of time, and a benchmark run has almost supplied irrefutable proof to validate the notion. A Samsung Galaxy S23 FE prototype was put through the Geekbench performance testing software. During testing, the gadget with the model number SM-S711B was evaluated. It had an Exynos 2200 system-on-a-chip (SoC) and 8 GB of random access memory (RAM). It was no surprise that Android 13 was the version of the software installed on it.
Since the beginning of the year in Europe, the Galaxy S22 range has been powered by the Exynos 2200. This year, Qualcomm's Snapdragon 8 Gen 2 is the sole processor used in the S23 variants; nevertheless, various reports indicate that the Exynos 2200 will continue to power the S23 FE worldwide.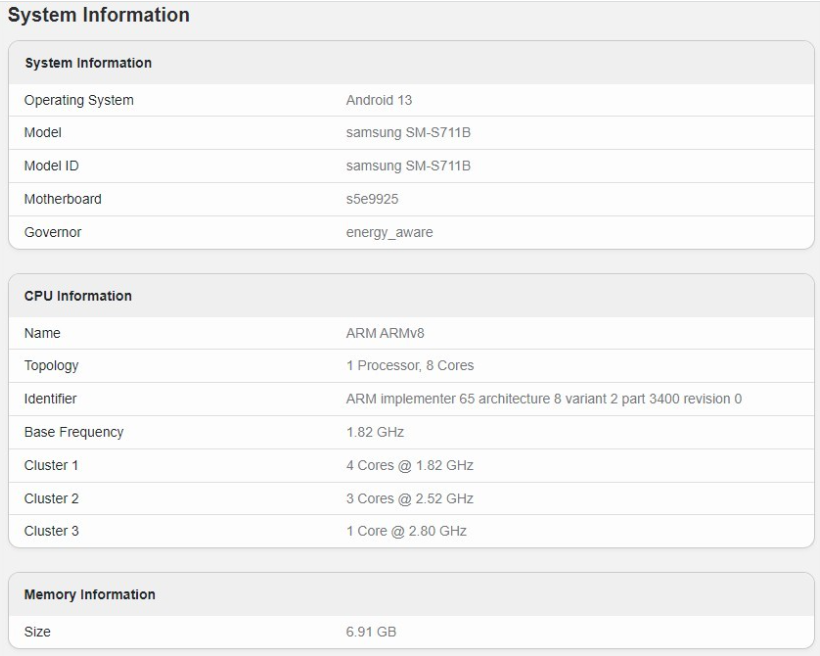 The S21 FE was the model that came before 2200, and it was introduced in January 2022 in two different versions: one with the Snapdragon 888 and the other with the Exynos 2100, which was the model that came before the 2200. If you disregard the fact that Samsung completely overlooked the S22 FE, then you can see how everything makes sense in a roundabout way. The Exynos 2200, included in the S23 FE, is the successor to the Exynos 2100, which was included in some versions of the S21 FE.
It has been said that To clear up their surplus of the system-on-a-chip (SoC), Samsung has decided to launch the S23 FE with the Exynos 2200. It is anticipated that the phone will become available sometime during the third quarter of this year, which would mean anytime between now and the end of September. The camera system may be improved compared to the one found on the S21 FE.