The LG panel-equipped 83-inch OLED TV from Samsung may debut next month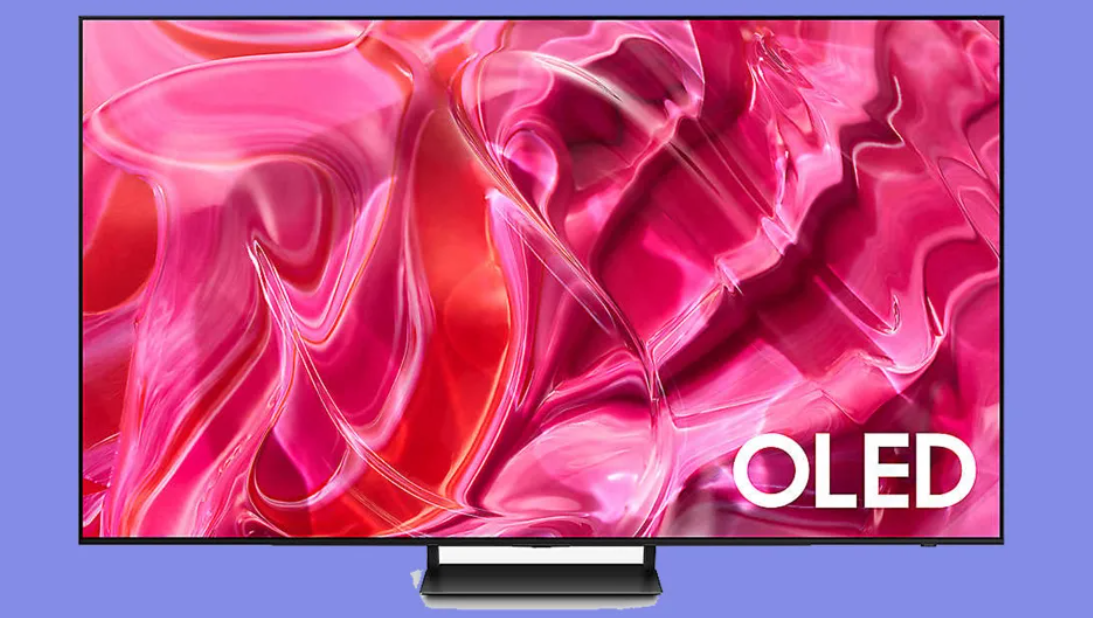 The OLED television that Samsung plans to release in the not-too-distant future will have a screen that is 83 inches in size and will utilise a display panel that LG Display manufactured. A month ago, Samsung registered the television with the National Radio Research Institute (NRRI) under the model number KQ83SC90A. This indicates that the television may be made available to customers shortly. Despite this, no information was available on when the company planned to introduce the new product. However, as of right now—at least according to a brand new story that originated in Korea—we do. The 83-inch OLED TV with model number KQ83SC90AEXKR may now be found in the issue of Samsung's general catalogue of consumer items that is published in July/August 2023.
Samsung is expanding its selection of televisions with the addition of this new model. If the claim turns out to be true, it shows that Samsung is set to release its most cutting-edge OLED television before the end of the month (August 2023), as suggested by the rumour. The publication reports that many industry experts in the television business believe that Samsung's 83-inch OLED TV will be available for purchase the month after that. The upcoming OLED television from Samsung will have a screen size of 83 inches and will contain a WRGB OLED panel produced by LG Display. This panel will be extremely comparable to the 83-inch OLED TVs manufactured by LG and Sony, respectively.
Once the device is released to the public, Samsung will provide OLED televisions with screen sizes of 55 inches, 65 inches, 77 inches, and 83 inches for consumers to pick from when shopping for a new set. In 2022, Samsung began selling QD-OLED televisions with screen sizes of 55 and 65 inches, respectively. This year, the firm expanded the assortment of items it sells to include a QD-OLED television that measures 77 inches. By the end of this year, the business will also be able to provide customers with a QD-OLED television that has a screen measuring 83 inches.