The keyboard on your Android phone will soon receive a helpful improvement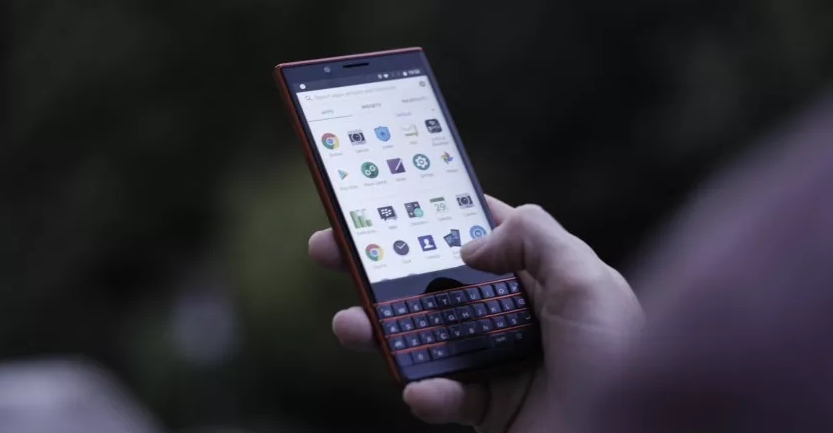 The Gboard keyboard that comes preinstalled on many of the best Android phones is getting a long overdue update in the coming weeks. Gboard is the default keyboard on many of the best Android phones. Beta testers have reported that you'll soon be able to personalize this row of icons with more than four different possibilities. This update is specifically being made to the Gboard toolbar, which is the list of icons located above the number keys (H/T Android Police). The Gboard toolbar, in its current configuration, places an immovable ellipses menu icon between the settings and voice search buttons. Neither button can be moved. This ellipses has been altered so that it is now a button that displays four squares with rounded corners. Also, it has been relocated to the left-hand side of the toolbar.
You can replace shortcuts in the toolbar by dragging and dropping shortcuts from the newly redesigned menu, which contains all the shortcuts that are not currently present in the toolbar. This has been the case for quite some time, but as of right now, rather than being restricted to a maximum of four toolbar shortcuts, you will be able to add as many shortcuts as you like, which will include new emoji options and a language switcher, and the voice search button will no longer be fixed in place. Compare the images below to get an idea of how the revised toolbar works in practice.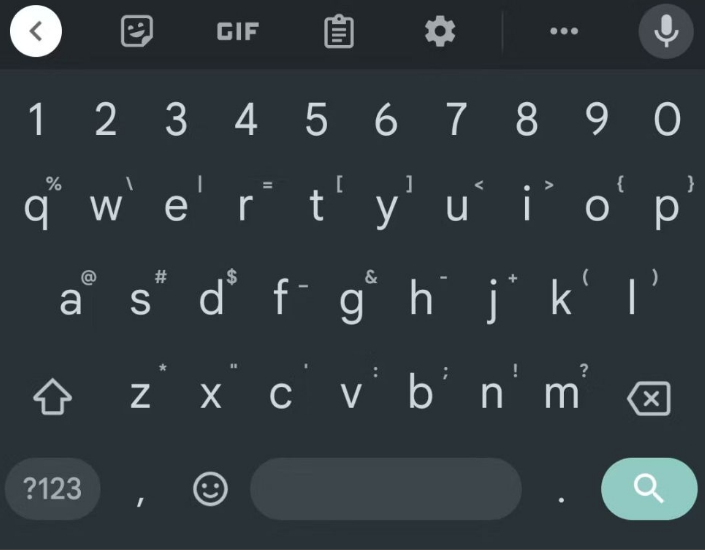 Google is also working on incorporating a Privacy menu into Gboard's settings, in addition to these visual improvements that have been made. But, it is wonderful to see Google introducing a specific section for keyboard-related data collecting. In essence, it will contain the majority of the settings that were once located in the Advanced menu. These Gboard upgrades are now available to everyone who is enrolled in Google's Beta programme; the latest version is 12.6.06.491625702; however, those who are not currently enrolled in the programme can participate by hitting the Join button on the Gboard Play Store page. Alternately, we anticipate that Google will provide the upgrades as part of the subsequent version of the Android operating system that it will release (which could come anytime in the next few weeks).