The Samsung Exynos 2400 will have a significant improvement in graphics processing speed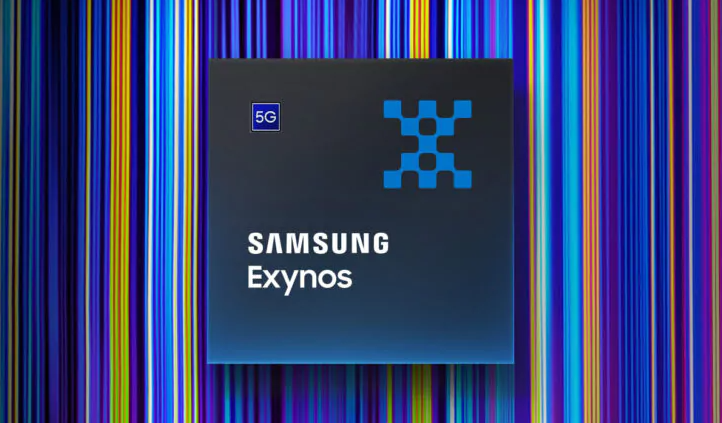 The development of an entirely new flagship CPU, which is supposed to be dubbed the Exynos 2400 and is reportedly being laboriously developed by Samsung, according to recent rumors. The source claims that the SoC will include a new graphics unit that is built on RDNA2 and 6WGP and that the information on this claim was leaked on Twitter. This graphics processing unit (GPU) contains four times as many processing units as the Xclipse 920 GPU that is featured in the Exynos 2200. The phrase "workgroup processor" refers to this component of AMD's RDNA architecture, which was invented by AMD. Because the new RDNA2 method adds two compute units into each WGP, the total number of computational nodes that can be found in the system is 12.
During this period, the GPU that came before it had just 3CU available to it. Clock speed and architecture will, without a doubt, play a part in the overall performance; nevertheless, it is extremely unlikely that these parameters will undergo a considerable degree of change in the near future. In order to add ray tracing capabilities to Samsung's most recent central processing units (CPUs), the company has developed relationships not just with AMD but also with game developers. It was anticipated that Diablo: Immortal would be one of the first games available for the Android platform; however, to this day, smartphones powered by Exynos 2200 are unable to run the game at the highest possible graphical setting.
According to earlier reports, the Exynos 2400 would include a 10-core central processing unit (CPU), which will be comprised of one prime Cortex-X4 core, two Cortex-A720 units operating at a higher frequency, three more Cortex-A720 cores operating at a lower frequency, and four Cortex-A520 cores that save power. The prime Cortex-X4 core will be able to handle applications with the highest level of complexity. It is possible that the Exynos 2400 will serve as the engine behind the Galaxy S24 series, which is scheduled to make its debut early in the year following this one.