In Red Dead Redemption 3, the game's map can fulfill the potential of its predecessor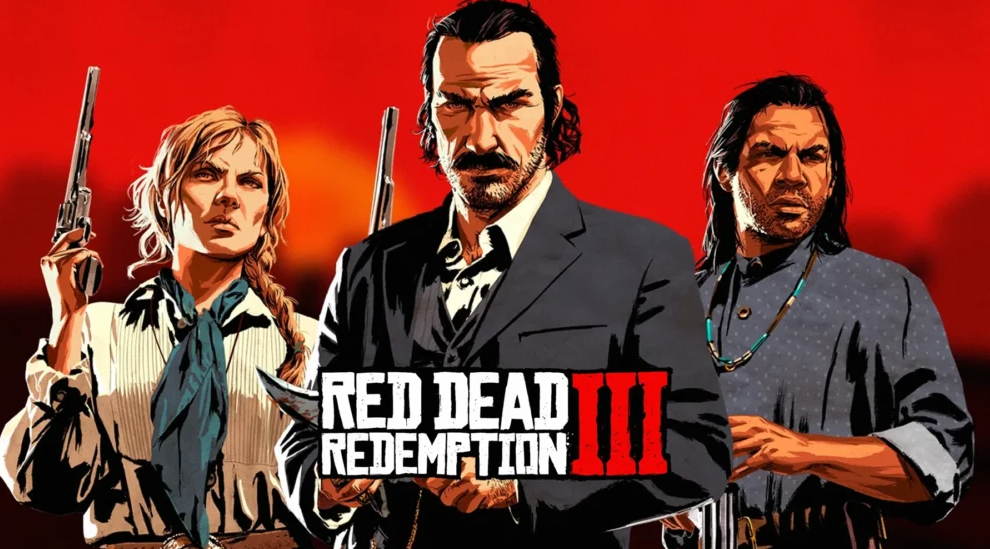 Red Dead Redemption 3 has the ability to deliver on aspects that the previous installment, Red Dead Redemption 2, was unable to do so. RDR2 is without a doubt an excellent video game, and its single-player campaign is notable for being among the longest, most comprehensive ones ever created. However, given the scope of the whole project, it was inevitable that some aspects of the game would not make the final cut. It is my sincere hope that Red Dead Redemption 3 will be able to make technology advances and include some features that were cut from RDR2's final cut. An extra portion of the area was planned for Red Dead Redemption 2, but it was ultimately scrapped before the game's release. The game takes place in a number of states that are modeled by those in the United States, including New Austin, New Hanover, and West Elizabeth.
It is difficult to ask more of RDR2's map because it is so massive and packed with material; nonetheless, it appears that, at some time in development, the map would have been even more significant if Mexico had been included. It is possible that the Mexican state of Nuevo Paraiso, which appeared in the first Red Dead Redemption game, would be added to the map of the upcoming Red Dead Redemption 3 game. Even while the next game in the series won't be released for several years, it's reasonable to assume that console technology will have advanced to the point that games will be able to handle maps at least as large as the one in Red Dead Redemption 2, if not larger. This would imply that the future game might have a longer runtime than RDR2 and be filled with more information and richness than its predecessor. On the surface, this seems like a fantastic idea because it has the potential to lengthen the game's life cycle and provide gamers with sufficient content to enjoy while the next title is being developed.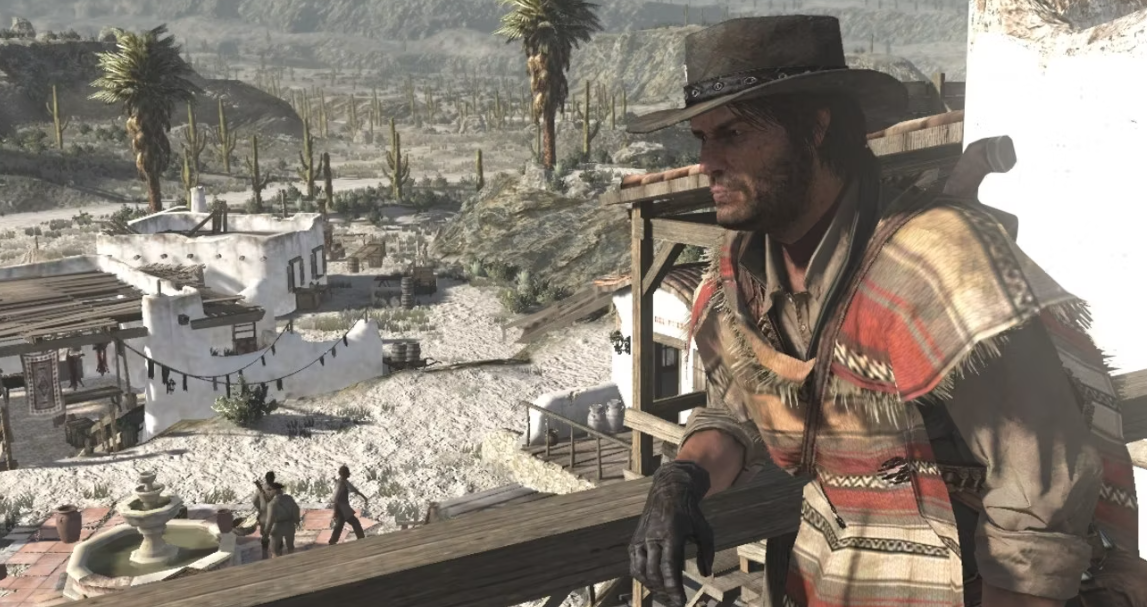 Having a more extensive map does, however, come with a few stipulations. The expansive nature of Red Dead Redemption 3's world may present some challenges. Given Rockstar's previous work, it's probably safe to presume that the map won't be too constrained in its scope. However, a map that is too extensive to use effectively can be a problem. When choosing between two maps, it is usually always better to go with the one that is smaller but has a greater amount of content than it is to choose the one that is larger but has fewer details. It would appear that this is the situation with RDR2. There is a possibility that gaining access to the Mexico setting would have necessitated making a sacrifice of anything that was really included in the game, despite how amazing it would have been to be able to do so. It is likely that this will also occur when Red Dead Redemption 3 is being created, which is a positive development.