The Season 3 teaser for Fortnite, Chapter 4, confirms the rumored release date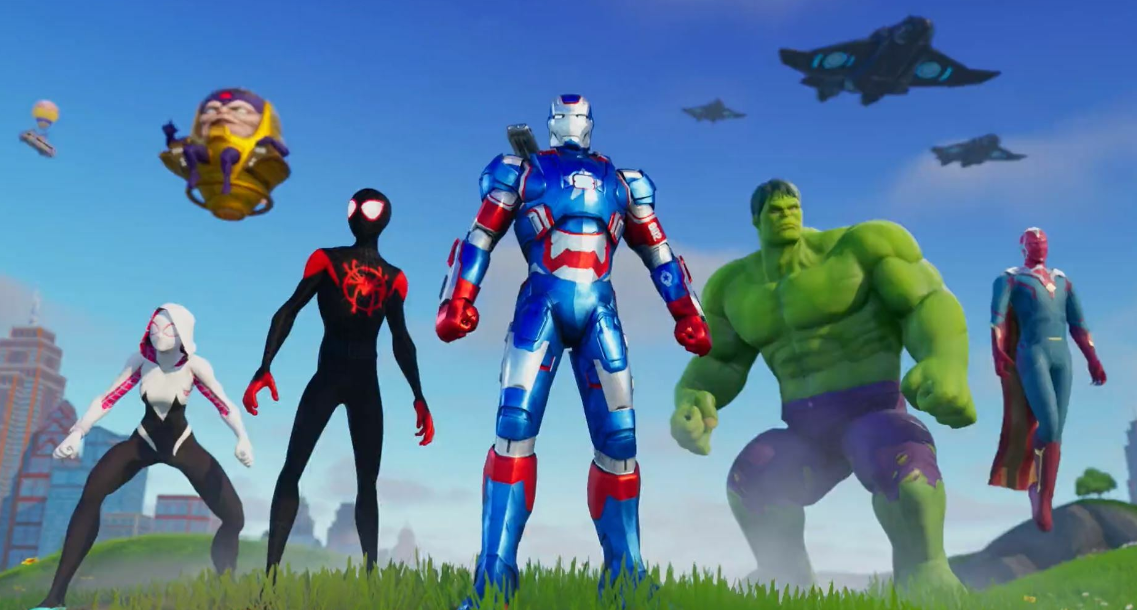 Epic Games, the company that developed Fortnite, is putting the finishing touches on the new season so that it may be released around the beginning of June. Chapter 4 of Season 3 of the game is right around the horizon. If everything goes according to plan, the highly anticipated new season of the popular online game should be released on June 9 of this year. In the meantime, a teaser for the season has been posted, which appears to validate earlier leaks regarding the topic of the season. A couple of weeks ago, several people who leak information about Fortnite indicated that the following season would have a tropical theme, and that the new map would include novelties such as a volcano and a jungle.
Although the veracity of these leaks is not yet established, it is likely that they are associated with the subject matter that was alluded to in the teaser. Along with new locations, Fortnite Chapter 4 Season 3 will also introduce a new Battle Pass, and there is a chance that the game will get some additional features. It appears like Epic will not be releasing a live event building up to it, which is a bit of a bummer. The gamers of Fortnite are curious as to what Epic Games has in store for them as Fortnite Chapter 4 Season 3 is just around the corner. On the other hand, it would appear that the leaks concerning the season's overall theme were accurate.
The first trailer for the upcoming season features vivid hues, which are consistent with the rumors of a tropical setting for the show. Hypex, who is widely recognized as one of the most trustworthy leakers for Fortnite, is the person who published the teaser. Hypex is well-known for publishing accurate information and leaks.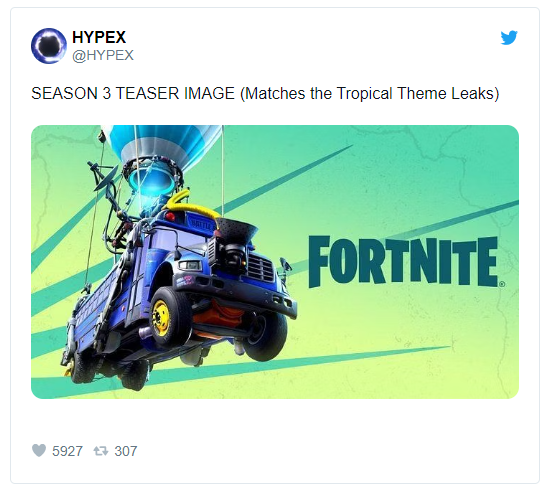 The upcoming season of Fortnite won't be the first to include either a jungle or a volcano. On the other hand, given that it is currently summer, it makes a lot of sense to launch a tropical-themed campaign. Epic has already distributed a number of summer events for their games, and it is probable that Fortnite Chapter 4 Season 3 will also include one.