Spider-Man 2099 and Miles Morales are swinging into Fortnite today!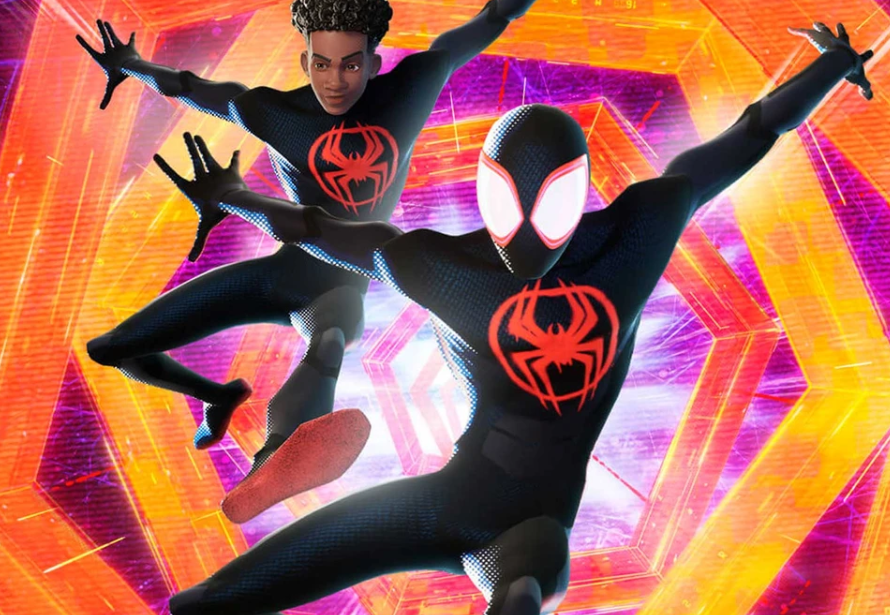 The Spider-Man family has been represented in Fortnite by a few characters in the past, but now a number of well-known web-slingers are going to be added to the game's ever-growing cast of playable characters. In the past, the Spider-Man family has been represented in Fortnite by a few characters. As part of the celebrations leading up to the upcoming release of Spider-Man: Across the Spider-Verse, the characters Miles Morales and Spider-Man 2099 have both made their way into the popular video game Fortnite.
In a post that was uploaded to the Fortnite website after a week of cryptic teases, Epic Games has finally revealed all of the information on its most recent collaboration with Marvel. Since yesterday, the Miles Morales outfit as well as the Spider-Man 2099 costume have both been made available for purchase in the Item Shop. You have the option of purchasing the Outfits alone or as part of a bundle that also includes a loading screen portraying two different Spider-Man characters swinging through MEGA City. Either option is available for your consideration when making a purchase.
There is also a Miles Morales Costume that depicts the character without his mask; this is an alternative appearance for the costume that is offered. In addition to that, the Spider-Verse Portal Back Bling is attached to his costume as a decoration. The 2099 Web Cape Back Bling is a playable item in Spider-Man 2099, which is one of the game's many features. Pickaxes, which are included with both of the Spider-Men and can also be purchased separately from the shop, are also available.
The Spider-Verse update for Fortnite includes not just the inclusion of new cosmetics, but also the return of Spider-Man's Web-Shooters to the prize pool for the game. This piece of traversal equipment, which allows players to swing around the Battle Royale field, takes its design cues from the black suit that Miles Morales wears in the Marvel comics. The possibility to acquire one-of-a-kind gifts is presented to players as they advance through timed objectives in the game. One of the rewards in this package is a lobby track version of a song that is featured on the soundtrack of the movie.