The Successor to Halo: Infinite Needs to Have a Packed Launch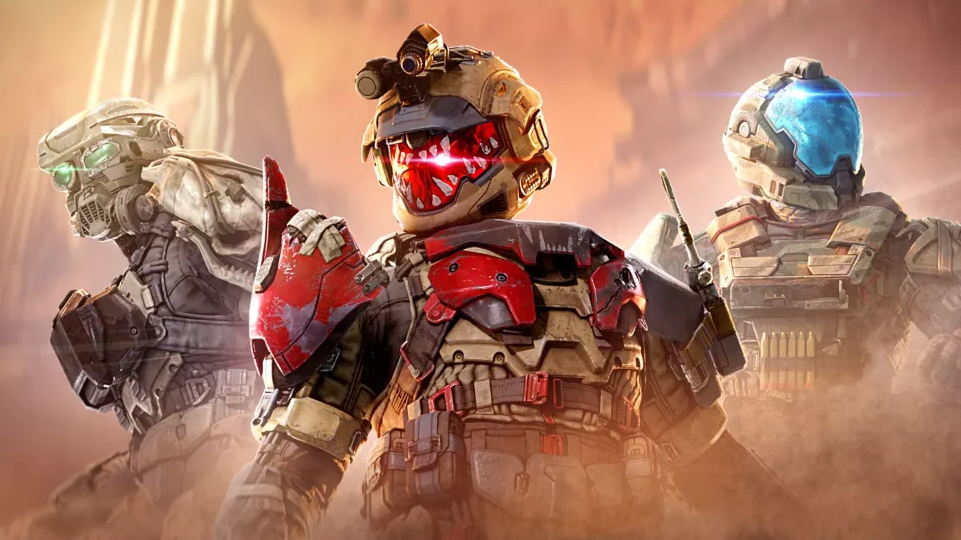 In November 2021, Halo Infinite was released to much fanfare and anticipation, promising to bring back the series' signature feel while adding new twists to the gameplay at its core. The title received a great deal of hype building up to its release and at debut, but its rapid decrease in popularity suggests there were significant issues with the launch. While the campaign and core multiplayer gameplay in Halo Infinite were praised by many players, the game ultimately fell short of what was required of a live-service product in terms of replayability and longevity. Infinite teaches Microsoft and 343 how to handle launch content for the franchise going forward, as many fans rapidly lost interest and moved on to other titles.
Problematic Launch
The launch of Halo Infinite was met with the kind of enthusiasm that had been anticipated, but the inclusion of the game as a day-one title for the phenomenally successful Xbox Game Pass subscription service further boosted its visibility and availability. As a result of this, Halo Infinite was able to win over a large number of new and existing fans, which elevated the bar for the game as well as the level of criticism that it was subjected to.
Bungie took a chance with Halo Infinite by placing players in control of Master Chief, the main protagonist of the series, once again. However, this time around, the game takes place in an open world environment that features branching stories, high-value targets, and an ability upgrade system. In spite of the fact that the campaign in Infinite may lack the spectacular set pieces that other, more linear Halo games have typically provided, the fact that it focuses on fresh ideas and allows the player to traverse the battlefield by using a grappling hook has earned it good reviews.
Release Future Halo Games' Content
Microsoft has said nothing regarding a Halo Infinite sequel, but given the franchise's success, it's probably safe to assume that the Property will get another mainstream release in the future. Microsoft and 343 Industries will probably learn from the mistakes of Halo Infinite as they create the sequel. The game's lack of content is the major flaw that should not be replicated. Even though a lot of post-launch content for Halo Infinite has been made available, the game's original player pool has already been severely diluted.
This is why it is crucial that the next Halo game has substantial singleplayer and multiplayer content right from the start. Multiplayer in a Halo game is fundamental, thus it's important that there are a wide range of modes and features to choose from, not just in terms of maps and levels. While the next Halo game's design is still up in the air, Halo Infinite serves as a sobering warning that next titles must arrive with enough content to keep players engaged during their critical first months.