More Updates to Samsung phones include Auto Lens Switching and Camera Assistance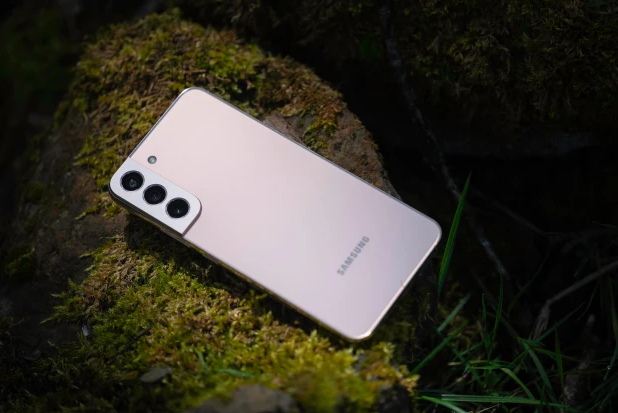 In conjunction with the debut of the Galaxy S22 series, Samsung introduced the Camera Assistant software. This app allowed for more granular control over the behavior and performance of the stock Camera app. The Camera Assistant app was eventually made available for use on additional high-end Galaxy devices, such as those in the Galaxy Note, Galaxy S, and Galaxy Z series. The Auto Lens Switching feature, on the other hand, was only available on the Galaxy S22 and Galaxy S23 series of smartphones. An new version of the Camera Assistant software was just recently made available by Samsung (version 1.1.01.0).
It expands the availability of the Auto Lens Switching feature to further Galaxy smartphone series, including the Galaxy Note 20 series, Galaxy S20 series, Galaxy S21 series, Galaxy Z Fold 3, and Galaxy Z Fold 4 series. The Auto Lens Switching functionality will only be available for these devices once the One UI 5.1 update has been installed on them. The Galaxy Z Flip series, the Galaxy Z Fold, the Galaxy Z Fold 5G, and the Galaxy Z Fold 2 will not be able to take advantage of this feature just yet, sadly. The most recent version of the Camera Assistant app is only available for download through the Galaxy Store for Galaxy smartphones that are compatible with the store.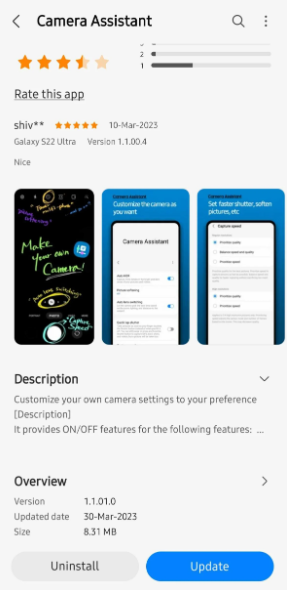 On Samsung phones that are compatible with Auto Lens Switching, the setting is activated by default. This means that the stock Camera app on a compatible Samsung phone will automatically switch between the primary and telephoto lens depending on the available ambient lighting. You are aware that the telephoto camera on smartphones does not have an aperture that is as wide as the primary camera, and the sensor size is also significantly less than that of the primary camera. Hence, the telescopic camera is not capable of accumulating the same amount of light as the primary camera.
In low-light settings, if the phone thinks there isn't enough ambient light to produce a good image from the telephoto camera, it immediately switches to the primary camera and crops from it to get a zoomed-in snap. This is done so that the user can see more of the subject in the frame. But if you want to halt such behavior and force the camera app to use only the lens you wanted to use, you can disable the Auto Lens Switching function from within the Camera Assistant app. This will ensure that the camera app uses only the lens you planned to use.