The Walking Dead: The Final Season Released "Broken Toys" New Trailer For Episode 3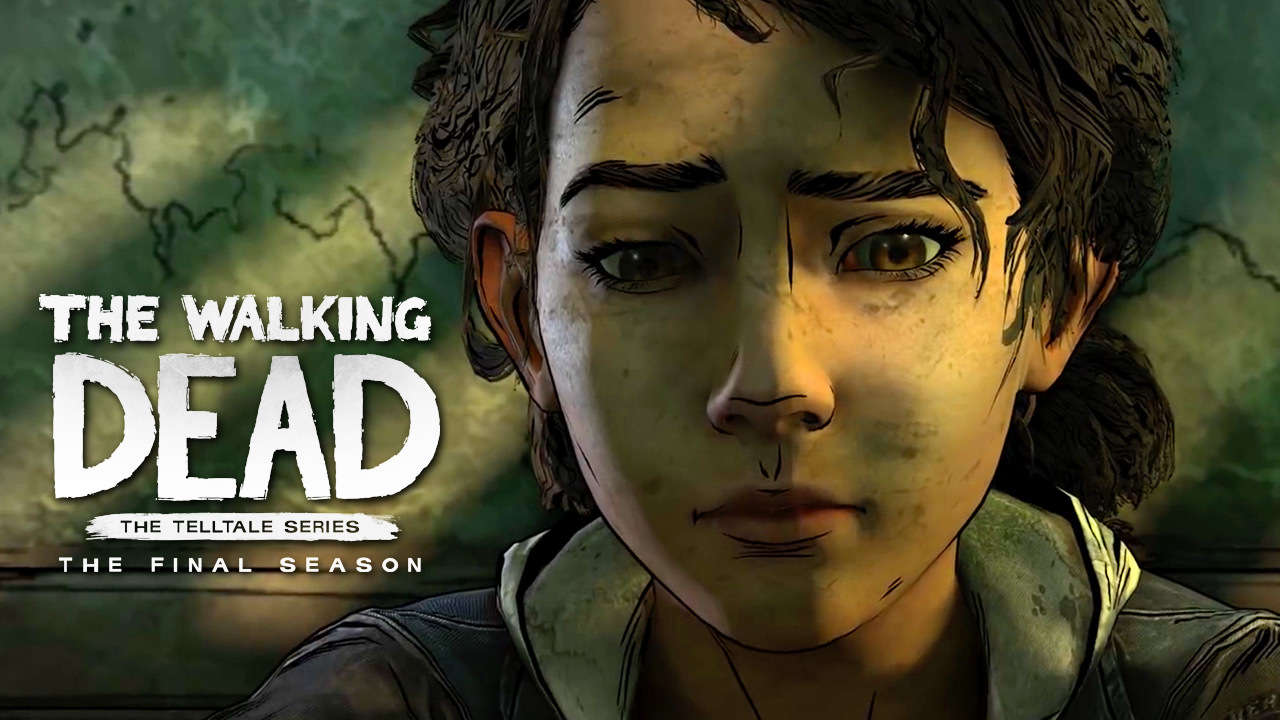 Despite the developments' problem which made the Telltale Games shut down in fall 2018, thanks to Skybound Games, a new studio for the game, we will still see the conclusion of Clementine's story in The Walking Dead: The Final Season. Skybound Games even just recently released the new trailer titled with "Broken Toys" for The Walking Dead: The Final Season Episode 3.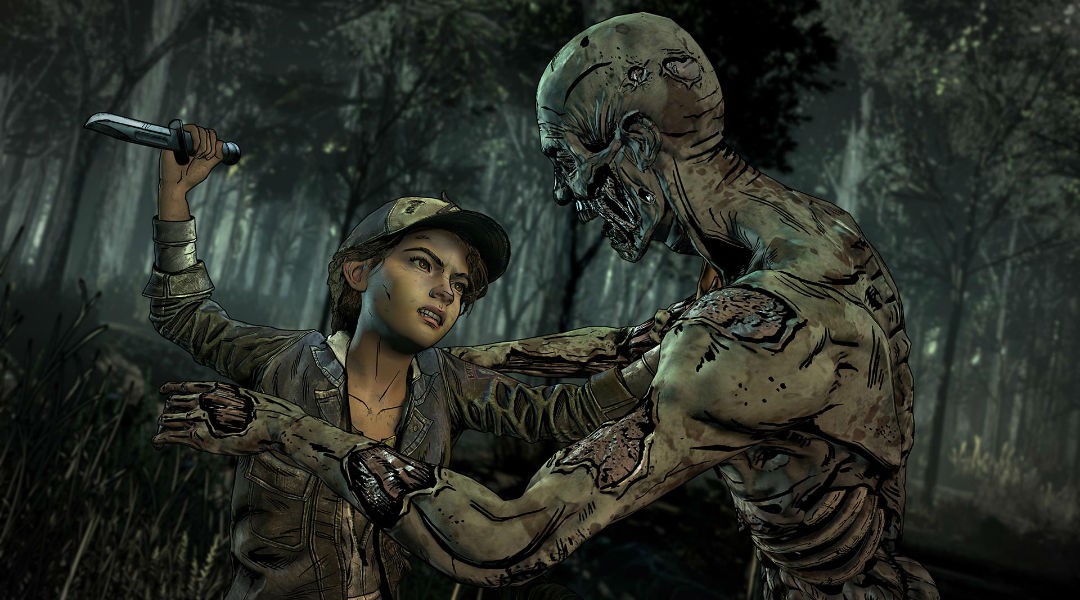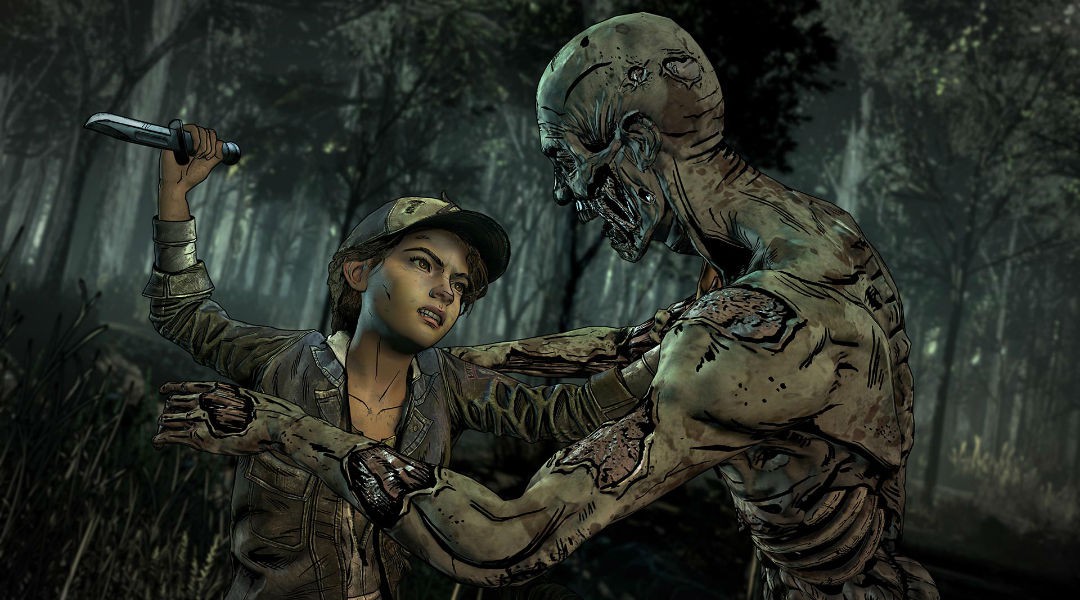 The new trailer gives us a deeper look at what the characters must do to survive. In order to rescue her friends, Clementine will have to join in the gang of zombies and becomes a Walker (the name for zombies in the game).
She has come a long way since the first season, and it might quite surprising to see her acting so aggressively, but the fact that she has being surrounded by zombies and losing the loved ones die is definitely a big motivation to make her character grownup.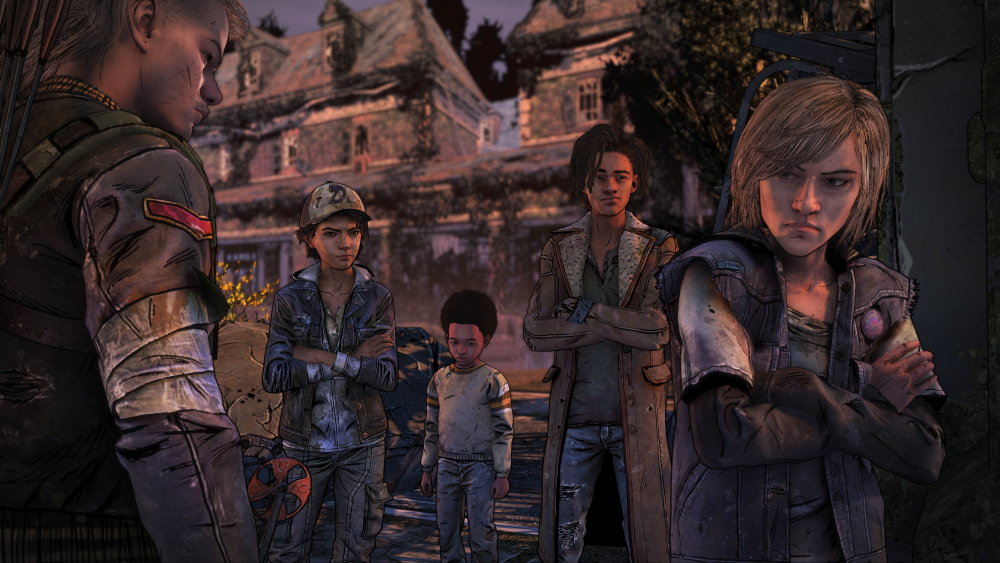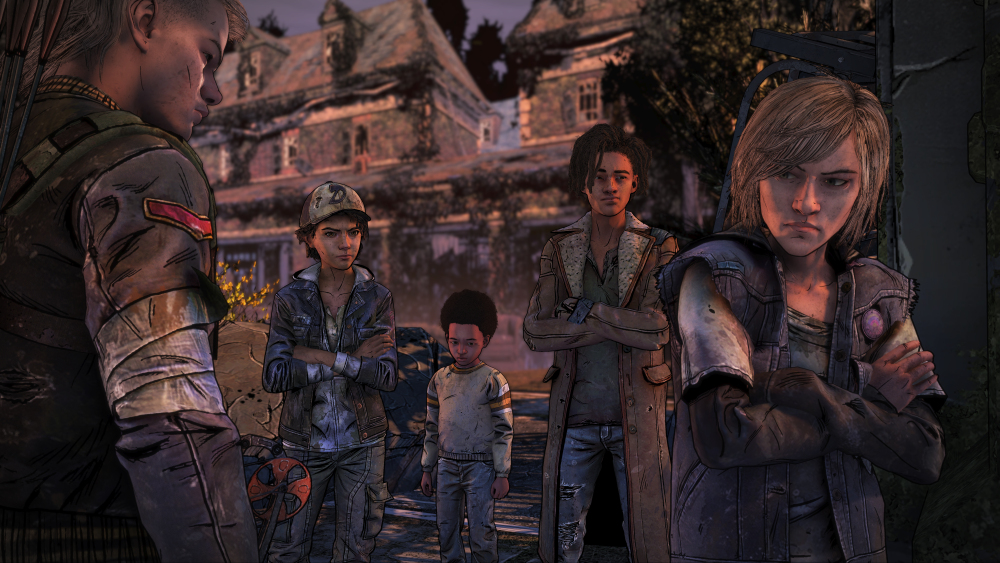 How the players will handle the characters' journey through this season would affect the final outcome so make sure you make those choices wisely.
To remind you, for PC players, the remaining episodes of The Walking Dead: The Final Season will be available exclusively on Epic Games Store. However, if you have purchased the Season Pass on Steam, you will still receive the remaining episodes.
The Walking Dead: The Final Season Episode 3 will arrive for the fans on January 15, 2019, on PC, PS4, Xbox One, and Nintendo Switch.
Now let's check out for the new trailer "Broken Toys" below!