The Xbox Series S portable screen reveals new features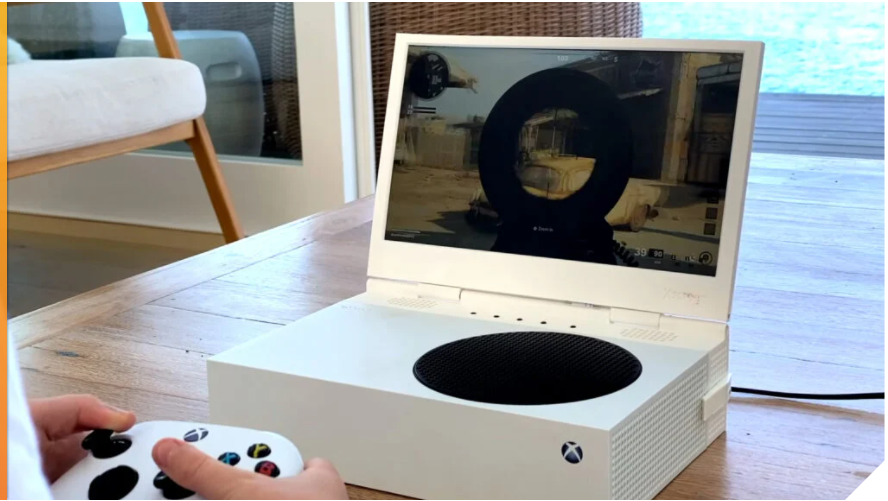 The final launch trailer for the xScreen, a portable screen meant to connect directly into the Xbox Series S, has been released by Australian firm UPspec Gaming. The xScreen is a portable screen designed to fit directly into the Xbox Series S. Early bird pricing of $159 (compared to the full price of $249) was revealed for the xScreen in June 2021, ahead of its planned Kickstarter campaign. Those interested in the peripheral may reserve it for $1 and lock in 'early bird' pricing of $159 (compared to the full price of $259). The Kickstarter campaign was started the next month and met its AU$13,000 funding target in less than 20 minutes, ultimately raising AU$145,118 in total.
In order to connect to the Series S's HDMI and USB connections, the xScreen must first be folded in order to provide an 11.6-inch IPS screen.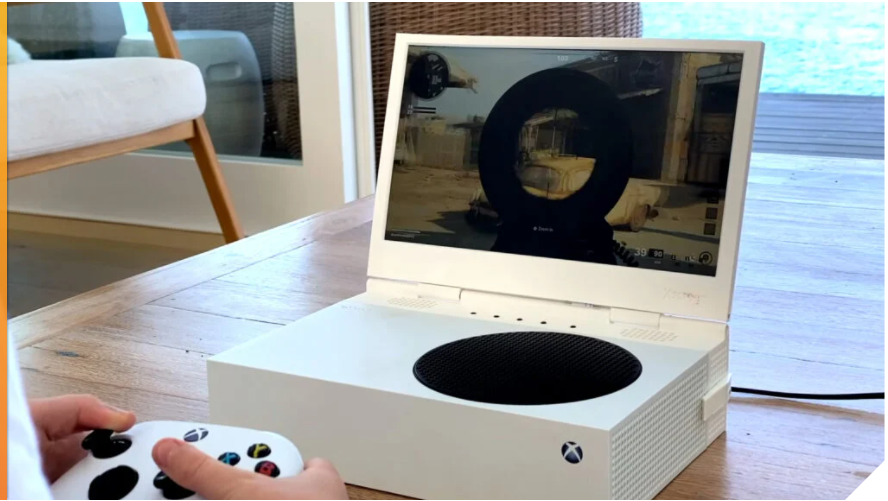 The screen will display a 1080p 60Hz image, and it features integrated stereo speakers as well as controls for the display settings and volume that are incorporated into the screen.
In many ways, the outcome is comparable to the portable displays that were built for the PlayStation One and GameCube, which effectively transformed those consoles into "portable" gadgets (as long as a power supply was nearby). But the xScreen also claims a "cable-free attachment solution," which means that it takes its power directly from the Series S's own power source and does not require a separate power supply. The ability to switch on a crosshair overlay for first-person shooter titles, as well as the ability to automatically turn off the Xbox when the lid is closed, are among the new features mentioned in today's teaser (to prevent it overheating when the lid blocks the vent). Users can also choose to add an optional stand to the console, allowing them to position it vertically.
According to the screen's manufacturer, UPspec Gaming, the screen will only weigh 695g and can be transported in a 15-inch laptop bag alongside the Series S, however a special carrying case for the screen and console will also be available.