The Year 2023's First Free Xbox Live Gold Game Is Here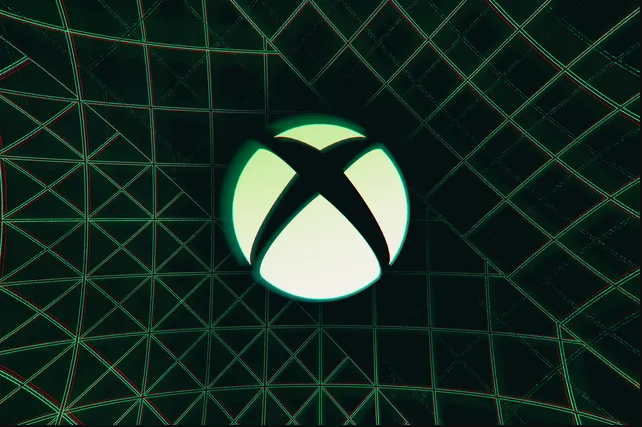 Xbox Live Gold customers can now get their hands on the first free Xbox One game of the year, courtesy of the Games With Gold programme. Backward compatibility ensures that Xbox One titles are always playable on Xbox Series S and Xbox Series X consoles. Xbox Live Gold users receive two free Xbox One games each and every month as part of their membership benefit. In the past, subscribers received four games each month, two of which were exclusive to the Xbox 360 while the other two were a mix of original Xbox and Xbox 360 games.
Xbox 360 titles and the original Xbox games are not featured, however, and the selection has not been expanded to include games for the Xbox Series S and Xbox Series X consoles as of yet. We do not know if this will ever change, but as of right now, there are just two games available for download on Xbox One. One of these games becomes available on the beginning of every month, and the other becomes available in the middle of the month. Iris Fall may be redeemed for free by Xbox Live Gold subscribers starting right now and continuing through the end of the month.
However, because it is tied to your subscription, once you have redeemed the code for the game, it is yours to keep and you can play it as much as you like; however, if your subscription expires, you will no longer have access to the game until you renew it. As for the actual game, NEXT Studios, an indie game developer, released it back in December of 2018 for the first time. The review aggregate website Metacritic currently lists the Xbox One version of the game as having received a score of 73. The user reviews on Steam, on the other hand, are more positive, with 88 percent of almost 2,000 reviews praising the game positively and giving the game a rating of "Very Positive."
"Discover an interesting story that is riddled with enigma and wonder as you work your way through challenging riddles. A description of the video game Iris Fall reads, "With 'light and shadow' as a basic theme, Iris Fall takes players on a monochrome experience unlike any other. After waking up from a dream, Iris follows a black cat inside a rundown theatre, where she navigates back and forth through a peculiar maze of light and shadow. Iris starts to come to the conclusion that everything in this theatre seems to have some kind of secret link to herself as the story progresses.