This premium mid-range phone could be discontinued by Samsung in the end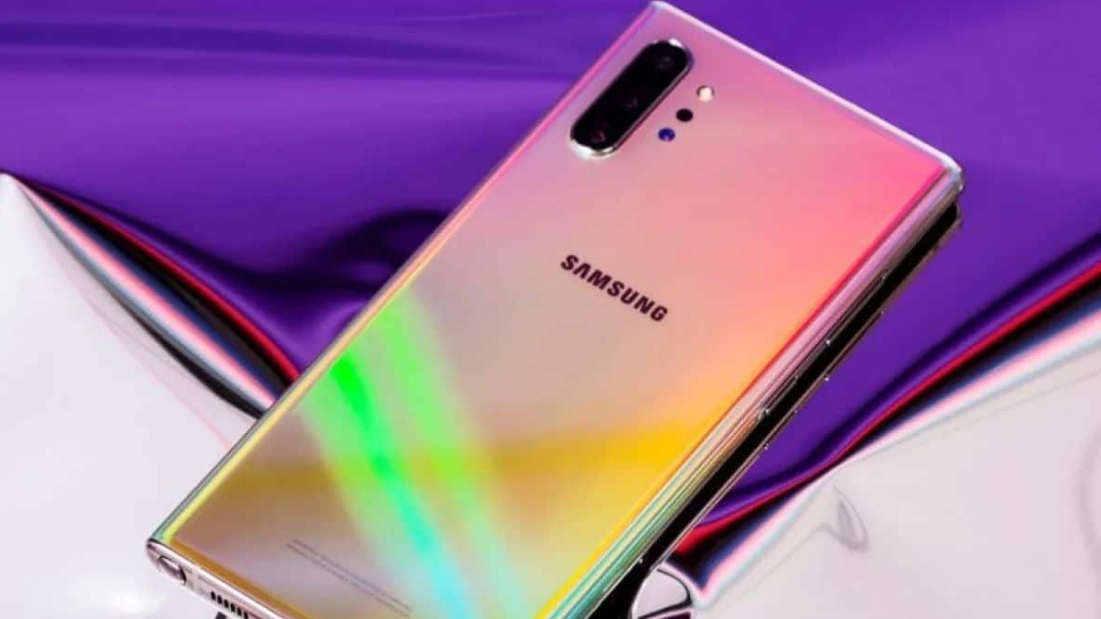 Each year, Samsung offers a significant quantity of smartphones in the middle price bracket. Devices like as the Galaxy A33 5G and the Galaxy A53 5G account for a significant portion of the company's revenue from smartphones. However, Samsung may decide not to release one of the devices planned for its premium mid-range sector in 2019.
A recent report that came from our good friends at GalaxyClub suggests that it's possible Samsung won't release the Galaxy A74 in 2023. Towards the end of the year, information regarding the design and specifications of Samsung's upcoming Galaxy A series phones tends to become public knowledge, a few months before the phones are officially introduced. This has been the situation with the Galaxy A14 5G, Galaxy A24, Galaxy A34 5G, and Galaxy A54 smartphones. However, there has been no information on the Galaxy A74 that has been leaked, which raises questions about whether or not it even exists.
If Samsung decided not to release the Galaxy A74, it may streamline the company's smartphone selection
If this turns out to be the case, Samsung's Galaxy A54 will become the company's most expensive smartphone in the mid-range category. The corporation might be able to streamline its smartphone selection, which would be beneficial for both the company's clientele and the software development teams at the South Korean company. This could also imply that Samsung will use the standard Galaxy S22 to fill the void left by the Galaxy A74 and the Galaxy S22 FE (a viable alternative after its price drops).
Previous sources have indicated that the Galaxy A54 will be equipped with a 6.4-inch Super AMOLED display that will support a resolution of Full HD+, have a refresh rate of 120Hz, and include a fingerprint sensor that is integrated into the display itself. It will have a primary camera with 50 megapixels (perhaps with optical image stabilisation) and an ultrawide camera with 12 megapixels. OIS, a 32-megapixel front-facing camera, and the ability to film in 4K are all features that we anticipate the phone to have.
The Exynos 1380 is Samsung's new, significantly more powerful processor, which will be included in the Galaxy A54. In comparison to the Exynos 128s found in the Galaxy A53 5G, this chip boasts four high-performance CPU cores instead of just two. In addition to that, it has a GPU that is the quite potent Mali-G68. In addition to these features, the device might also include a rating of IP68, 5G connectivity, GPS, Wi-Fi 5, Bluetooth 5.3, NFC, a USB Type-C connector, and stereo speakers. A battery with a capacity of 5,100 mAh supplies the power.