Video Games vs Video Slots
Slots is one of the most iconic casino games in the gambling industry, with the first gambling machines coming into the scene as far back as the 19th century. Two hundred years down the line, the slot now features on all major sites, with video games and high-end tech playing a critical role in attaining this feat. The subsequent sections reveal the connection between these two machines, discussing how the slot gained new heights from the popularity of video games, and more.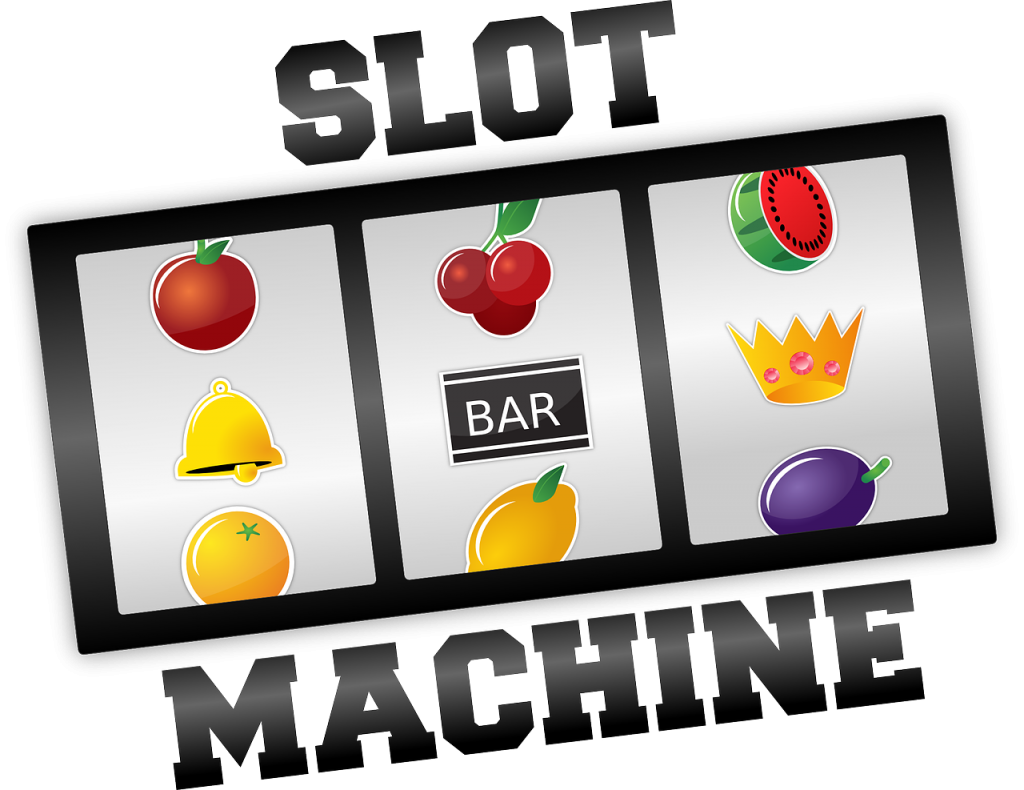 The Evolution of Slot Games and Video Games
The First Slot Game
We have Charles Fey, an automobile mechanic from San Francisco, to thank for the invention of the slot gaming machines. His invention is a far cry from what we have today in terms of design, as he made it from a box and featured playing cards for its pictures. Society had seen nothing like it, with this prototype becoming a hit with players.
Charles Fey couldn't keep up with the demand, failing to make enough slot machines, and Herbert Mills saw this as an opportunity to create a spinoff of Fey's design. This new mechanical slot added the fruit symbols the iconic games now feature to this day.
Video Slots Emerges
The first video slots game in history was the Fortune Coin, a 70's title whose only differentiating trait from its mechanical counterparts was its video display. It was extremely popular with gamblers despite not adding any new features to the game. So successful was this idea that the company behind it sold for millions while still within its maiden year.
Fortune Coins was more compact in design than its mechanical counterparts, so it took up less space in casinos. This feature allowed establishments to stack up on the slot machine and generate more revenue from it. Crucial elements that led to the success of Fortune Coin were its new and improved gaming experience thanks to its video display and its ease of maintenance.
Video Games Step into the Scene
Technology played a critical role in the emergence of console games. In the '80s, computers developed to the extent that they could support such software. Arcade games were the first to drop, stepping into the scene around the same time with video slots. But surprisingly, these two machines had virtually no connection other than sharing the same introduction period until much later.
The video-game sector leaped forward with each new advancement in technology; they moved on to include consoles with a younger audience becoming its center target.
Incorporating Video Game Elements into Video Slots
What made console games so successful? Simple, its gameplay, design, and addition of engaging storylines. In the past decade, the gambling sector took note of this winning formula, incorporating it into video slots to improve the gameplay experience. More slot titles now feature improved graphic designs, engaging stories, and more. This approach has also aided the gambling world to catch the attention of younger gamers.
Technological advances have breached the design gap between video slots and video games experienced in previous decades. The former now features graphics just as smooth as you'd observe in the latter. Top gaming industry developers such as NetEnt and Playtech churn out eye-catching titles that never fail to impress gamblers each year.
Many operators now offer virtual reality slot games. Gamers can experience the thrill of the game without even stepping into a land-based casino, thanks to this technology. Mobile and Cloud-based games have also helped achieve this progress, as gamblers don't have to worry about downloading huge software to play online slots games. They can easily access an online casino on the internet with their Android or iOS device anywhere and anytime.
Differences
Fun Vs Money
The video game's primary aim is to deliver pure fun to gamers, while for the online slot game, its main goal is to provide gamblers with an opportunity to win real money. Excitement and thrills are only additional packages on the latter. You can win big even while on a budget when you play on casino 5 Euro platforms. Video games do provide a chance to earn money as with the slot, but only to professional gamers.
Easier to Learn
Video games require constant practice to master, especially when you stand a chance to win money or prizes as with professional gamers. In contrast, players don't have to spend hours learning to play video slots. You can start earning money without having to spend weeks perfecting your trade. Slots feature simple gameplay, where you only have to push a button and wait for a winning jackpot combination which always remains the same. It's a mix of luck advantage, unlike console games which solely depend on skills for success.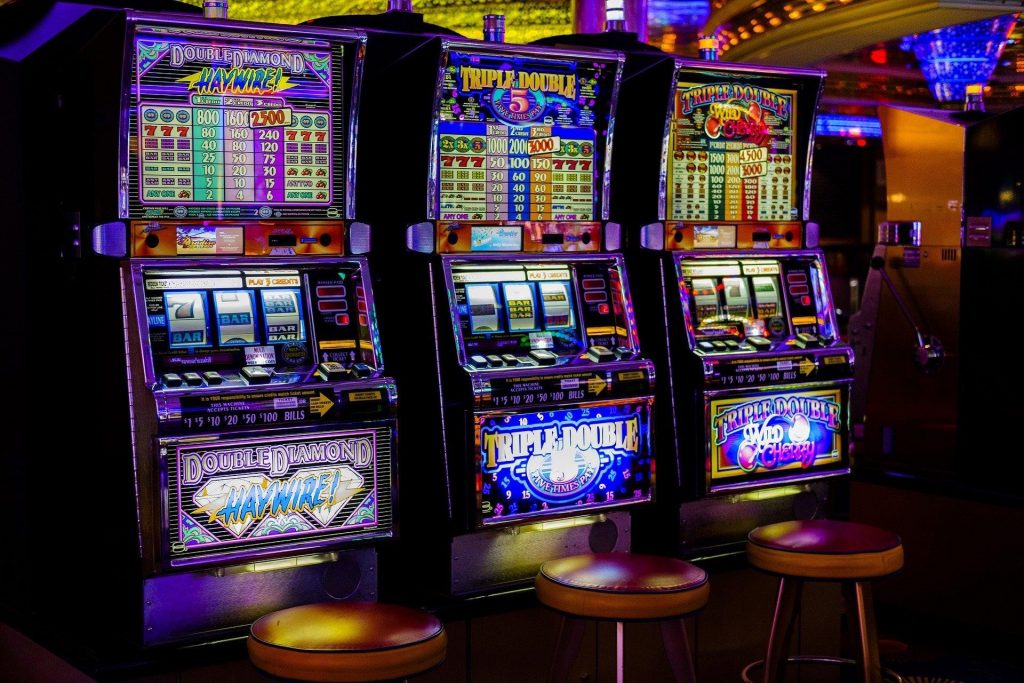 Final Thoughts
The connection between video-gaming and video slots gets stronger with time as developers release more video-game-themed titles on the latter. You can find many slot games featuring images from popular games such as Call of Duty, Bejeweled, Tomb Raider, and more. Despite being a good fit for the casino world, there's a growing concern that incorporating more addictive elements from the video-gaming world could become a problem.
Many casinos have multiple measures in place that help combat addiction. Features such as playing and deposit limits help ensure you keep a handle on indulging in your favorite habit. Also, multiple governing bodies monitor the activities of gambling platforms to help ensure a safe, secure, and fair gambling environment.